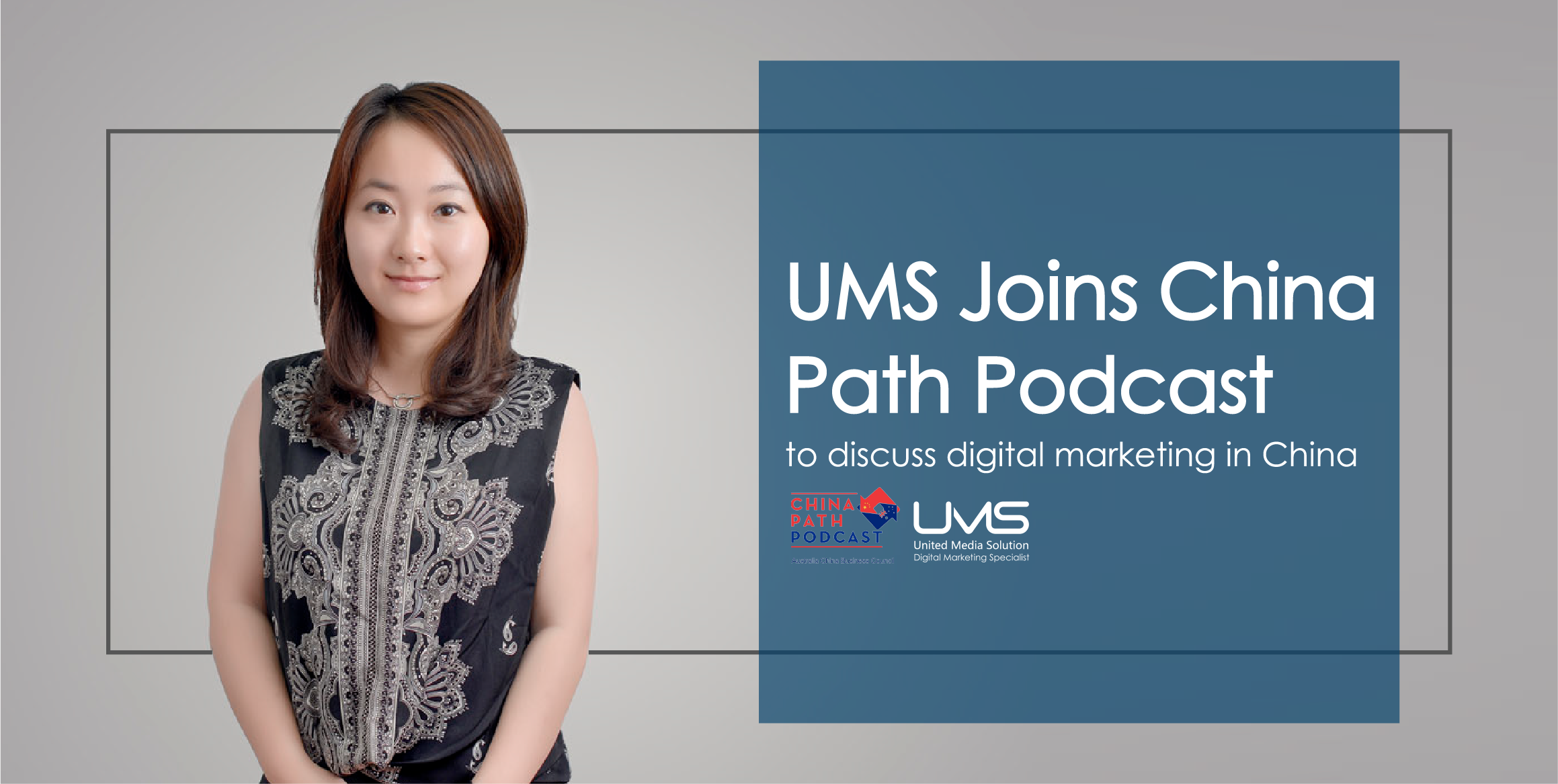 UMS CEO Jessica Miao has appeared on the China Path Podcast to discuss digital marketing and social media in China.
The podcast, which is created by the Australia China Business Council, aims to provide China business advice to Australian businesses to help deepen their engagement with the country's largest trading partner – China.
The fortnightly podcast features interviews with business leaders and government representatives to showcase their advice of how Australian businesses can utilise the China Australia Free Trade Agreement (ChAFTA) to sell their products and services to Chinese consumers.
As a market leading agency in helping Australian businesses engage with Chinese consumers, UMS was invited to take part in the August podcast and Jessica shared her views on China's unique social media landscape and discussed how Australian SMEs can best utilise these channels.
Jessica discussed Chinese digital and online usage habits, the WeChat's market dominance, the differences between the different accounts available on the platform – personal, subscription and official or service accounts. The rise of super apps such as TikTok and cost-effective ways businesses can engage with digital marketing.
Jessica also shared information about UMS and how the agency works with clients to help navigate China's complex media landscape and create connections with Chinese consumers.
You can listen the podcast here: http://www.acbc.com.au/episode_detail_61