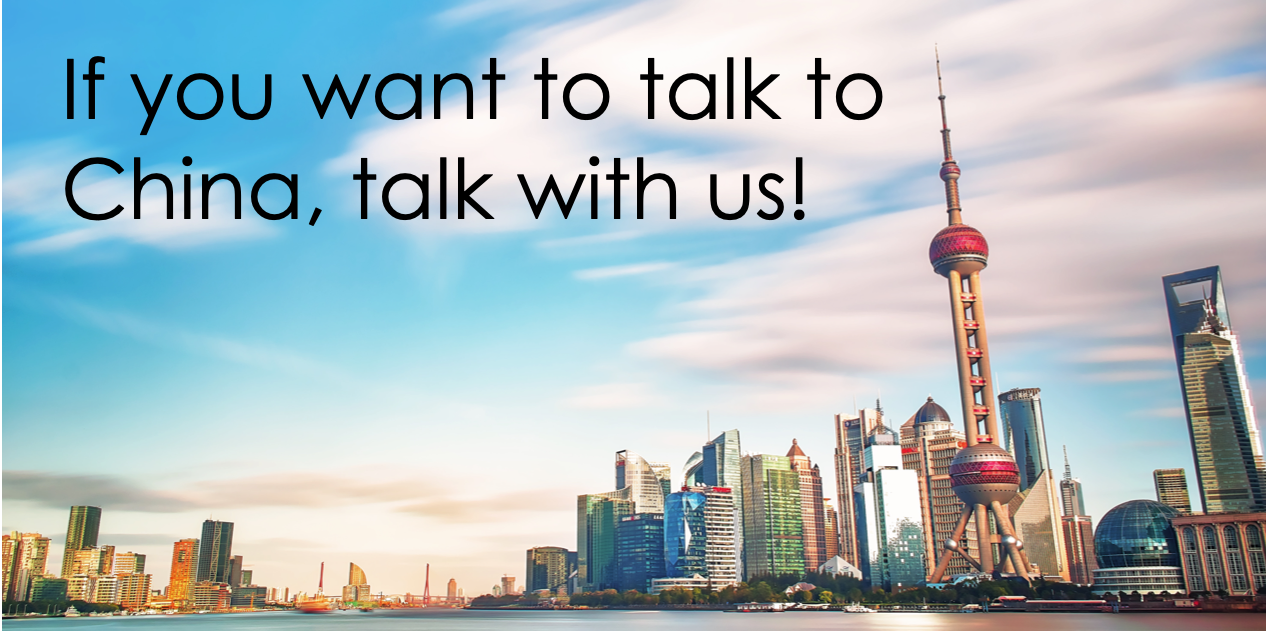 United Media Solution has expanded its Shanghai office as the agency continues to experience strong growth.
The expansion comes hot on the heels of the launch of UMS Sydney office in July and further demonstrates the growth the company is experiencing across markets.
The expansion will see UMS relocate its Shanghai office to a larger space within the Times Square Building in the Xintiandi business area.
UMS' current Shanghai office, which opened in 2016, initially served as a new business development hub enabling UMS to support Shanghai-based clients. This office has grown in staff and disciplines to include PR and marketing, creative services support, project management and digital solution services.
As one of China's leading independent digital agencies, UMS works with international companies to help connect their brands and products with Chinese consumers through social media and digital marketing.
Jessica Miao, chief executive officer, United Media Solution, said, "The expansion of our Shanghai office and team is a reflection on the growth we are experiencing both in new business and from our existing clients."
"Our Shanghai office has always served as a hub for client services, creative and digital solution supports and has been a welcoming space for overseas clients visiting China, as well as for our many Shanghai-based clients. This expansion will enable that to continue while also providing a spectacular view of Shanghai's world-famous skyline and Pearl Tower."
UMS has now offices in Shanghai, Sydney, Melbourne, Auckland and Ningbo and a team of more than 50 staff. The agency currently works with a host of international companies such as Air New Zealand, Bundaberg Brewed Drinks, Lion, Orbis Australasia, PowerShop, Pamu, Tourism New Zealand, and Vodafone.