China will likely lead the way in some of the most innovative consumer trends as we look ahead to 2023. From post-lockdown spending to activities outside the home, to an increased focus on sustainability and the environment, here are our top picks to keep track of: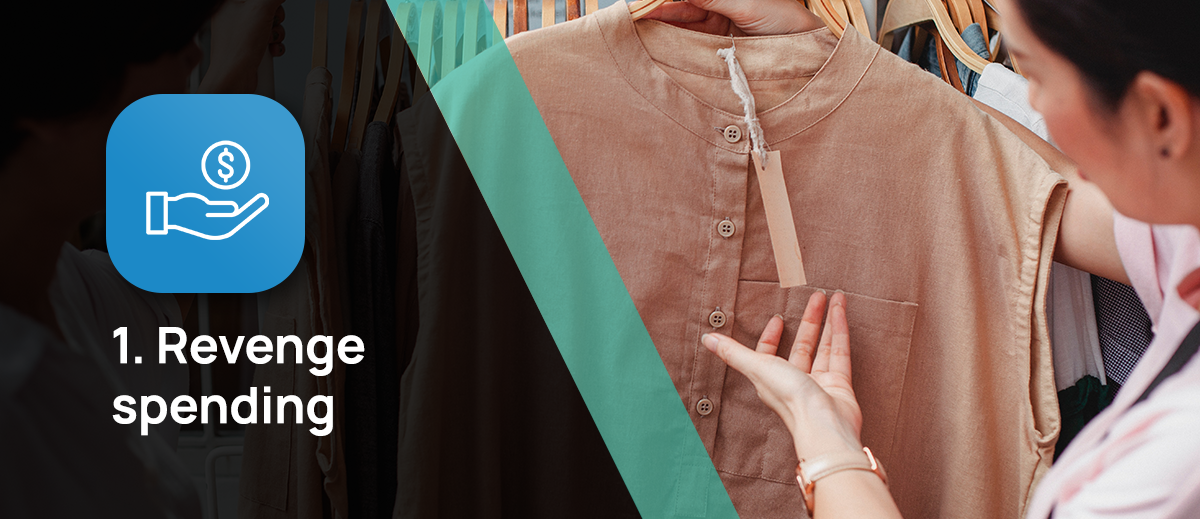 Revenge Spending
With pandemic restrictions ending, consumers are already showing signs of "revenge spending." Chinese households saved an estimated $2.6 trillion of bank deposits during 2022[1], and after months of being restricted indoors, many Chinese consumers are eager to spend on entertainment, travel, and luxury items. It will be a welcome spending increase for the Chinese economy, along with imported goods flowing more smoothly as supply chains recover. We'll be following the key categories that are showing signs of strong growth.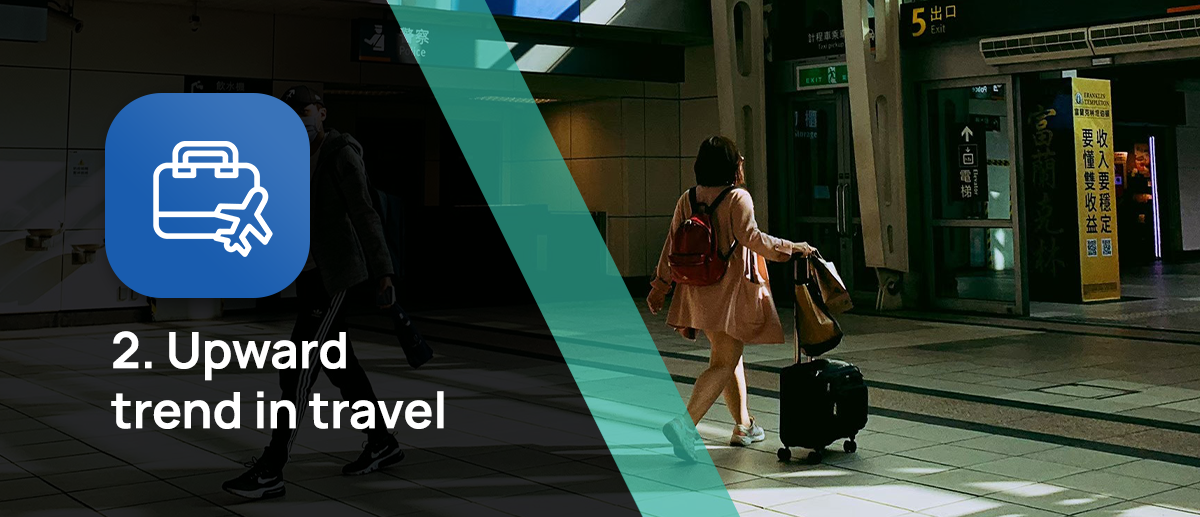 Travel plans
As travel restrictions in China ease, people are making plans to travel both domestically and internationally. In fact, the number of outbound Chinese travellers in 2023 is projected to more than double, reaching an estimated 59 million people[2], which could quickly reach pre-pandemic levels of travel. Airlines have already seen a 351% increase in international flight searches, highlighting the nation's anticipation to travel.[3]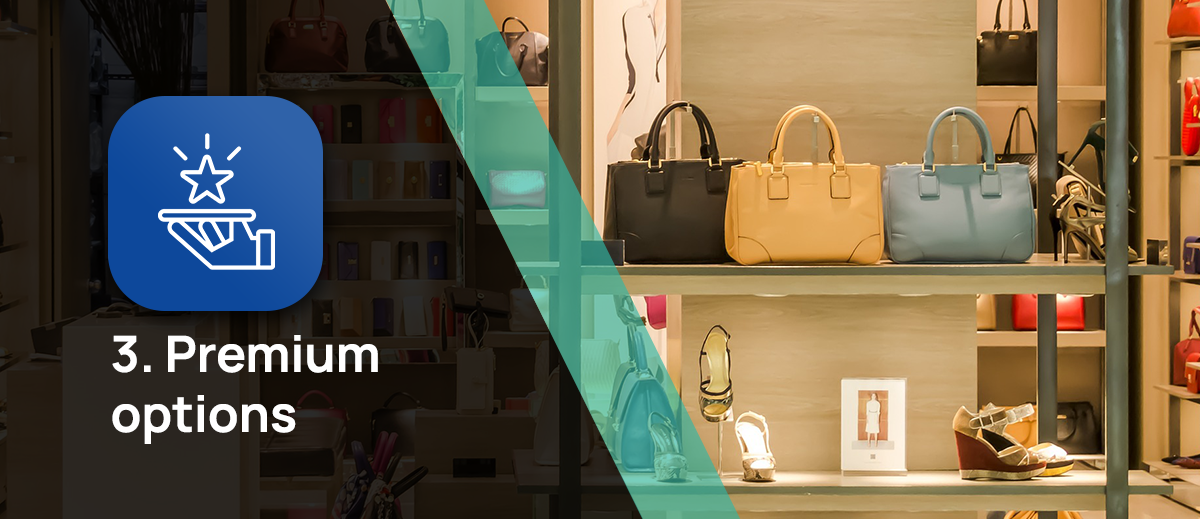 Premium options
Over the next three years, an estimated 41 million new households will join the other 282 million middle and upper-income households in China [4]. Many will upgrade their consumption habits as they settle into new income levels and discover more premium options. This also extends to lower-tier cities across China, where consumers were traditionally more price-sensitive to deals, group buying, and discounts but are now ready to explore new options and experiences[5].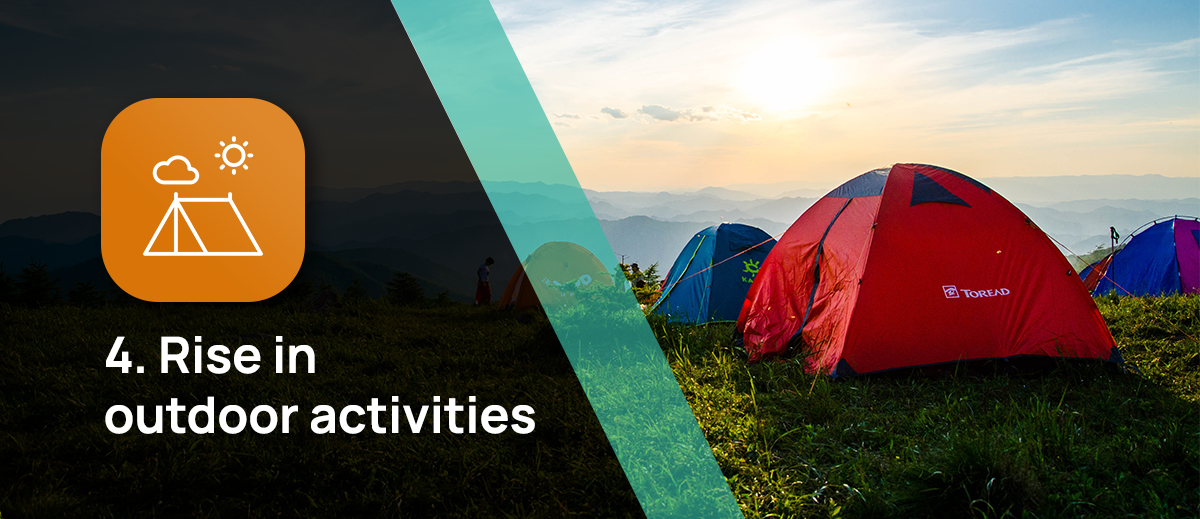 Getting outdoors
Increased time spent at home over the past few years has generated a strong desire to get outside and enjoy nature. Outdoor and camping equipment sales increased from 2021 to 2022, and Tmall sales of winter sports gear rose over 300%[6]. Also, full-time employees seeking a more tranquil getaway are opting for glamping experiences and ways to reconnect with nature without giving up the comforts of modern life, resulting in a sudden surge in high-end camping equipment like pre-set tents, portable coffee makers, and outdoor entertainment[7].
Pet Parenthood
Pet ownership in China skyrocketed during the pandemic; with more people at home and working remotely, they were more available to take care of pets. This has led to a huge increase in the pet care and services market in China, with a 38% year-on-year increase in pet food sales[8]. Recent studies indicated that up to 40% of households in tier 1 and tier 2 cities may own a pet[9]. According to estimates, the market is projected to be worth US$65 Billion 2023 and continues to rise[10].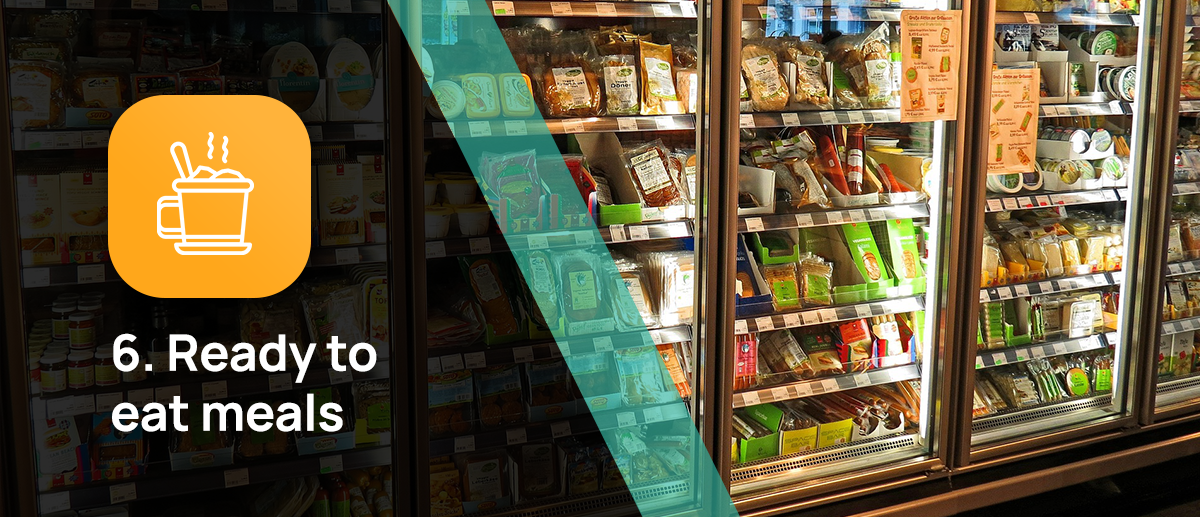 Ready-To-Eat Meals 
As peoples' lives get busier, demand for convenience products such as ready-to-eat meals increases. Workers returning to office routines seek time-saving tricks and good quality and affordable options as their overall lifestyle spending increases. JD's supermarket sector, JD Super, reported a dramatic 156% increase in ready-made food sales in 2020-2021[11]. While that growth has slowed to an estimated 13%[12] over the next two years, there is scope to introduce options beyond the current preference for Chinese dishes.
Local and natural
The percentage of Chinese customers choosing to buy from local businesses increased from 61% in 2021 to 74% in 2022[13]. Global supply chain disruption, a rising awareness of agriculture and sustainability across China, and local small business support have contributed to this trend. Consumers are becoming more health-conscious and seeking goods manufactured from natural and locally derived components, especially for food, cosmetics, and self-care items. This will mean increased competition for imported products seeking to re-enter the market.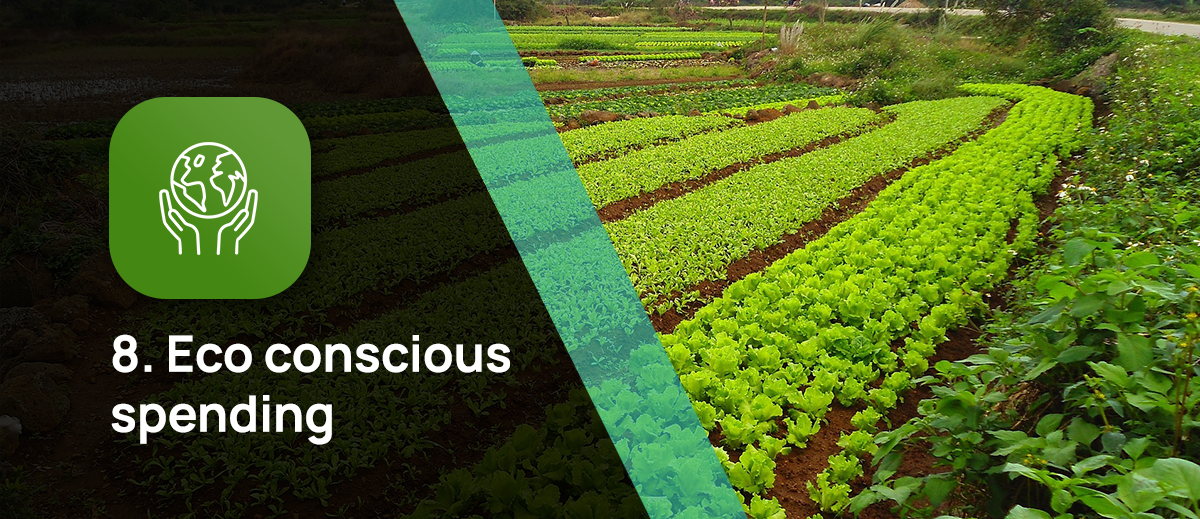 Environmentally conscious spending
Awareness of the impact of consumption on the environment in China has grown, with 72% of consumers saying they try to buy products and services that are environmentally friendly, compared to 54% globally[14]. Consumer preferences are expanding into electric vehicles, renewable energy, and products made from eco-friendly materials. Following western trends, Chinese consumers expect greater emphasis on environmental and social responsibility from brands[15].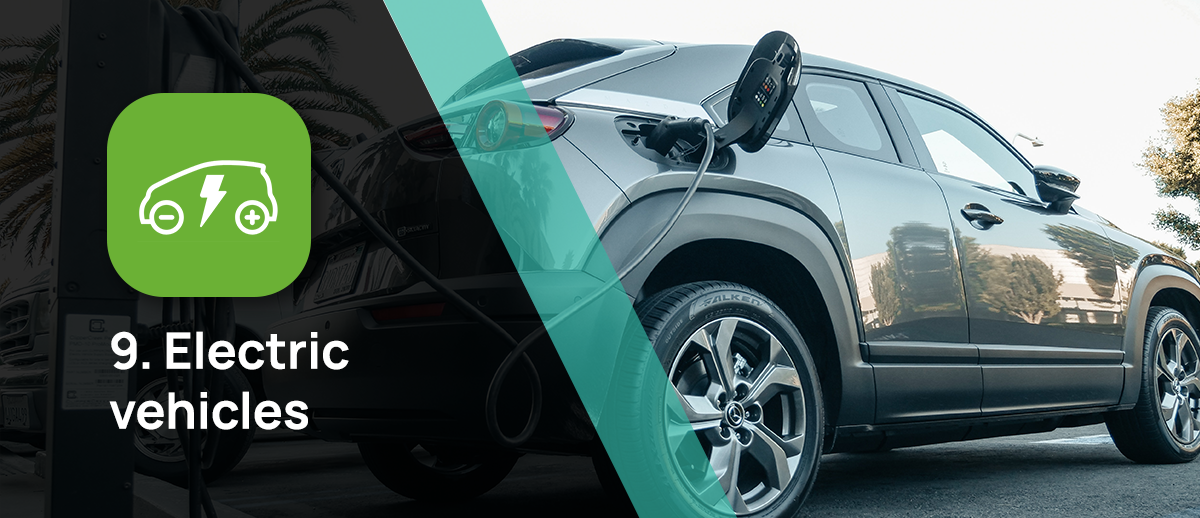 Green mobility
EV adoption continues to gain traction in China, with the penetration rate increasing from 17% to 27% during 2022[16]. Sales of internal combustion cars have been declining for the past three years, yet annual EV sales have trippled to 3.5 million units in 2022[17]. The Chinese government has set goals for EV adoption and is investing in building EV infrastructure nationwide. This has helped to grow awareness for middle-class families keen to adopt the 'clean green' status symbol, while the significant purchase is also a vote for 'made-in-China'.
 [1] Financial Times, "Chinese households saved an estimated $2.6 trillion of bank deposits during 2022" – Jan 2023 https://www.ft.com/content/2c066d1c-11a8-455a-8a9f-31f3d3d46b99
[2] Economist Intelligence Unit, Tourism Outlook 2023 – Oct 2022
https://pages.eiu.com/rs/753-RIQ-438/images/tourism-in-2023.pdf?mkt_tok=NzUzLVJJUS00MzgAAAGJVqcfgRX89BCcDi5-D_P7coH5NuJfewGQD8pjy0gToXxZJXR2frs8scvHv-t8uEisd9ZRsiq_F7xB9-nAdH0rEQbfxjT-I55sWFSCtJ2u96trMw
[3] Tourism Review, A Rebound in International Tourism Is Expected in China – Dec 2022
https://www.tourism-review.com/china-to-record-a-rebound-in-international-tourism-news12861
[4] 2023 McKinsey China Consumer Report. – Dec 2022 https://www.mckinsey.com/cn/~/media/mckinsey/locations/asia/greater%20china/our%20insights/2023%20mckinsey%20china%20consumer%20report%20a%20time%20of%20resilience/2023%20mckinsey%20china%20consumer%20report%20en.pdf
[5] Smaller cities, Bigger Rewards, Chinese Consumer Insights Series, Accenture – April 2022
https://www.accenture.com/_acnmedia/PDF-175/Accenture-2022-China-Lower-Tier-Cities-Consumer-Insight-Full-Report.pdf
[6] Top 5 China E-Commerce Trends to Watch In 2023 – Jan 2023
https://www.alizila.com/top-5-china-e-commerce-trends-to-watch-in-2023/
[7] China Camping and Outdoor Activity – Tapping into the New Travel Trend – Aug 2022
https://www.china-briefing.com/news/china-camping-and-outdoor-activity-tapping-into-the-new-travel-trend/
[8] After COVID, China's pet economy is booming, The China Project – Nov 2022 https://thechinaproject.com/2022/11/21/after-covid-chinas-pet-economy-is-booming/
[9] China's Pet Industry, PwC Report – Nov 2022
https://www.pwccn.com/en/deals/publications/china-pet-industry-nov2022.pdf
[10] Scale of China's pet industry projected to reach RMB445.6 bln by 2023, iResearch – Xinhua Silk Road May 2021 https://en.imsilkroad.com/p/321629.html
[11] Ready meals cooking up success for retailers, China Daily – August 2022, https://global.chinadaily.com.cn/a/202207/09/WS62c8ccdba310fd2b29e6b645.html
[12] Not a flash in the pan, China's ready-meals industry is sizzling hot, SCMP – August 2022, https://www.scmp.com/economy/china-economy/article/3187589/chinas-booming-ready-meals-industry-shows-how-pre-cooked-food
[13] Global Consumer Report, Mintel – Jan 2023
https://www.mintel.com/blog/consumer-market-news/2023-global-consumer-trends-spotlight-on-china-market
[14] Green Brands See Opportunity in China as Sustainability Trends, Alizila – April 2022, https://www.alizila.com/green-brands-see-opportunity-in-china-as-sustainability-trends/
[15] Retail Recharged Survey, KPMG – Nov 2022 https://kpmg.com/cn/en/home/media/press-releases/2022/11/over-80-of-chinese-mainland-gba-consumers-strongly-prefer-socially-responsible-brands-kpmg-china-gs1-hk-and-hsbc-survey-finds.html
[16] China's Economic and industry outlook for 2023, Deloitte – Dec 2022 https://www2.deloitte.com/cn/en/pages/about-deloitte/articles/deloitte-research-issues-79.html
[17] Electric Vehicles – China, Statista Mobility Markets Insights, updated Jan 2023
https://www.statista.com/outlook/mmo/electric-vehicles/china
END.