Pet ownership in China has skyrocketed over the past few years, becoming the largest market for pets and pet-related products. Factors such as increased disposable income, an ageing population looking for companionship, and decreased appetite for marriage amongst millennials has led to increased emphasis on treating pets like family. This trend was only further cemented during lockdown when expenditure on pet related products increased more than ever. In fact, nearly half of Chinese households now own pets such as dogs, cats, fish and birds.
Rapid ubanisation, increasing living costs and work demands are changing the way Chinese are choosing to live. Instead of "settling down" and marrying, they are looking at ways to incorporate pets into their lives rather than children or partners, and are often seen as a better option. Increased disposable income and a vast array of options means that pet owners actively search for the highest quality pet products that are convenient and suitable for the lifestyles of urban dwellers.
Due to the fast pace of urban life, small living areas, and strict restrictions on keeping dogs in the city, the number of cats is increasing rapidly. In urban China, cats (58 million) have become the most favoured pets in urban China, outnumbering dogs (54 million), likely due to the convenience and low maintenance of cats in apartment living, but may also be influenced by the younger generation's pursuit of individuality.
High-end pet food
China's overall pet food market grew from $719 million to $6.72 billion between 2010 and 2020. Euromonitor forecasts that in just 5 years, the industry will grow by 103%, from $8.23 billion in 2021 to $16.77 billion in 2025. And research conducted by Deloitte concludes that pet food sales are expected to more than double to $16.35 billion by 2026.
There is a huge opportunity for e-commerce in the pet food industry which will see significant growth in the coming years. According to the 2022 China Pet Industry White Paper, 71% of pet owners are accustomed to online shopping, while 37% choose to spend offline. Many consumers prefer to purchase pet products on e-commerce stores, particularly elderly citizens because it's faster, more convenient, and requires less effort. In addition, buyers can easily compare the prices of other products and research information through short videos and user reviews.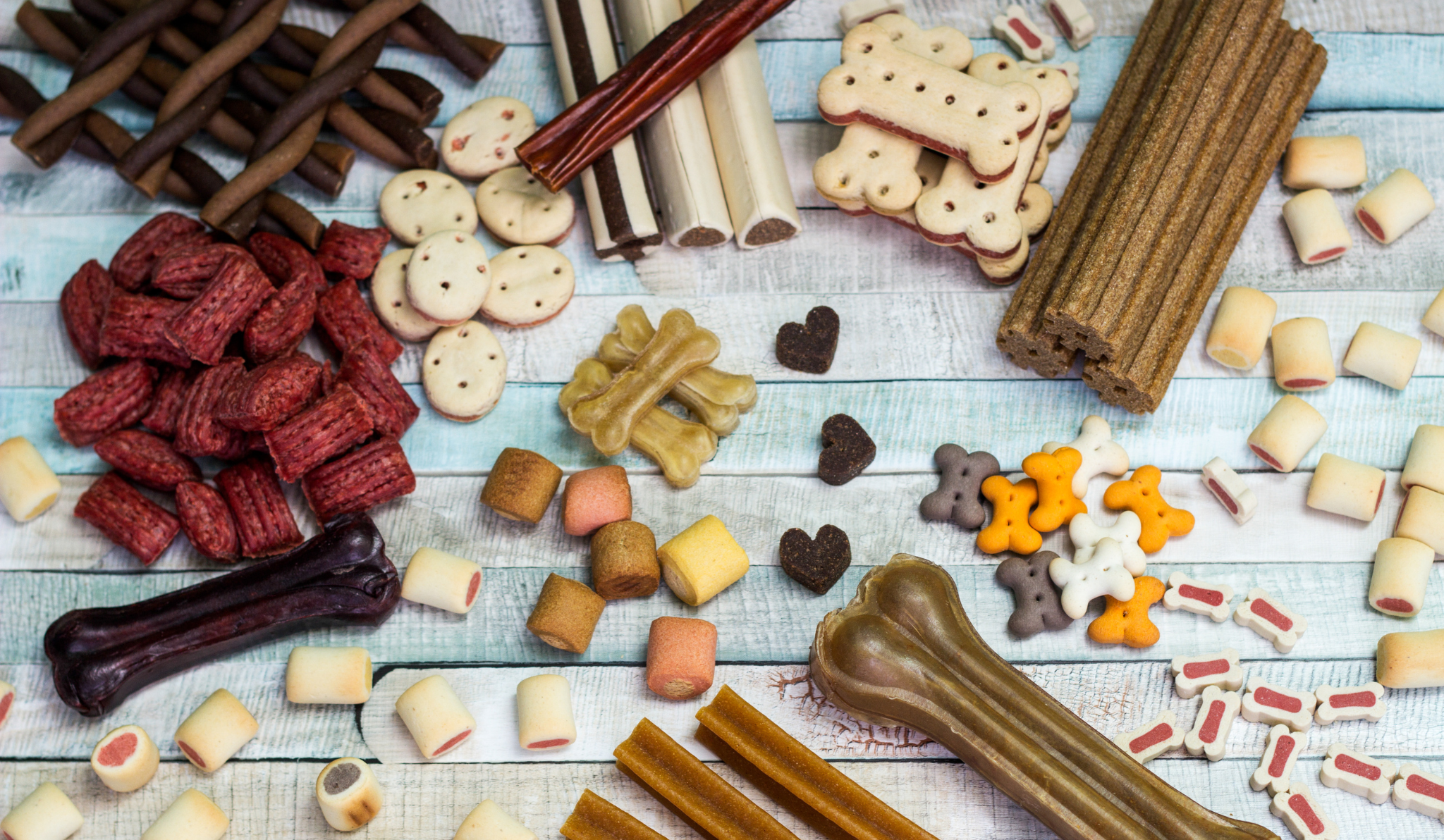 In China's latest Double Eleven online shopping festival, the pet sector became one of the four most-popular product categories along with toys, outdoor sports, and jewelry. JD's released data showed that more than 500 pet-related brands doubled sales during the holiday in 2021. According to the latest statistics of e-commerce platforms, the sales of pet staple food reached 1.909 billion RMB ($273 million) with a year-on-year increase of 38%.
China is now the second-largest market for pet food in the world after the United States, despite having roughly half its pet ownership rate. Premium pet food is now the preference for many pet owners. Premium pet food (products costing over $7USD/kg) topped the animal food category as a whole during Double Eleven and top-quality imported brands saw 40% growth. Consumers of premium pet food look for products made of fresh, natural ingredients with minimal processing and no added chemicals, and the higher price point of top-quality imported pet food, which can carry a 50% premium, does not phase consumers.
Online sales for imported food will be a huge opportunity for international brands wanting to tap into one of China's fastest growing markets. For expert advice on how to best reach your target market, contact our team at sales@umsssocial.com
Check out what other trends we expect to see develop further in 2023
here.
We will also soon be publishing our
2023
Chinese Social Media Platform Guide
which will help brands navigate China's diverse social media landscape. Contact 
guy.thompson@umssocial.com
 if you would like to be notified when it is released.