UMS is proud to launch its 2023 education market whitepaper, that forms part of our ongoing research to identify the key trends and changes in the international study market, with specific focus on outbound Chinese students in Higher Education.
This international study market has been significantly disrupted by the pandemic and its impact is not limited to the revenue of universities and educational institutions around the world, but also to the cities and countries they are based in.
It will take many years to rebuild the market to 2019 levels, but it is something that United Media Solution is invested in supporting. Many of the other industries that we work closely with, from travel, tourism, food and beverage, health, wellness and luxury, all benefit from the regular flow of students and their family and friends into different international markets.
Our recently launched whitepaper, Reconnecting with Prospective Students in China, aims to bring you the latest insights and trends that can help you make decisions about where to focus your strategy in China to reach the right audience. We want to support brands to recover ground and re-engage with students and their parents to help rebuild the dynamic international trade between China and key international markets.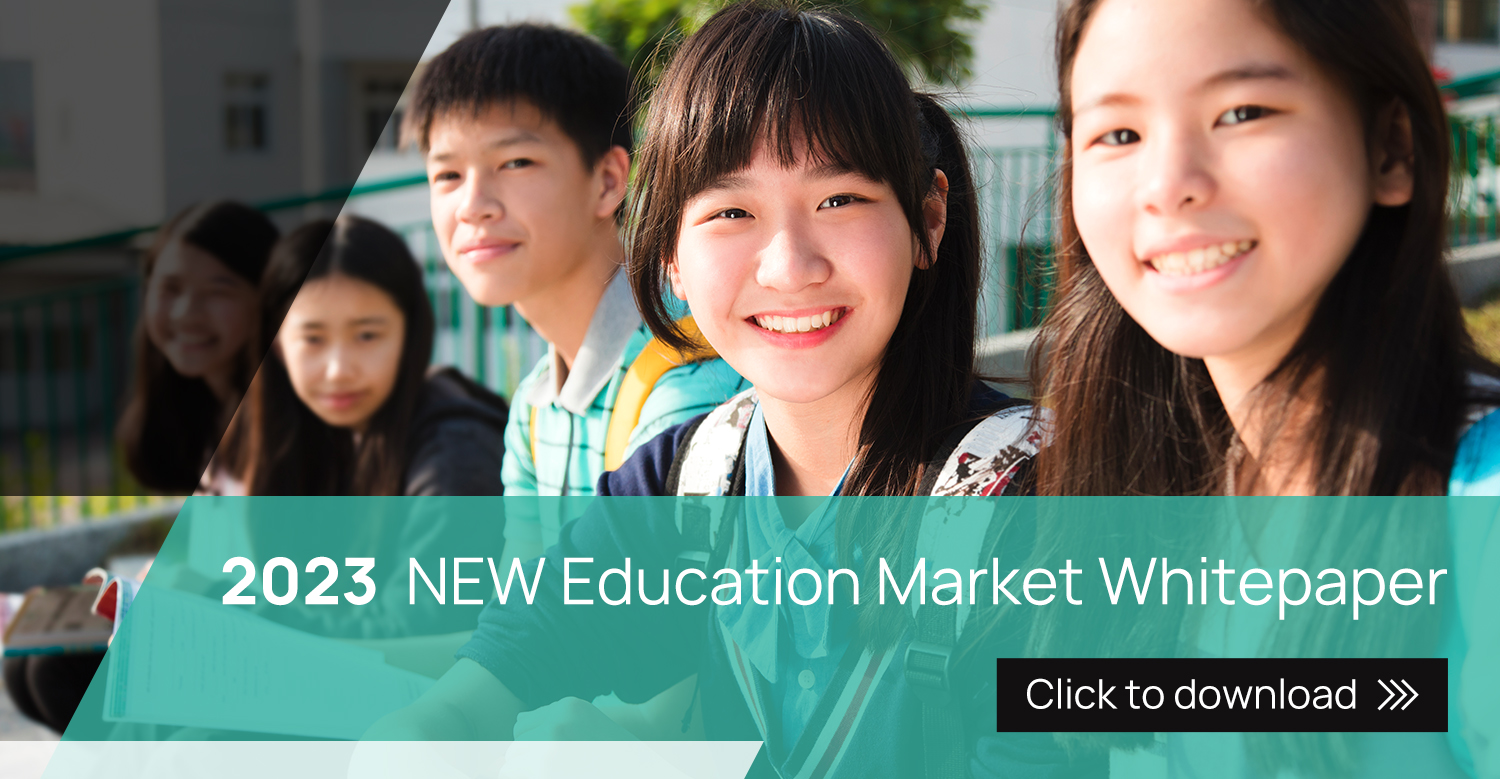 If you wish to speak to us further about connecting with prospective students, or how we may be able to help with your own education marketing strategy, please reach out to us: sales@umssocial.com