In March 2021, Study Melbourne launched its Shanghai Study Hub, offering international students studying through Victorian universities the opportunity to connect. Equipped with free Wi-Fi, modern furnishings, break-out rooms and complimentary Melbourne coffee, the Hub provides students an opportunity to attend events and meet-up with one another to study or work on university projects.
While the Hub has a dynamic on-site program, Study Melbourne looked to expand its outreach to students across China to bring them together. This is where UMS, the China marketing expert and innovator, came into the picture to help enhance the Hub's existing virtual program.
"UMS' proven record of facilitating education branding in China market stood out when choosing our partner. UMS has helped us further enhance Study Melbourne's existing market presence and elevated our digital engagement with students and stakeholders. It's been a successful partnership." by Study Melbourne Hub Shanghai.
Despite Covid-19 restrictions beginning to ease, online events continue to be an effective and popular method for brands to connect with consumers and build relationships. Over the last five months, UMS has delivered 13 events, and we're just getting started! Check out some of the events that have been hosted so far:
The 1st Study Melbourne Hub Shanghai Summer Camp
The Study Melbourne Hub Shanghai Summer Camp ran for four weeks and was used as an online orientation week to introduce students to the education, lifestyle and culture of studying in Melbourne. The tasks throughout the event were the

med 

'Let Me Introduce You to Victoria'

. St

udents were split into three groups and were each assigned a mentor to assist the students through their virtual camp experience, deliver presentations and answer questions. Mentors were from different industries – marketing, education, creative and innovation.

After the event, all the participating students were awarded a certificate and souvenir. The winning group also won a gift package with products made in Victoria. After the Summer Camp finished, the participating students were also invited to attend an offline afternoon tea celebration with mentors.

Live Streams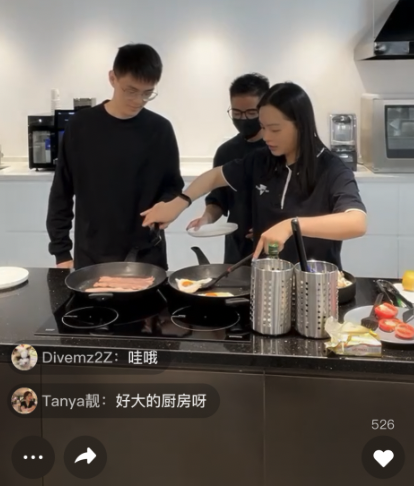 There is no debate that live streaming in China is hugely popular amongst the younger generations, and it continues to be their preferred method of interacting with brands and consuming information. UMS has broadcast a number of livestreams on behalf of Study Melbourne, which have covered topics such as the public school application process that acquired more than 400 views, and life as a student in Melbourne.

The mid-autumn brunch event invited students to meet up in person the day before the Mid-autumn festival at the Study Melbourne Shanghai Hub to explore the brunch culture of Melbourne. Activities included watching live cooking shows, cooking special recipes, and trying out different brunch dishes (of course!). The brunch event was also live streamed online for wider exposure and so people could participate virtually.

The One Million Stories – Chinese Australians 200 Years exhibition showcases the many, varied and fascinating journeys of individuals, families and community groups that have settled, integrated and helped form Australian society as we see it today. To provide students of the Hub a taster of this exhibition, we live-streamed a member of the Victorian government team guiding the audience through the exhibition while telling stories of Chinese Australians over its 200 year history.

Webinars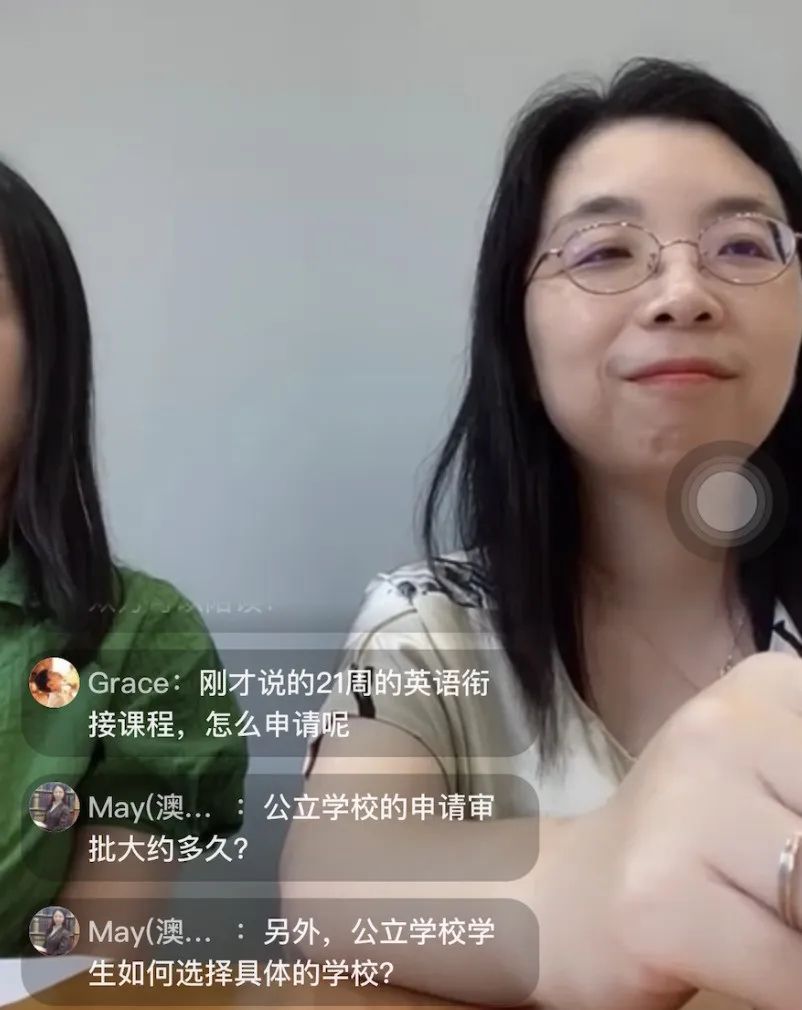 UMS has delivered several webinars to students of the Hub, one of which invited alumni to share their study and career experiences. Other webinars have provided course introductions, speakers from different education facilities, and masterclasses.

Masterclass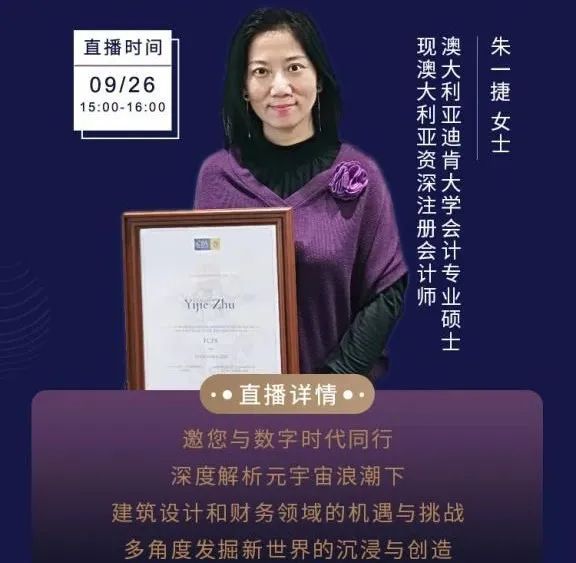 Study Melbourne Shanghai Study Hub and UMS also launched a number of online masterclass hosted by different universities for students to learn about interesting topics. Some of these have included:

– Digital Innovation – Metaverse in Architecture Design

– Tackling Social Determinants of Health with La Trobe University

– T, AI, and Data Science at Swinburne University

If you'd like to chat with us about how online events can enhance your brand offering, contact us at sales@umssocial.com.