At UMS, our people are our greatest asset. Innovation, diligence, growth, collaboration and transparency are our top values, and we embrace these as we grow and develop each of our talents. Over the next few weeks we will be introducing members of our leadership team and how they lead our team to success!
Becty is Deputy General Manager at UMS and head of the Engage Domain where she leads a team of creative talents specialising in consumer engagement and performance marketing.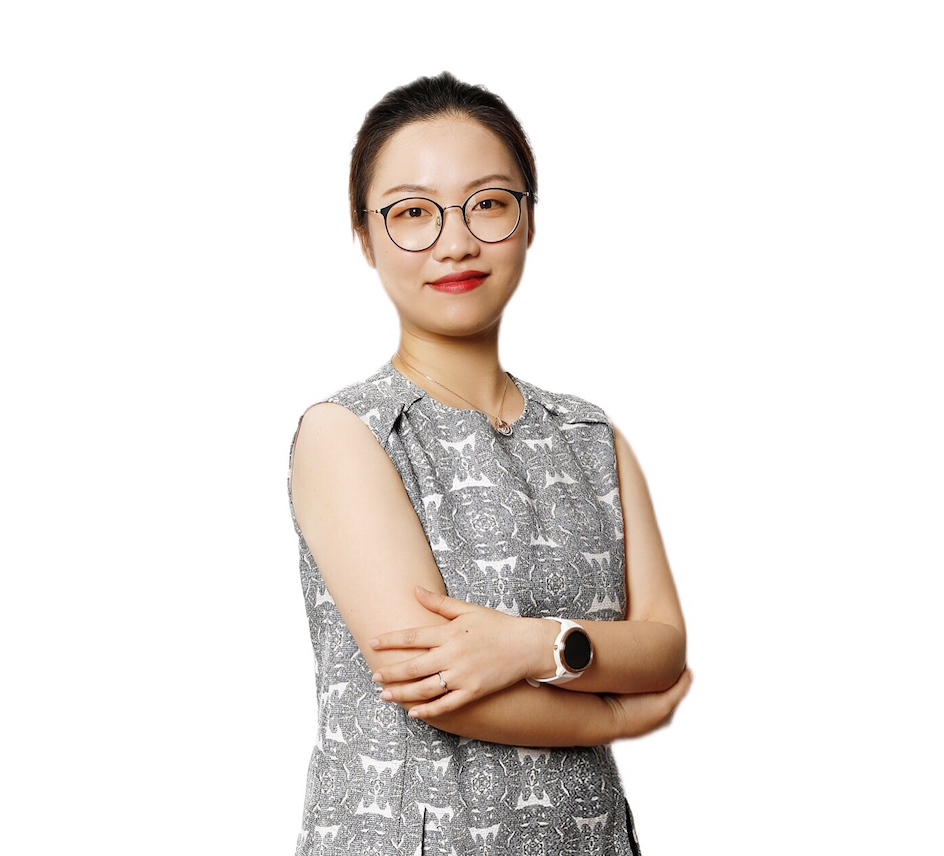 Becty strongly believes in the value of understanding the consumer journey to impact bottom line performance and is a gold mine of knowledge on industry trends, as well as integrated digital solutions. She has years of experience managing in-market client strategies and has led the development of award-winning digital campaigns.
As head of Engage team, Becty leads her team to be clients' finger on the pulse in China's rapidly changing digital market. Engage Domain is responsible for delivering UMS' bespoke digital service growing brand awareness, consumer loyalty and driving sales. Becty's drive and attention to detail ensure projects are data driven, consumer focused and powerfully creative. Becty also works closely with UMS Chief Executive Officer Jessica Miao and the management team, to create business strategy and help manage growth.
Becty joined UMS in 2013 bringing her experience as a lecturer in business planning, as well as from her time at Ningbo New Media Group where she worked as Deputy Director of Office and Assistant Director of Development. She celebrated her 8th year at UMS in February this year.
Becty graduated from Nanjing University of Science and Technology with a Bachelor degree in English Literature. In her spare time Becty enjoys keeping herself brain fit with self-learning and yoga.
"The right mindset can harness change into growth."
– Becty Yan
END.