To stay one step ahead of the game in this fast-paced market, UMS has undergone a company restructure to elevate its service. As a result, UMS' offerings have been split into three separate domains, Establish, Connect and Engage. These domains have been specifically designed to meet the individual needs of any client, regardless of what stage they are at in their China journey. Best of all, the domain leaders are highly skilled experts in their fields, meaning that clients get to access some of the best minds in the industry and know they are in safe, determined hands.
Introducing: Ariel Yan, Director, UMS Establish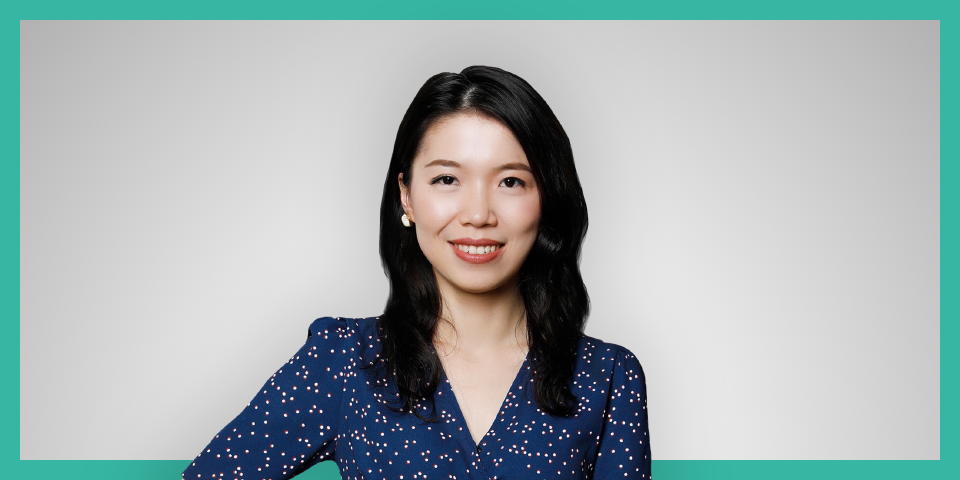 Leader of the Establish Domain, Ariel Yan, works with clients across Australia, New Zealand, the U.K and Abu Dhabi. She has a wealth of experience in business marketing, acquisition, strategic planning and financial consultation and her thoughtful, approachable working style has enabled her to grow numerous brands in the Chinese market.
In her new role as Director of the Establish Domain, Ariel works with her team to serve the needs of clients entering the market and those needing to revisit their in-market strategy. Ariel will lead the UMS Establish Domain to coordinate communication and relationship building across a brand's in-market partners.
Introducing: Cecilia Zhang, Director, UMS Connect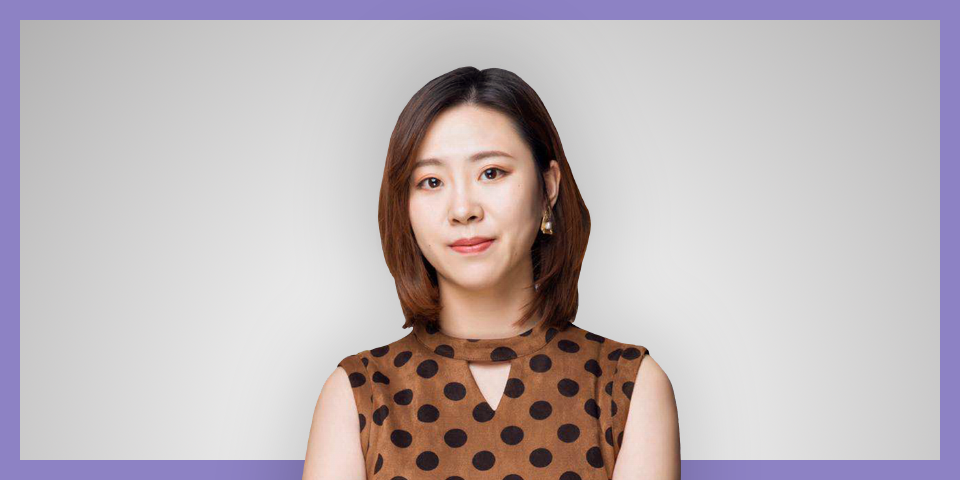 Cecilia Zhang leads the Connect Domain and is an expert in running results driven campaigns and curating a brand image fit for the Chinese market. She has been at the center of KOL and media development throughout her career and co-founded her own digital marketing agency specialising in branding and awareness. Therefore, it is only appropriate that in her new position, she will be working with her team to coordinate media buys and influencer collaborations for brands to expand their voice in China and reach the right audience.
Introducing: Becty Yan, Director, UMS Engage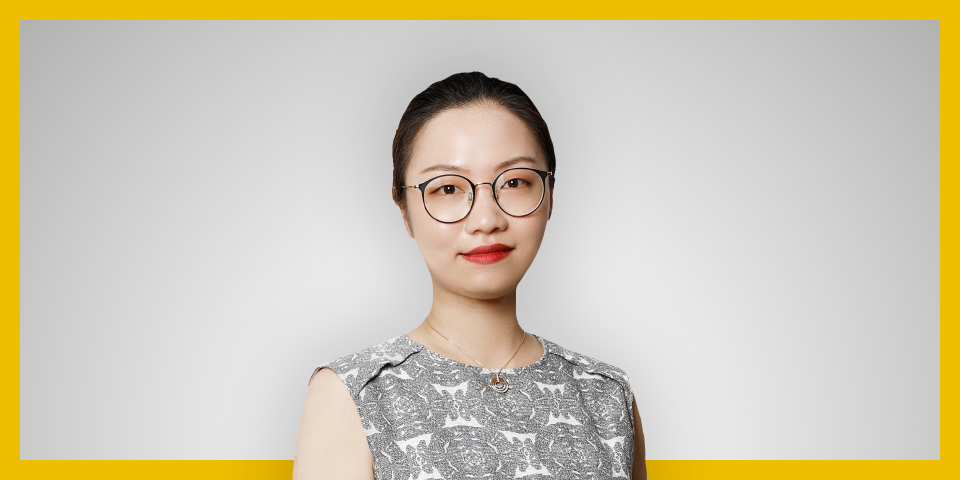 Becty Yan is Deputy General Manager at UMS and head of the Engage Domain where she leads her team to be clients' finger on the pulse in China's rapidly changing digital market. Becty strongly believes in the value of understanding the consumer journey to impact bottom line performance and has a gold mine of knowledge on industry trends, as well as integrated digital solutions. Whether it is retainer work, campaigns, or offline activation, Becty leads the Engage Domain to ensure smooth digital consumer experiences to enhance loyalty and drive results.
"UMS is proud to announce our three new domains which have been under meticulous construction for quite some time. In times such as these, change is necessary for success and we are glad to have embraced this opportunity to offer more consulting and strategy expertise for clients, both Chinese and western. The new structure reflects the UMS core business methodology: We want our clients to work closely with us to build trust and brand understanding."
-Jessica Miao. UMS Founder and CEO
END.