UMS Accelerate Development Programme – Seedling Growth Camp Phase one has been successfully completed last week!
Through our highly interactive three-month programme, trainees have developed their marketing skills and enjoyed receving actionable insights through a mix of classroom trainings, on-job trainings, videos, case studies and team activities.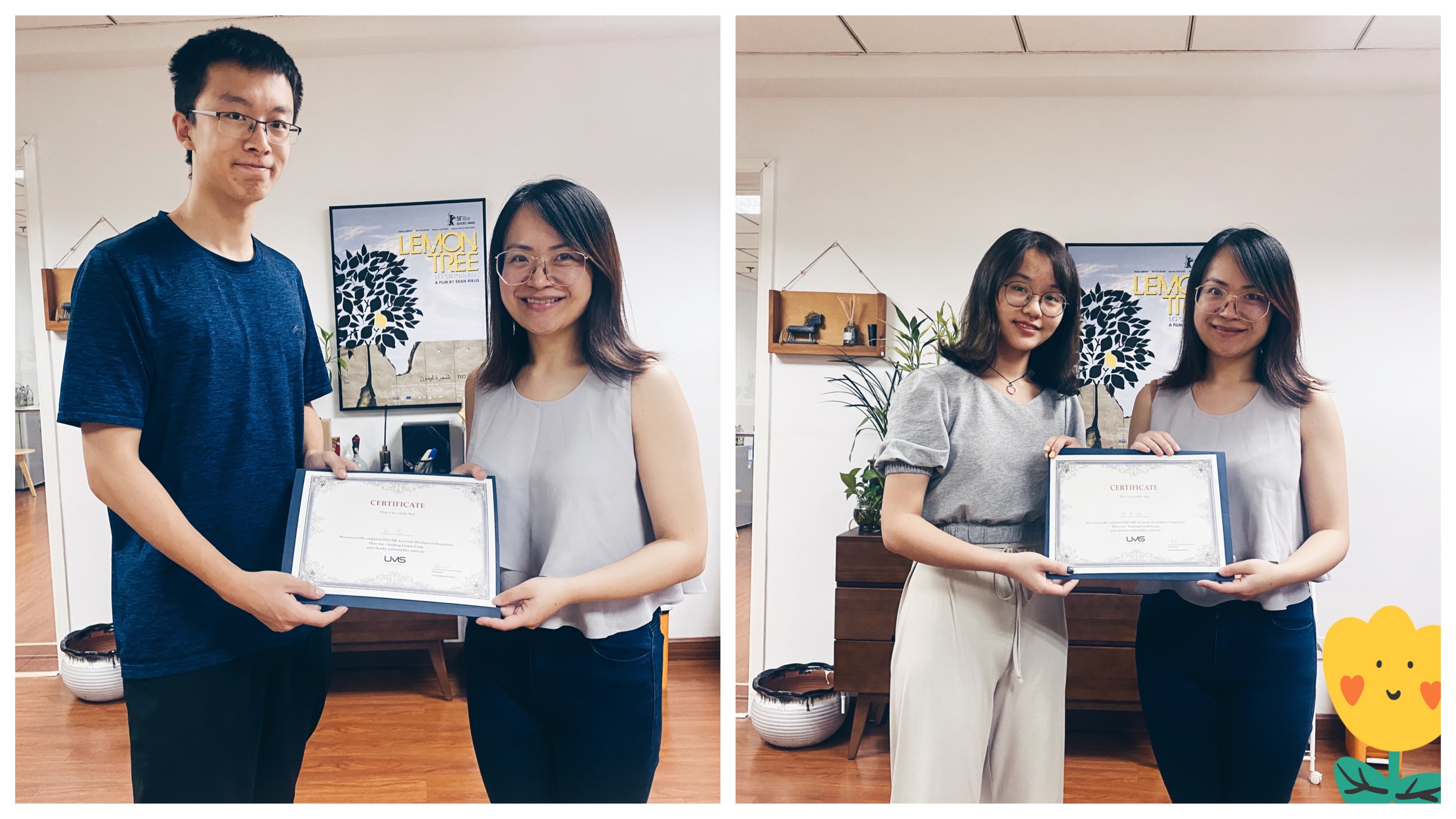 We are dedicated to growing industry talent and giving students practical experience. The application of the 2nd phase of Seedling Growth Camp is open now. This programme is ideal for those looking to gain a big picture understanding of life at an international digital marketing agency.
For more information about this opportunity, please contact career@umssocial.com.
END.