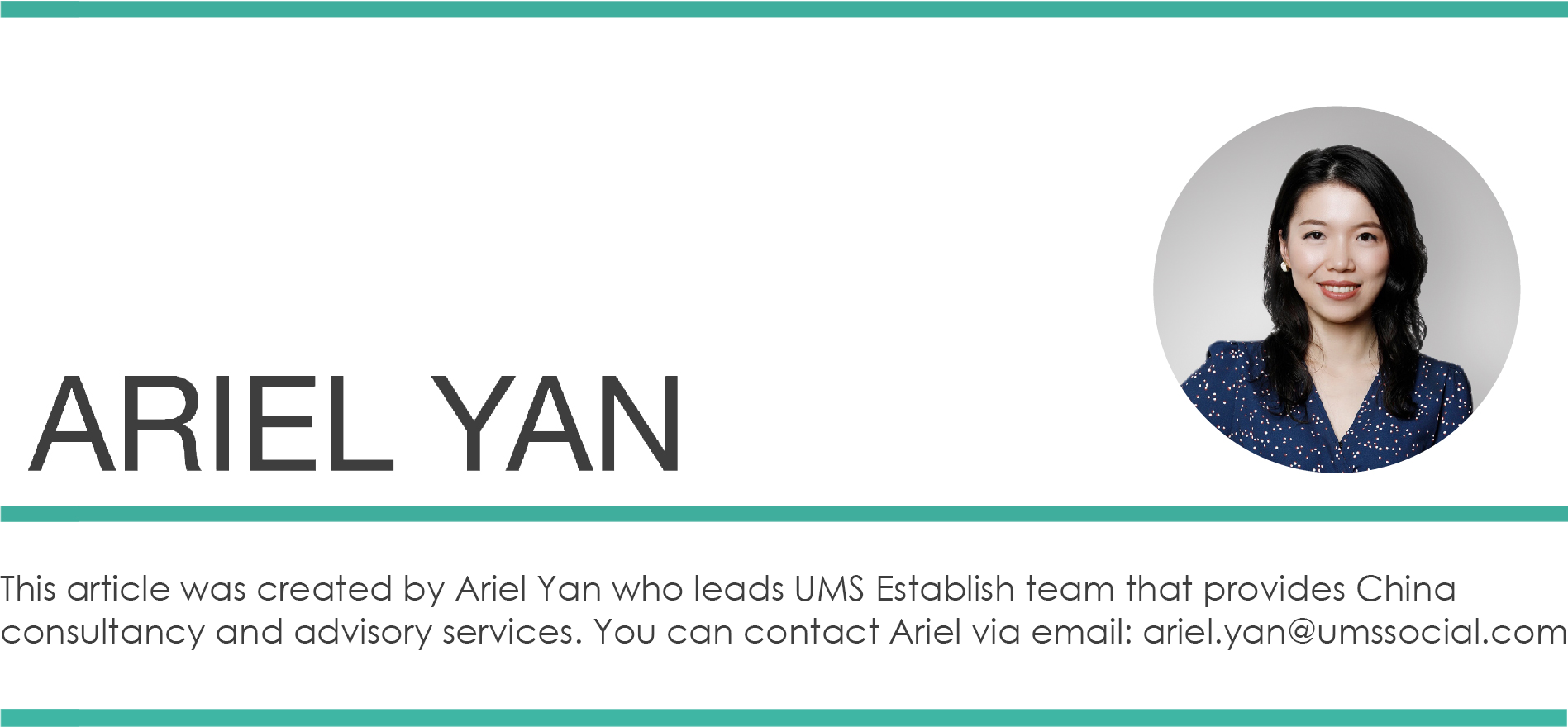 Genki Forest, founded in 2016, sells flavoured sparkling water and has found impressive success in China's competitive market. Genki Forest has achieved a valuation of US $2 billion (about RMB 14 billion), tripling its worth in nine months. Its growth is attributed to its recent spike in sales which saw its sales volume exceed 800million in the first half of 2020, and its sales volume in May was equivalent to that of 2019. During this year's "6.18 e-commerce festival", the brand surpassed Coca-Cola, assuming first place in the drinks category.
To illustrate how this brand was able to achieve such success, UMS' Establish team takes an aerial view of the brand.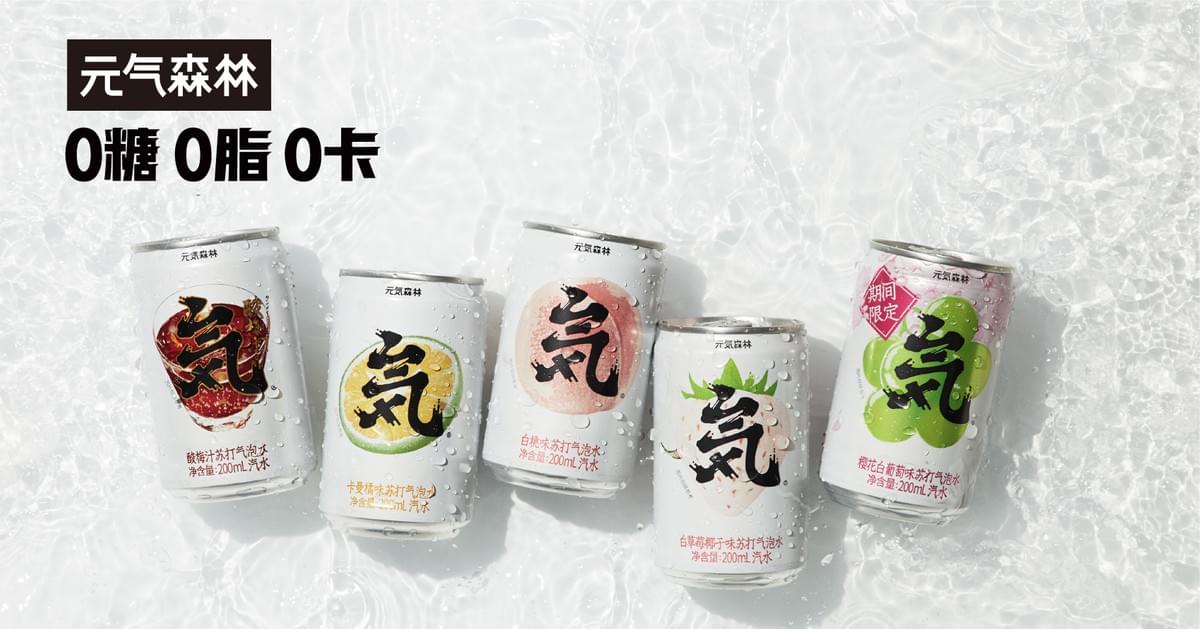 1. Products and price differentiation
In China's current climate, the brands that care for the health of their consumers will come out on top as the most successful. Genki Forest saw an opportunity in one specific segment of the beverage market – sugar free soda, and positioned themselves as a healthy, fresh alternative to other sparkling drinks. Their motto, "0 sugar, 0 calorie, 0 fat" went viral among younger generations as it aligns with the consumption habits of contemporary young people who are seeking products that promote a healthy lifestyle.
To enhance the differentiation among various soda brands in China, Genki Forest sets a particular price point ranges at 5-6 Yuan in retail stores, while Coco-Cola and other the mainstream Chinese brands normally price around 3 Yuan. The massive sales volume, means Genki Forest is selling its products to a very targeted consumer group, who tend to be engaged in new and trendy products and are happy to pay a higher price pending they see the benefit in doing so.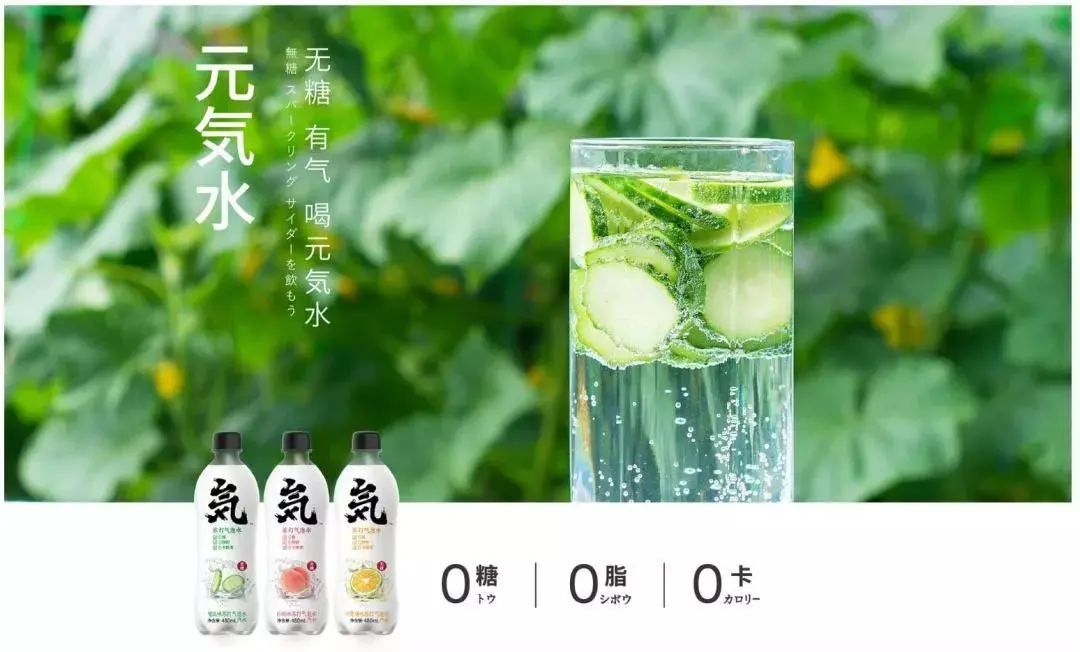 2. A digitally focused strategy
Genki Forest uses a digitally focussed business strategy which is strongly influenced by its founder, Mr. Tang Binshan. Mr. Tang Binshan successfully launched the game, Clash of Kings, into North America in 2016 which became one of the most popular games in the market. Armed with a strong entrepreneurial mindset, Tang was able to build Genki Forest later that year. To enhance brand awareness, Tang initiated a very strong digital marketing strategy on social media which enabled the brand to consistently educate the market through influencers via WeChat, Weibo, Red etc. Through precise targeting and consistent engagement with their niche market segment, early adopters of the brand were able to voluntarily help promote Genki Forest's products and its brand values.
Word of mouth marketing proved to be very successful and these buyers became Genki Forest's social influencers that helped organically boost its brand awareness and sales. Today, the secret behind Genki Forest's ability to build a strong marketplace is in its use of digital strategies and technologies, locating groups of buyer communities and social influencers, and building sales channels accordingly. In addition, the brand owes much of its success to its marketing investment in popular online TV show sponsorships, which enabled Genki Forest to measure sales conversions with a trackable link from the reality show to e-commerce channels.
3. New retail is accelerating
New Retail takes the power of digitization and big data beyond current applications in e-commerce, creating new dynamics between consumers, producers, wholesalers, and retailers in the physical commerce space. Genki Forest also takes the benefits of digital transformation through its sales channels. Despite Genki Forest placing a strong focus on e-commerce, it did not underestimate the value of offline sales and their ability to influence impulse purchasing decisions. In China, convenience stores act as an important physical touch point in one's customer journey and are a substantial channel of new retail. Today, Genki Forest is available in over 80,000 convenience store chains and 100,000 offline stores, many of which are also available for online booking.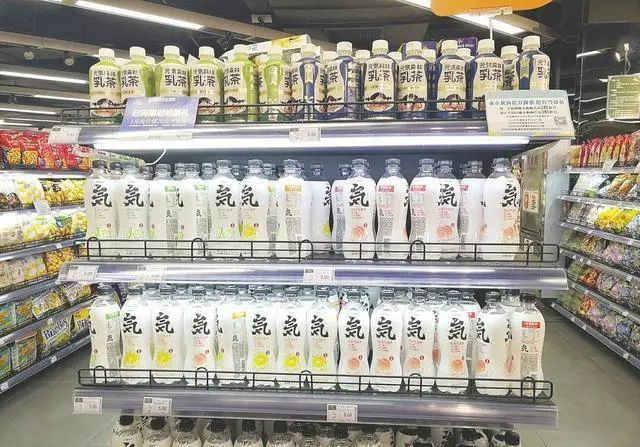 Genki Forest serves as an excellent example of how brands can build rapid success through capitalizing on consumer trends and preferences, even in a market as competitive as China's. For information on how UMS can help build your brand in China, please contact ariel.yan@umssocial.com.
END.