United Media Solution (UMS) has been partnering with the Asia New Zealand Foundation (ANZF) for three years to provide internship experiences for young New Zealanders looking to gain valuable experience and kick-start their career in Asia. UMS teams with ANZF to provide New Zealand students with hands-on experience through a range of various professional development sessions and activities incorporating digital marketing, communications and public relations.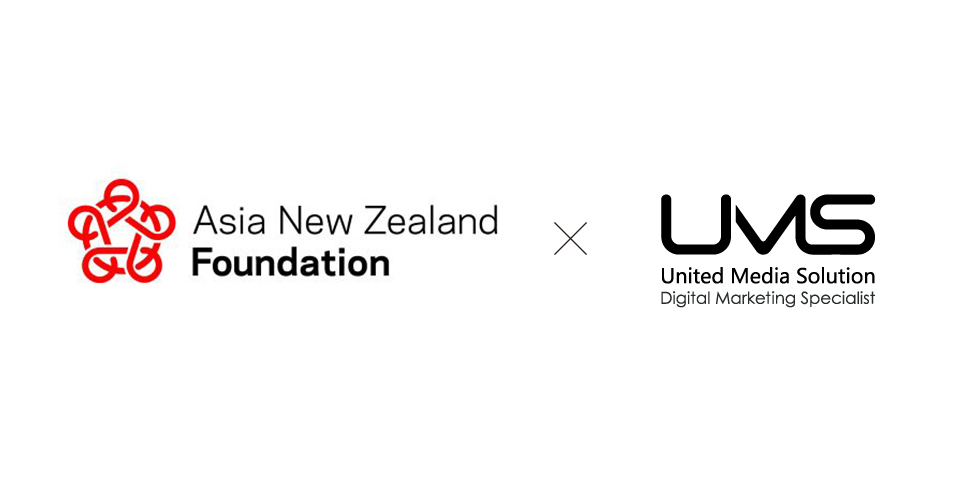 The programme is open to undergraduate students who are New Zealand residents majoring in media, communications, public relations, business and/or marketing. The successful intern will also be allocated a specific project to complete during their placement and will be assigned a mentor to monitor their professional development. Previous interns have gained significant experience through this program, many of whom are now working in related fields or for businesses in China.
Due to Covid-19 and subsequent travel restrictions, UMS is delighted to be able to offer this internship again in 2020 but in an online capacity. UMS' digital-first strategy means it is well equipped to provide the successful candidate with a valuable experience while ensuring they are supported through their entire placement. Better yet, the program is funded by ANZF, allowing the chosen intern to solely focus on their professional development.
Hear from our previous interns, Cleo and Meghan, below.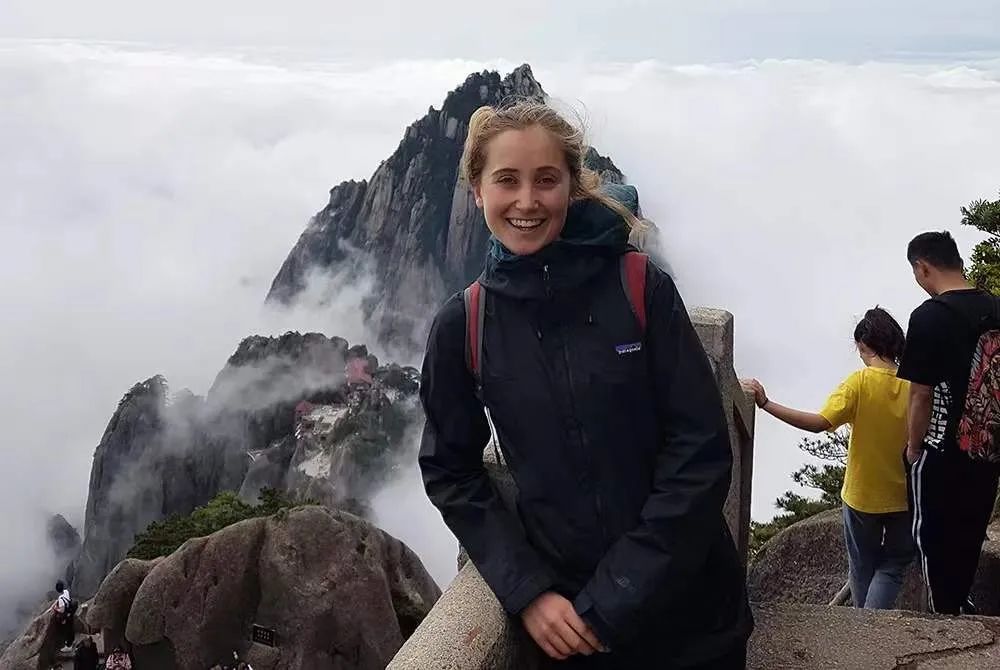 "So much of China is digital and understanding how apps and social media work gave me insights into everyday life in China I otherwise would have completely missed out on. The UMS team is unfailingly helpful, they know what it is like to live in a foreign country and it was fantastic to learn from such creative and talented colleagues."
– Cleo Gilmour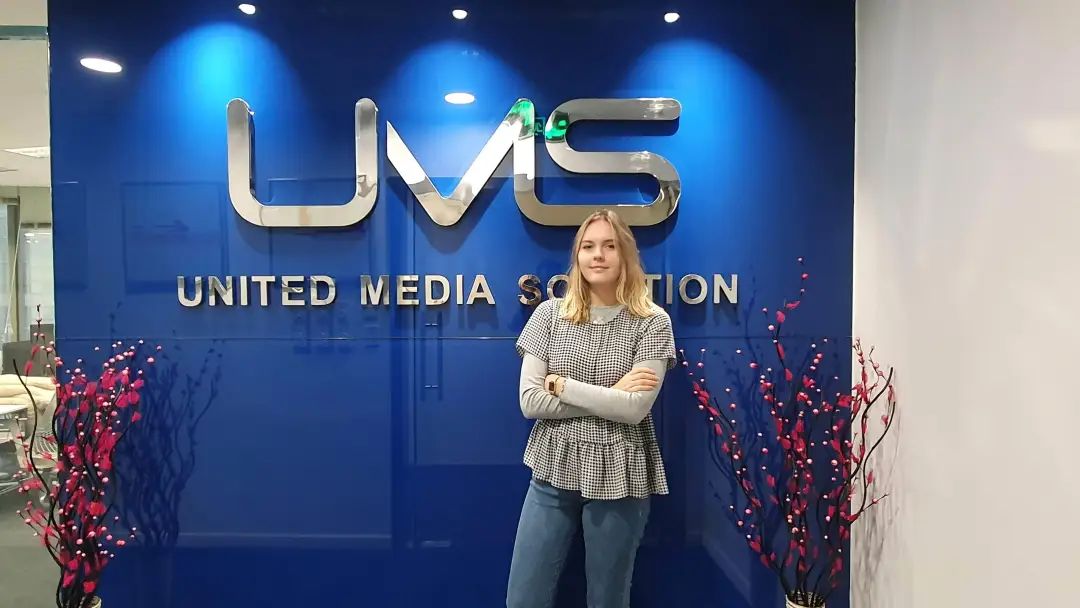 "At UMS I gained valuable experience across PR, marketing and communications – all while being surrounded by a team of welcoming and supportive colleagues. This hands-on experience in a cross-cultural workplace provided me with a unique understanding of the China market and skills that I will carry into the rest of my career."
– Meghan Price
For more information on this internship opportunity, contact career@umssocial.com.
END.