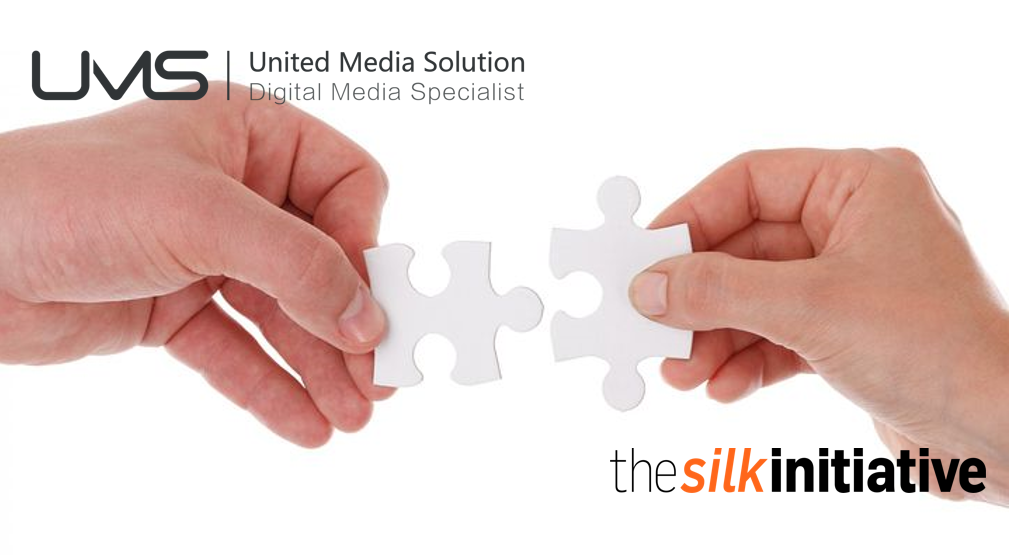 United Media Solution (UMS), the leading Chinese digital marketing agency and The Silk Initiative (TSI), a leading Chinese food and beverage brand consultancy, have formed a strategic alliance to expand the reach and capabilities of each organisation.
The alliance brings together two of China's leading marketing consultancies to provide clients with insights, brand strategy, digital marketing and activations, digital media and advertising, product innovation, packaging design and visual development.
The strategic alliance will enable current and future clients of UMS and TSI to draw from each organisations' experience and expertise in the China market to drive growth for their businesses. The alliance will also provide clients with joined-up thinking across their brand and digital marketing strategies to ensure greater integration of brand analytics and digital data within the overarching strategy.
The alliance will also enable both companies to leverage resources as they continue to expand globally. UMS currently has offices in China, New Zealand and Australia, while TSI has a presence in China, Australia and the United States.
Jessica Miao, CEO, United Media Solution, said, "As a leading Chinese digital marketing agency we are always looking for ways to expand our offering to clients to help their businesses achieve success. This alliance will enable our clients to work with The Silk Initiative to incorporate brand strategy, product, pack and visual development, along with our expertise in digital marketing to ensure they have compelling China brand activity. We are excited to work with the team at TSI."
Andrew Kuiler, CEO, The Silk Initiative, "TSI has been creating compelling China brand strategies for our clients brand, product, pack and visual development. We see this alliance with UMS as an essential step in the development of our respective industries. UMS' capabilities are a clear continuation to our work. Our clients will be able to work with expert, agile partners dedicated to making China digital activation plans that really drive consumer purchase".
UMS is a leading independent digital agency, which specialises in helping companies to connect their brands and products with Chinese consumers through social media and digital marketing. Founded in Ningbo in 2011, UMS has expanded internationally with more than 50 staff and offices in Shanghai, Melbourne, Auckland and Ningbo. The company has worked with brands including Air New Zealand, Ecostore, Harrolds, Orbis Australasia, New Zealand Avocado, New Zealand Education, New Zealand Trade & Enterprises, Rockit Apple, Powershop NZ, Tourism New Zealand, THL, Villa Maria, Virgin Atlantic, Visit Britain and Vodafone.
TSI is an insights-driven brand consultancy giving food and beverage brands the strategic direction they need to understand and prosper throughout the Asian century. The consultancy specialises in brand strategy, product innovation, packaging design and visual development for the packaged food and beverage industry. The company has offices across Greater China, Australia, and the United States. TSI has worked with brands including Pepsi Quaker, Campbell's Soup Company, Unilever, and General Mills.