United Media Solution (UMS), New Zealand's leading Chinese digital marketing agency, has been appointed by New Zealand Avocado, to create and manage its digital marketing presence in China.
New Zealand Avocado, the body which represents the country's avocado growers, has appointed UMS to build awareness of the brand and products in the China market as part of an overarching strategy to quadruple sales of NZ Avocados to $280m and triple productivity by 2023.
New Zealand Avocado was granted access to the Chinese market in January 2018 and will look to leverage this government approved market access to generate greater awareness for avocados from New Zealand.
UMS will be tasked with creating a brand story for avocados from New Zealand in China and implementing digital marketing activities to promote the 2018-19 export season. The activity will include social media management, events and media and influencer engagement.
Jessica Miao, Chief Executive Officer at UMS, said, "We are delighted to be working with New Zealand Avocado to help them grow their brand and boost sales in China. Chinese consumers have a real appetite for New Zealand produce and we are confident that we can help NZ Avocados to connect with a vibrant community of fans."
Jen Scoular, Chief Executive Officer at NZ Avocado, said, "NZ Avocado reviewed proposals from eight different agencies to help us gather insights on avocado consumers in China, tailor the New Zealand avocado category story for these consumers and deliver our first promotions campaign in China. UMS were our first pick of these agencies as they have a clear understanding of the New Zealand proposition, they have a personnel presence in both New Zealand and China, and have delivered successful outcomes for other New Zealand F&B products through digital and social media campaigns.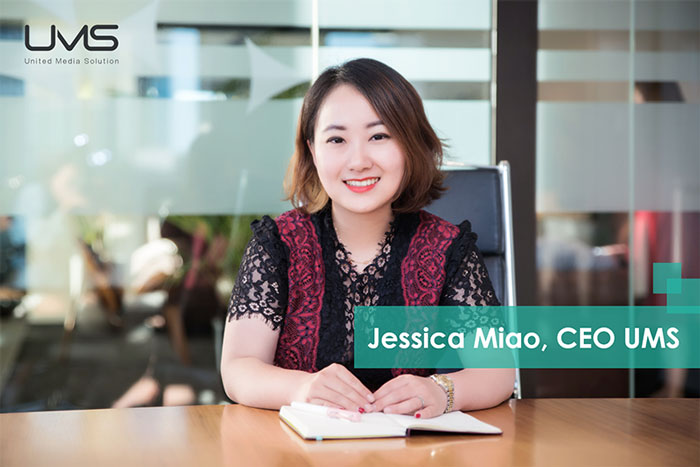 "We have been impressed by the practical advice we have received to help us protect our branded resources and retain ownership of audiences we acquire through social media promotions in China."
The new business appointment is the latest in a string of new business wins for UMS across its New Zealand and Australian offices, including NZ Apple brand Rockit, Australasian skincare brand DU'IT and Australian luxury fashion retailer Harrolds. The agency reported a strong performance in the first half of 2018 as the export to China in Australia and New Zealand continue to experience robust growth.
Miao added, "These new business wins cap off a strong period of growth for our business across our New Zealand and Australian offices, and demonstrate the booming market for companies looking to connect with Chinese consumers.
"We believe our unique offering as a Chinese-headquartered company with in-depth market expertise in China, as well as local market experts in our Auckland and Melbourne offices, is the key to our success. We're proud that our clients also believe in our model and can benefit from our expertise and experience helping foreign brands connect with Chinese consumers."