United Media Solution (UMS) has partnered with the Asia New Zealand Foundation (ANZF) to offer an internship to New Zealand residents.
The three-month internship is open to undergraduate students majoring in media, communications, public relations, business and/or marketing and will start in February 2019.
UMS has teamed with ANZF to provide New Zealand students with hands-on experience of the China market. The successful intern will work in UMS' Shanghai office on a range of activities incorporating digital marketing and public relations for UMS clients.
The intern will also be allocated a specific project to complete during the placement and will be assigned a mentoring supervisor to monitor their professional development.
Jessica Miao, chief executive officer, UMS, said "We are delighted to partner with the Asia New Zealand Foundation to offer an opportunity to a New Zealand graduates to experience the Chinese business environment. With 2019 being the China – New Zealand Year of Tourism, this is a great year to be involved in this program and it will be great for our team at UMS to have a New Zealand representative in the office."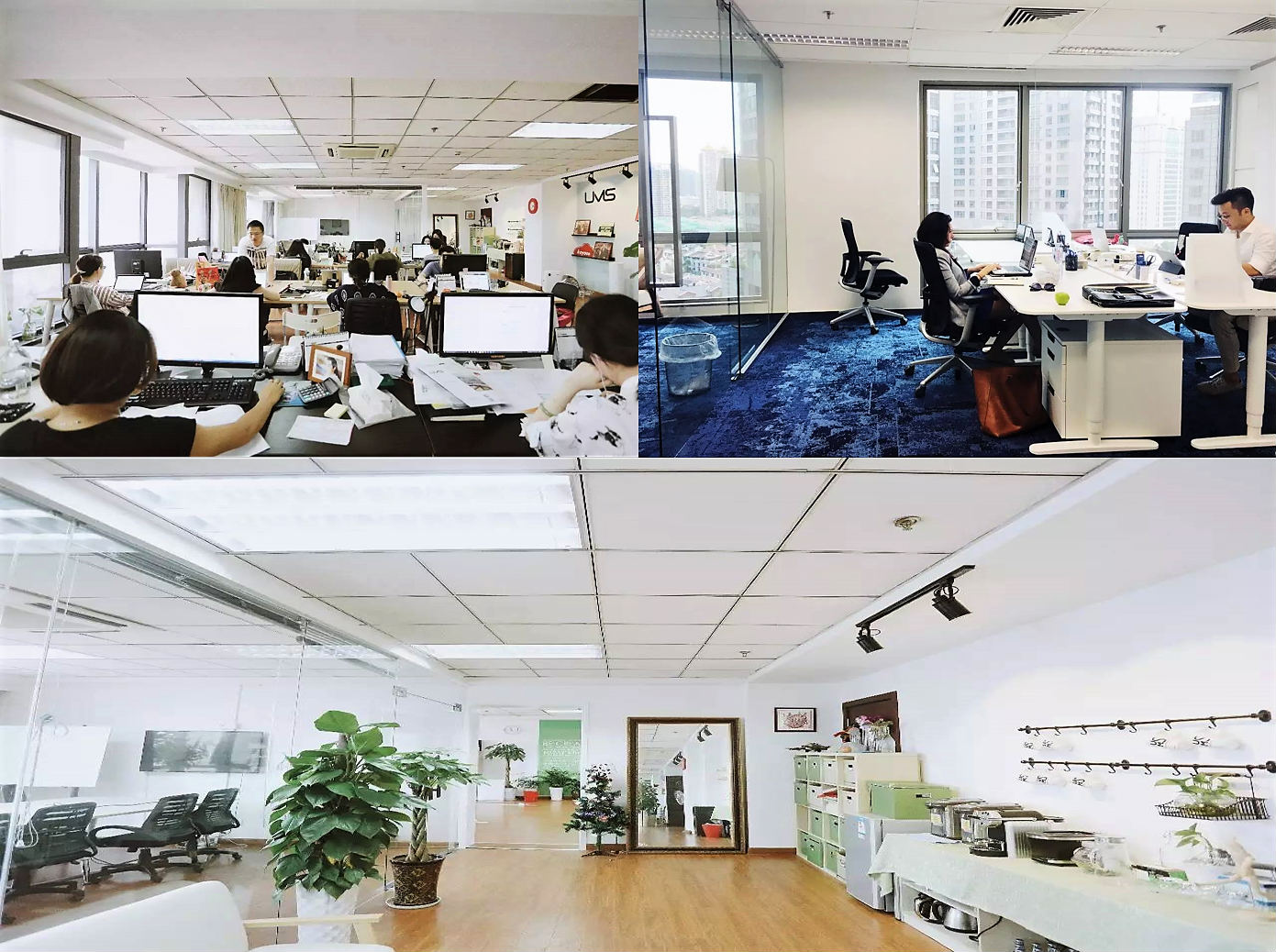 Details about the internship program can be found here: https://www.asianz.org.nz/business/internships/internship-with-united-media-solution-ums-in-china/