This article was created by Cecilia Zhang who leads the UMS connect team. The team work with the clients closely on media and KOL strategies, plannings and executions. You can contact Cecilia via email: Cecilia.zhang@umssocial.com.

China's cloud economy is accelerating faster than ever with businesses becoming digitally capable in a matter of months. The Covid-19 outbreak confined roughly 760 million people to their homes, highlighting the need for businesses to have a strong digital infrastructure. Brand owners had to rethink their business strategy and plan how they could build these infrastructures in a matter of months. China's digital economy has since exploded and cloud computing is now one of its fastest-growing markets.
Tourism is one of the most affected industries in the Covid-19 crisis. Despite many Chinese now returning to work, the recovery of the tourism market is yet to begin. Tourism operators have to change the way they operate and offer their services. The rise of cloud tourism, or "online tourism" is an obvious trend. Cloud tourism allows consumers to participate in new experiences from the comfort of their homes for a fraction of the price.
Brands should be evaluating their digital infrastructures and analysing emerging trends which they could potentially capitalise on. Through continuously monitoring the digital environment for the tourism industry during this period and beyond, UMS has identified a number of ways to engage consumers with case studies which highlight new opportunities.
Festive Live Streaming Event:
In response to the outbreak, some of China's most popular exhibition museums remain active online and offer their services digitally. Eight of these museums banded together in March to offer a complementary "Cloud Spring Festival" event, where Chinese visitors could experience different exhibitions through popular e-commerce platform Taobao. Presented through video live streaming, museum staff showcased precious exhibition products to the audience, allowing them to vote for different pieces. This audience interaction was a vital part of the event, making it appear like an authentic tourism experience. Overall, more than 10 million people visited the online event and Gansu Province Museum was able to attract over 900,000 online visitors at one time with over 500,000 likes and 6 comments per visitor on average.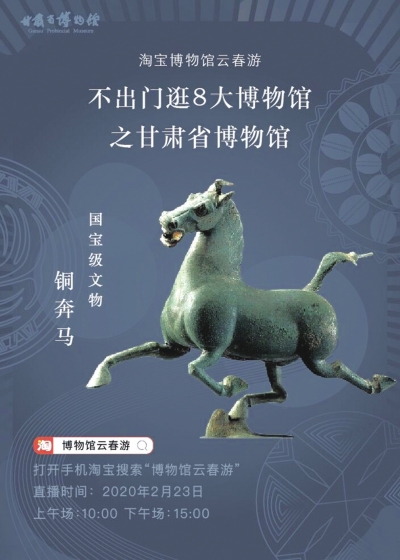 The Always-on AR Experience:
The Palace Museum, based in Beijing's Forbidden City, is a one of the world's most popular museums welcoming more than 17 million visitors in 2018 alone. When the museum temporarily closed due to the Covid-19 outbreak, they created a highly interactive AR interface where audience members could virtually tour the museum. The panoramic interface allows visitors to "walk" through different exhibitions and learn about different historical artefacts and buildings, all from the comfort of their couches.
Trip.com, formally known as Ctrip, is a Chinese tourism provider of travel services such as accommodation, transport, tours and corporate travel management. The organisation has changed the way they offer their services to Chinese by focusing more on their online content and how it can better engage its audience during the Covid-19 outbreak.
Trip.com has released the "scenic spots audio guide" service to provide engaging content and information for customers at home. The service provides a combination of images and an audio guide to discuss different scenic spots around the world and their offerings. This provides customers with a more immersive experience, rather than simply reading an article.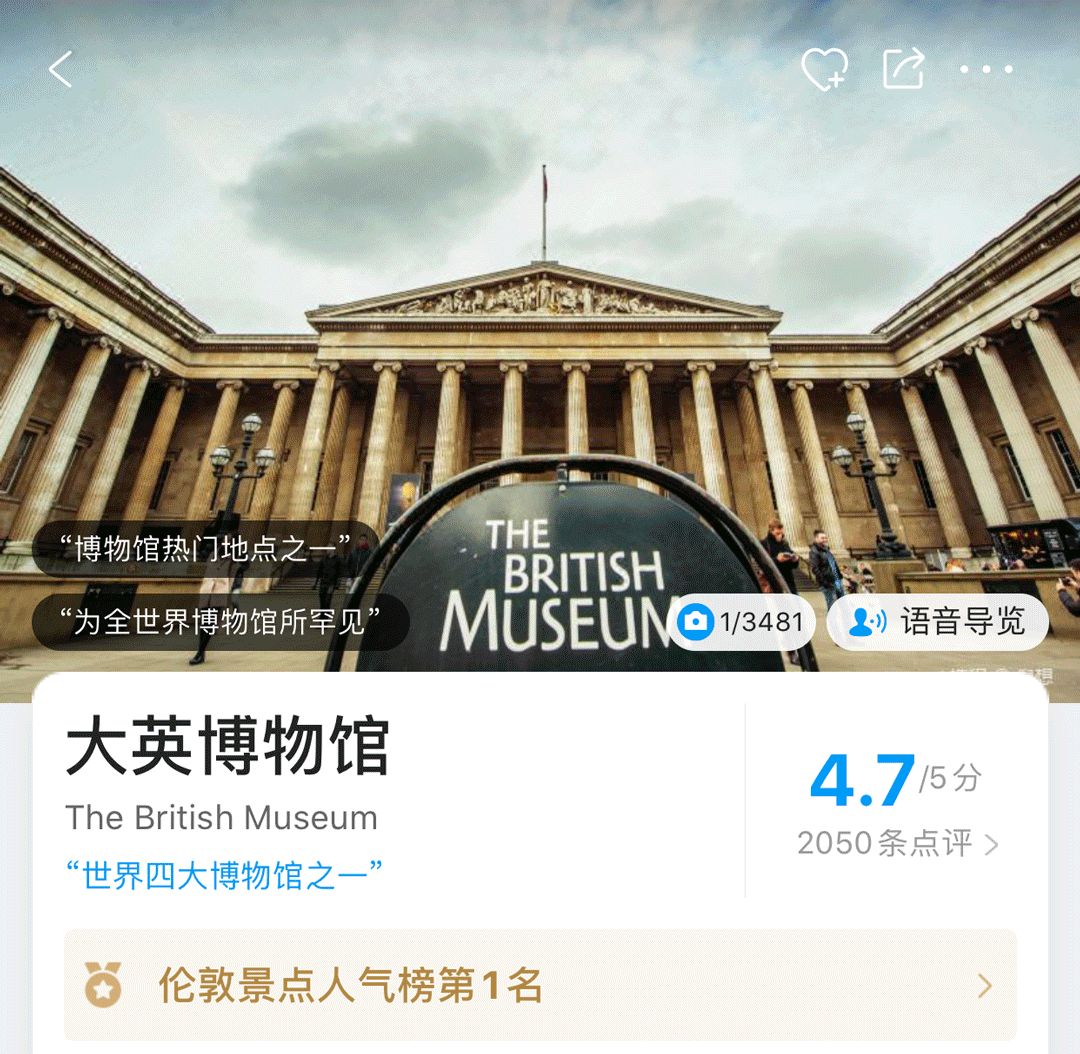 Popular theme park, Shanghai Disneyland that attracts over 10 million visitors annually, closed their door towards the end of January 2020 in order to prevent and control the spread of Covid-19 and protect its staff and guests.
In order to keep its customer base engaged with the park, Shanghai Disneyland has increased its online presence through releasing articles which take its customers on a tour of the park. The articles include photos of its different attractions as well as text about the magically experience one can have when visiting.
View one of their WeChat articles here.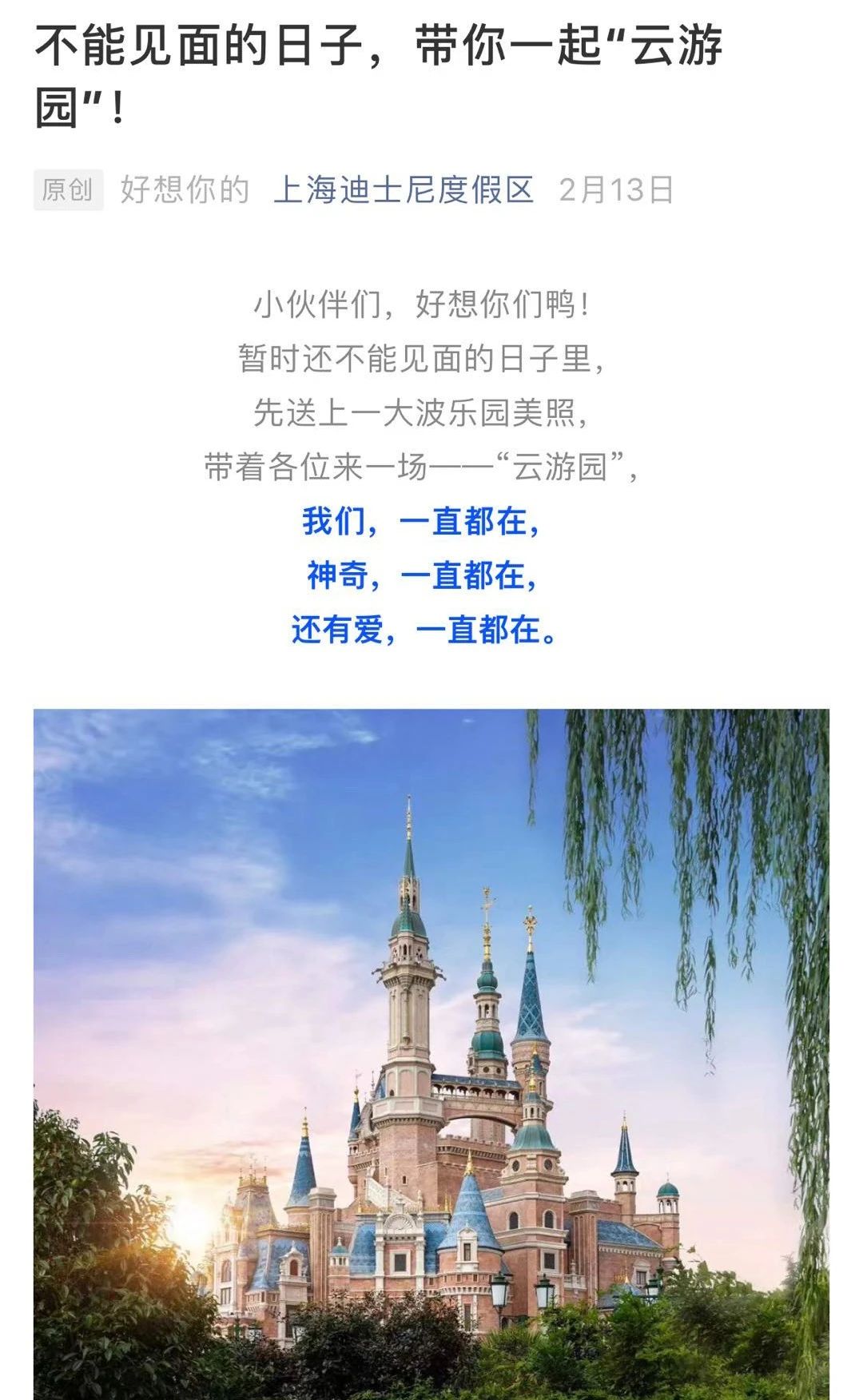 END.