There is no question that over the past five years, live streaming in China's online ecosystem has taken the market by storm, completely revolutionising the way people interact with brands, purchase products and discover new ones. This sales-boosting strategy has proven extremely effective on e-commerce sites for brands during the Singles Day, the biggest shopping holiday in the world. It is estimated that revenue from live streaming will reach $US6.1 billion this year, more than double that of 2016.
Taobao, one of China's biggest e-commerce platforms uses its live-streaming functionality to increase real-time sales. However, platforms such as Taobao cut out small to medium brands who are unable to afford top KOLs. The live streaming industry is soon set to dramatically change and open up to these smaller players. Tencent, the developer of WeChat – China's biggest social media platform, has announced it is releasing its own live streaming feature, "Tencent live streaming" enabling WeChat to fill the short content space that had previously been missing from their platform. In 2020, it plans to help 100,000 merchants to exceed 1.5 million USD in annual turnover through live e-commerce models.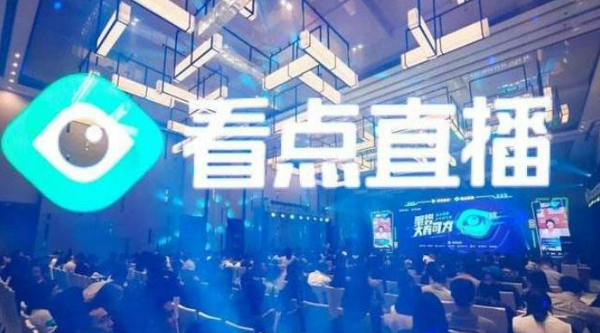 To put things into perspective, Taobao Live has 200 million daily active users, and Douyin Live has 350 million daily actives. Although Tencent only began to test live streaming on WeChat in late 2019, the number of WeChat daily active users (1 billion) demonstrates huge potential for brands.
Brands should therefore be poised and ready to take advantage of this new feature within WeChat which can connect with mini-programs to increase exposure. However, unlike other live streaming platforms that primarily exist to increase sales, Tencent live streaming can be used for objectives such as increasing brand loyalty, awareness, and acquiring new followers.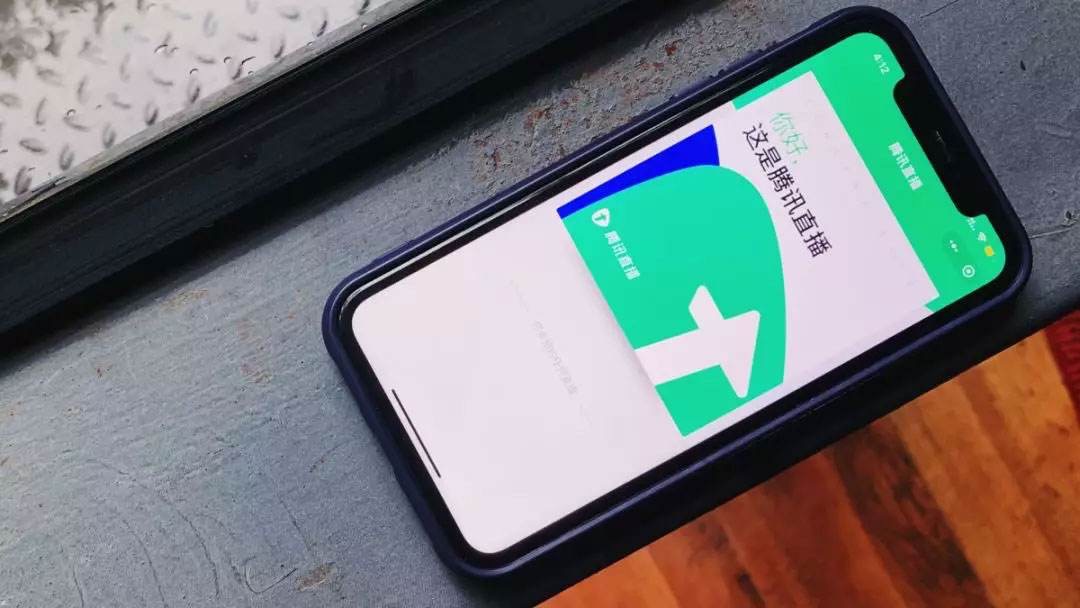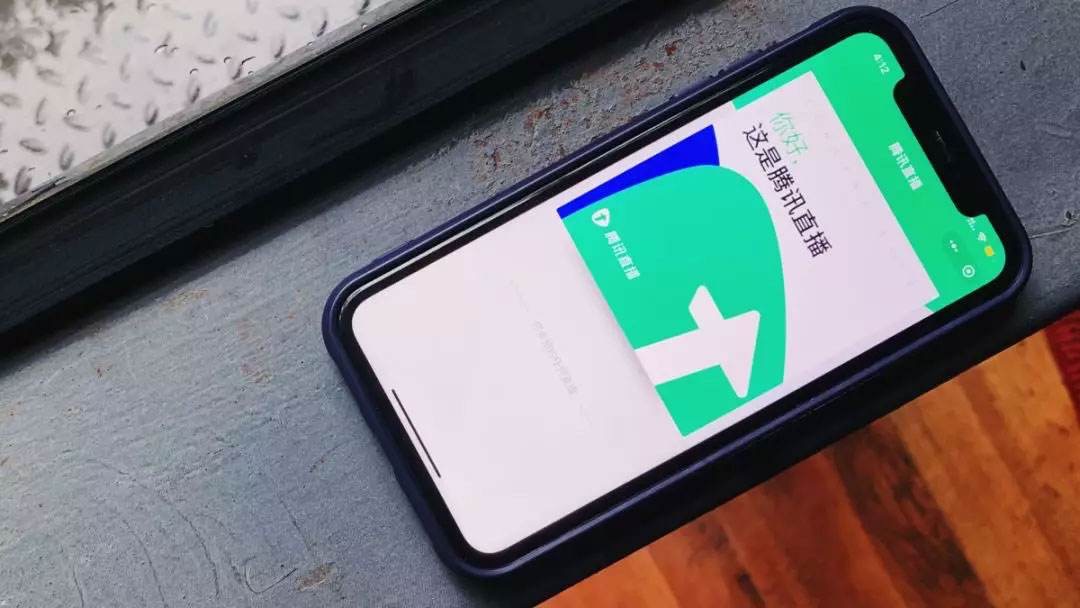 So, how should brands utilise this new feature to best achieve their goals?
Product demonstrations
Suitable for FMCG brands looking for quick sale conversions, demonstrate your product through live streaming and connect it with your mini program where audiences can place an order straight away.
Online interaction
Suitable for most brands, using live streaming to interact with an audience through Q&As, competitions and other activities is an effective way to build a brand's image and increase influence over viewers. This is particularly important for achieving future sales conversions and repurchasing.
Course training
Suitable for public enterprises, such as tourism, education and other organisations operating in the B2B market, regular online courses or industry knowledge training sessions can be conducted via live streaming. This strengthens the connection with corporate customers and better helps these customers achieve further sales conversions.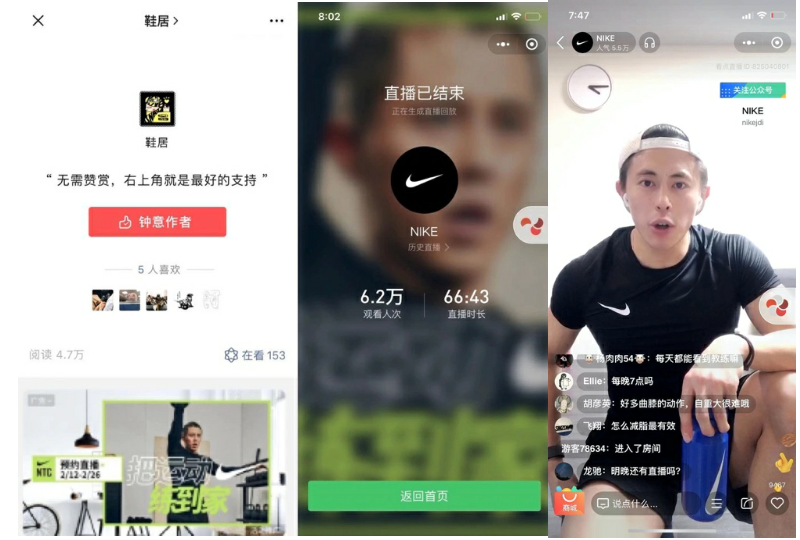 Offline conference or event live broadcast
Applicable to the live broadcast of offline conferences or events of various brands or enterprises,  through live broadcasting, online interaction with users who cannot participate can be achieved, and the influence of brands and events can be expanded.
How should brands prepare for live streaming on WeChat?
Before starting the broadcast, prepare any equipment, guests and live content required. During the live broadcast, an assistant should be utilised to assist the anchor in replying to user messages in a timely manner, adjusting the equipment, and responding to technical issues.
Marketing material associated with the live stream such as posters and a title/cover should be uploaded before the broadcast, with enough time to generate awareness and interest. UMS recommends that you repeat the promotion within one week before the broadcast to remind followers to participate in the live broadcast.
Before the broadcast, brands can notify followers to register for the session by sharing registration QR codes, posters and other marketing material.
Directly before the broadcast, WeChat will notify and remind those who have registered for the broadcast to enter the room to view.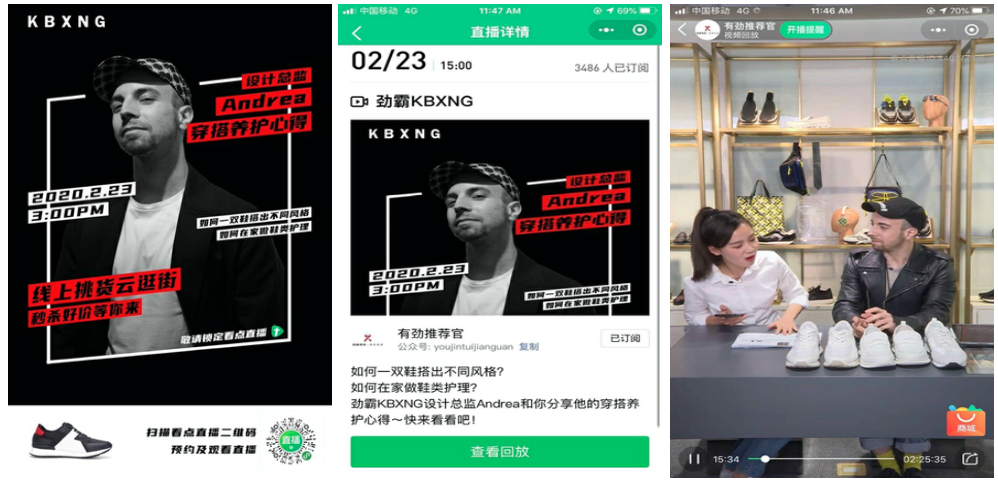 Tencent live streaming is the biggest move we have seen from the developer in recent years and it is expected to vastly change the live streaming game. Its purpose is not only to help brands in real-time sales conversion, but to help brands build long-term and comprehensive online marketing strategies in the WeChat ecosystem to improve closed-loop systems within the WeChat ecosystem.
Who are we?
United Media Solution (UMS) is an award-winning marketing to Chinese agency. We are a full-service independent agency which specialises in digital and social marketing.
To contact a UMS specialist for more information or expert consultation, email sales@umssocial.com.