United Media Solution (UMS) will help Australian clients to build their Asia capabilities and supercharge their Chinese business activity in the fourth round of the popular Victorian Government's Boost Your Business Program. The first three rounds of vouchers provided almost $9 million for Victorian businesses, including $1.8 million allocated to support more than 70 businesses earlier this year.
The program, which sees the state government support Victorian businesses to assist their growth, scale, diversity and productivity, will enable UMS to offer clients' government funding of up to $50,000 to support the development and implementation of their China market development plans including branding, marketing and export activities.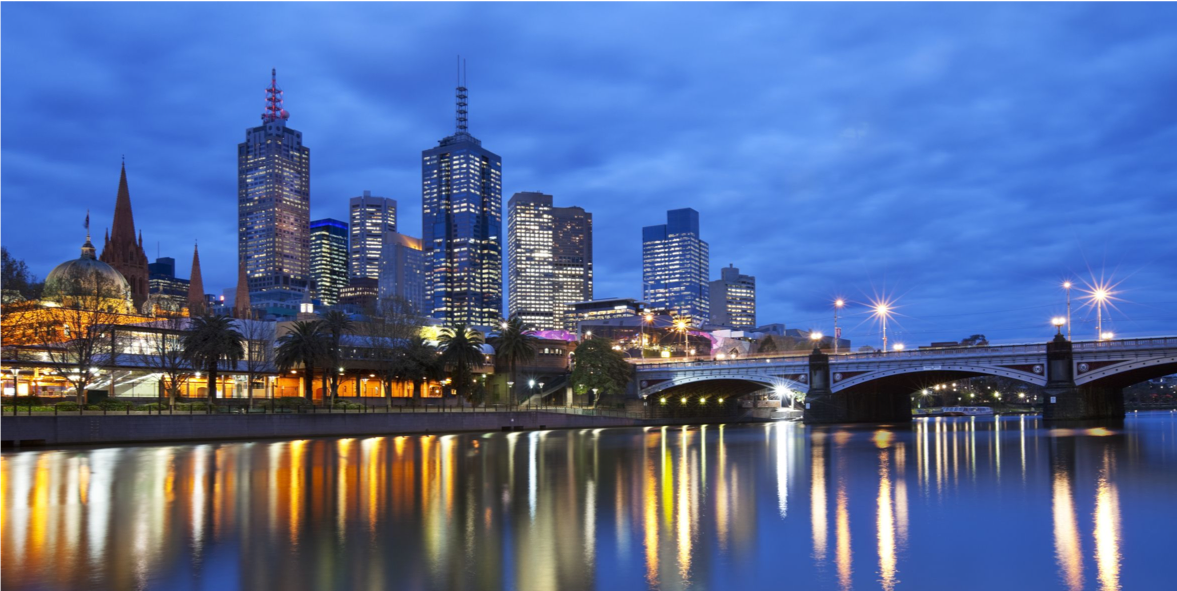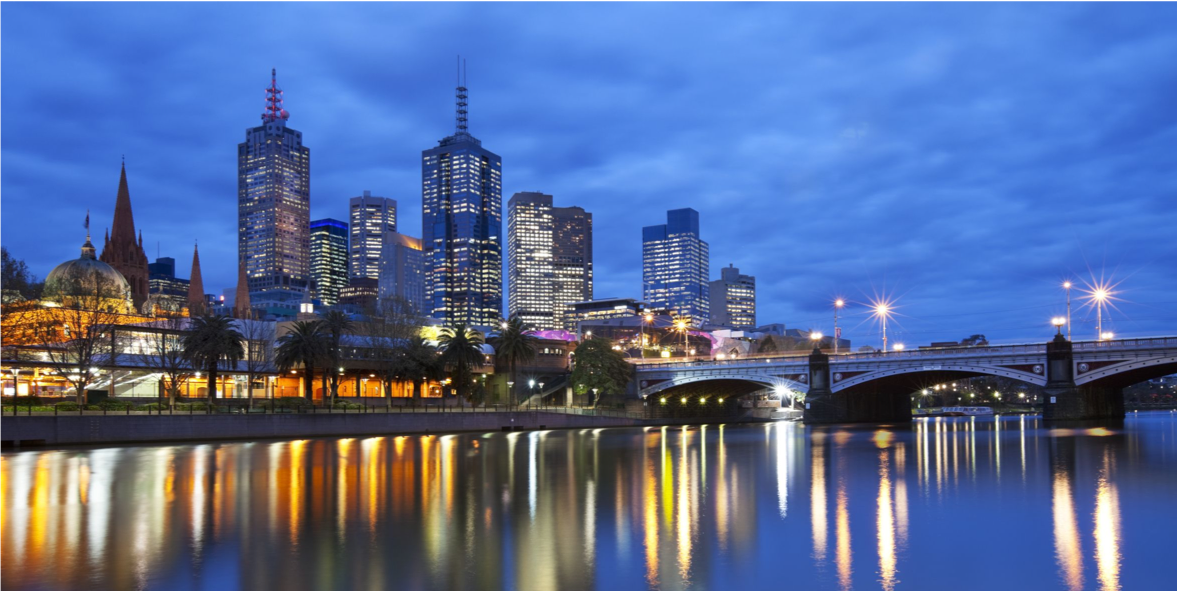 As a key contact of the registered service provider in the program's Asia Gateway stream, UMS will be able to assist clients with support services for Marketing and Branding Strategy, Market Development Plan and In-Market Support, which includes a variety of services such as digital marketing strategy, social media marketing and campaigns, KOL management, and website development etc.
Eric Yu, Regional Market Manager, UMS said, "The Boost Your Business Program will enable us to help our clients to supercharge their marketing and business activity in China and produce strong results."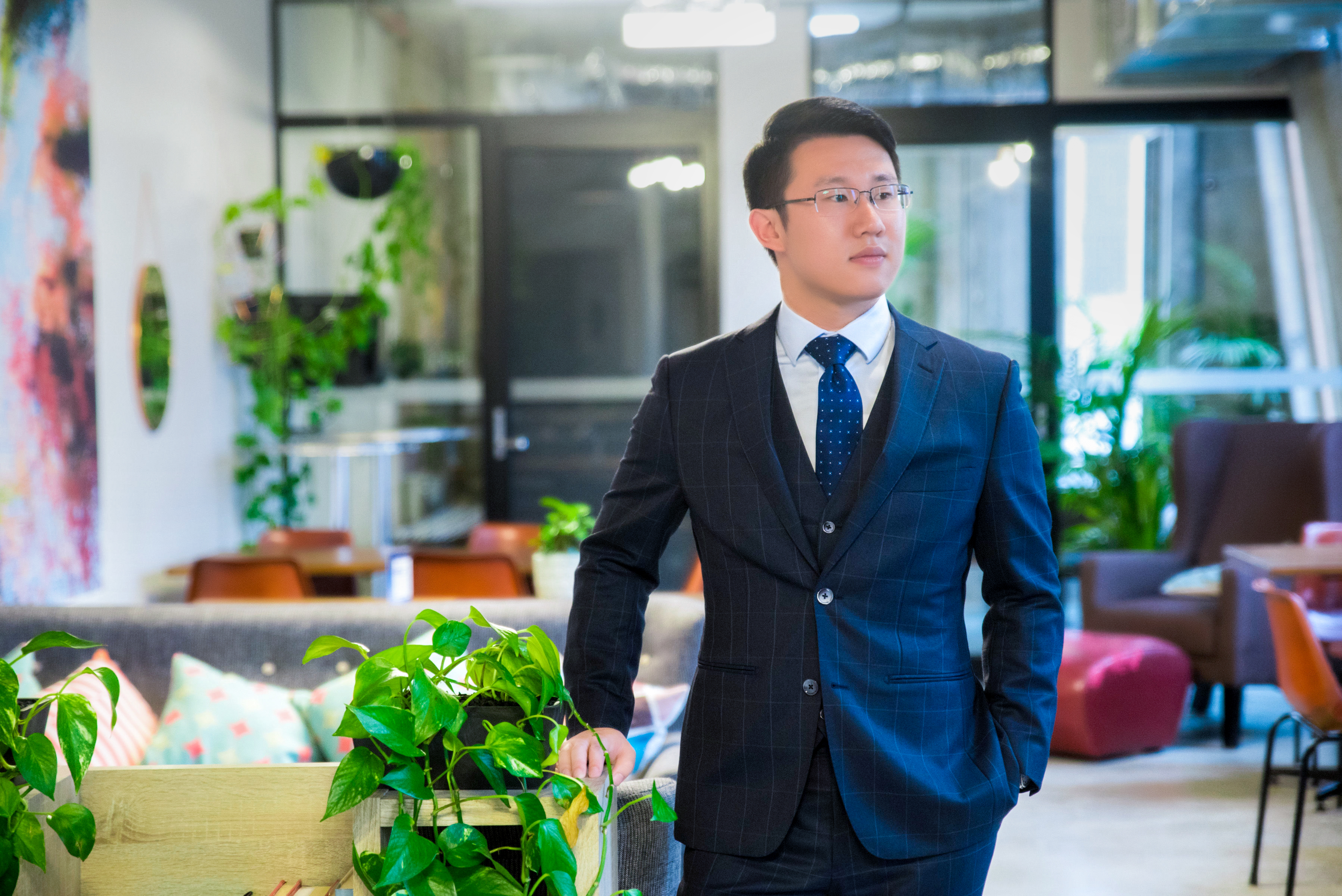 Businesses can find out more about the program by visiting business.vic.gov.au/boost-your-business.
New and existing UMS clients will be able to apply for the current round of the Boost Your Business Voucher Program today 8 November and application close at Midnight Sunday 22 December.
To assist with your enquiry and application, contact Eric Yu on 0415 795 560 or email: eric.yu@umssocial.com
To apply, please click here: https://www.business.vic.gov.au/support-for-your-business/grants-and-assistance/Boost-Your-Business/Asia-Gateway-Voucher-Stream