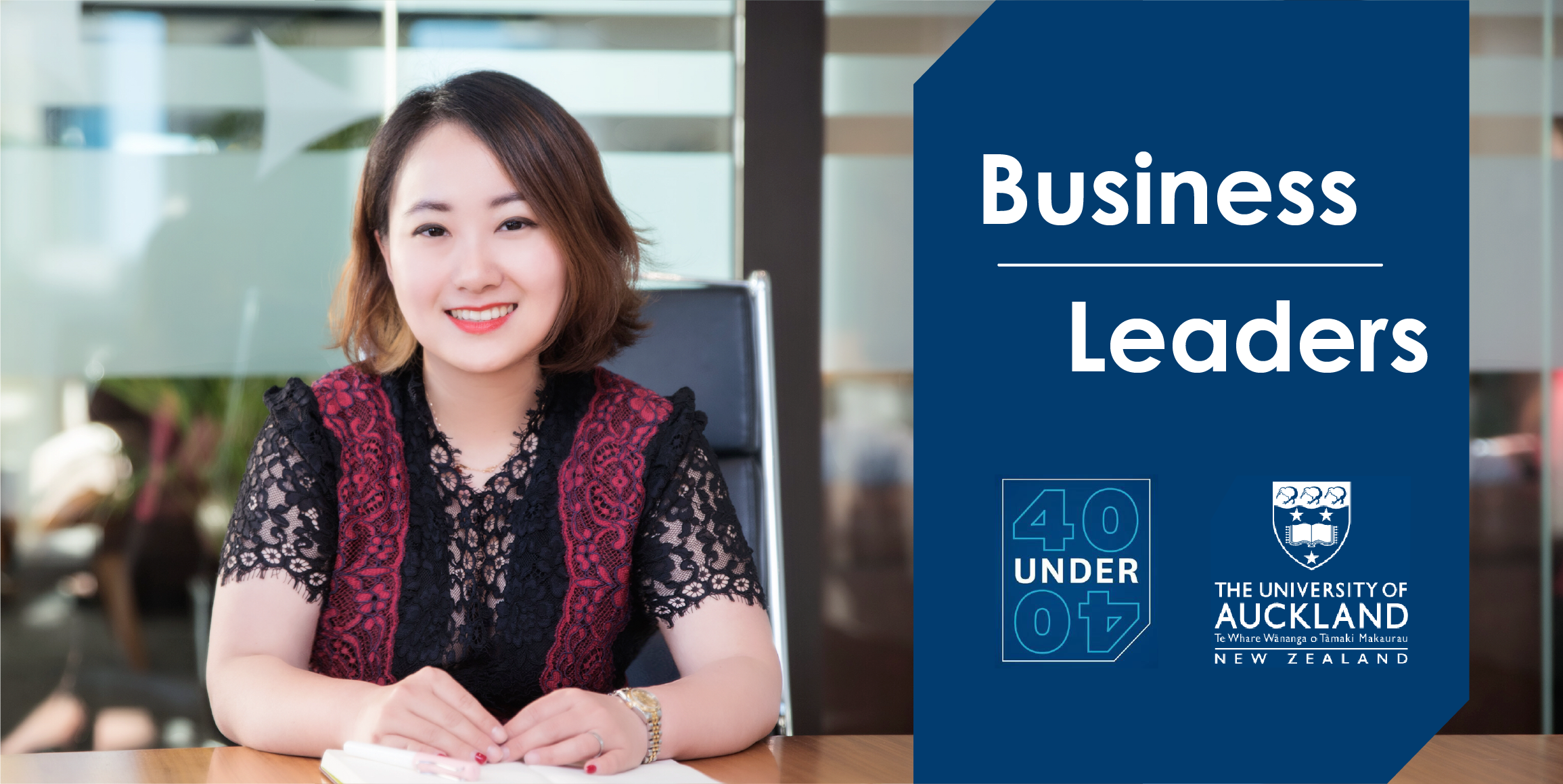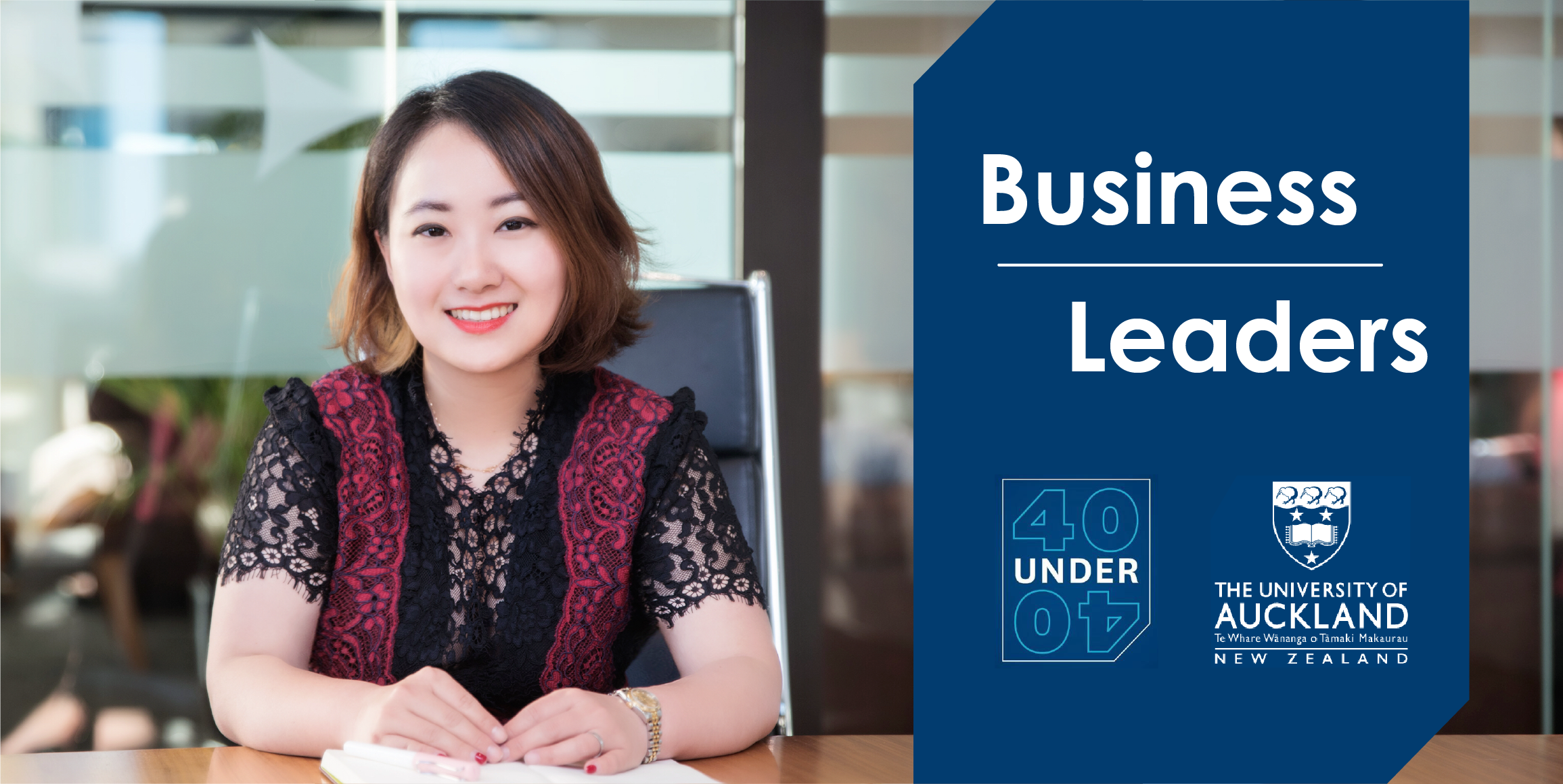 UMS founder and CEO Jessica Miao has been recognised as one of University of Auckland's '40 Under 40'.
The programme, which is now in its third year, honours University of Auckland alumni who have made a longstanding impact in their professional and personal lives since graduation.
Miao has been selected from the University's more than 190,000 alumni worldwide.
The '40 Under 40' programme aims to celebrate the success of its alumni, while also inspiring the next generation of alumni leaders to make a difference in the world, within the University of Auckland family, and in their local communities.
Miao has been featured alongside the other 39 alumni in the 2019 40 Under 40 in the University of Auckland's Ingenio publication.
Miao said, "I am honoured to be recognised among this inspiring group of University of Auckland's alumni. I was surprised and flattered to be included among such high achieving company and wish to thank University of Auckland and the alumni committee for the recognition."
Click here to read more:
https://www.auckland.ac.nz/en/alumni/our-alumni/40-under-40/40-under-40-2019-business-leaders/jessica-miao.html