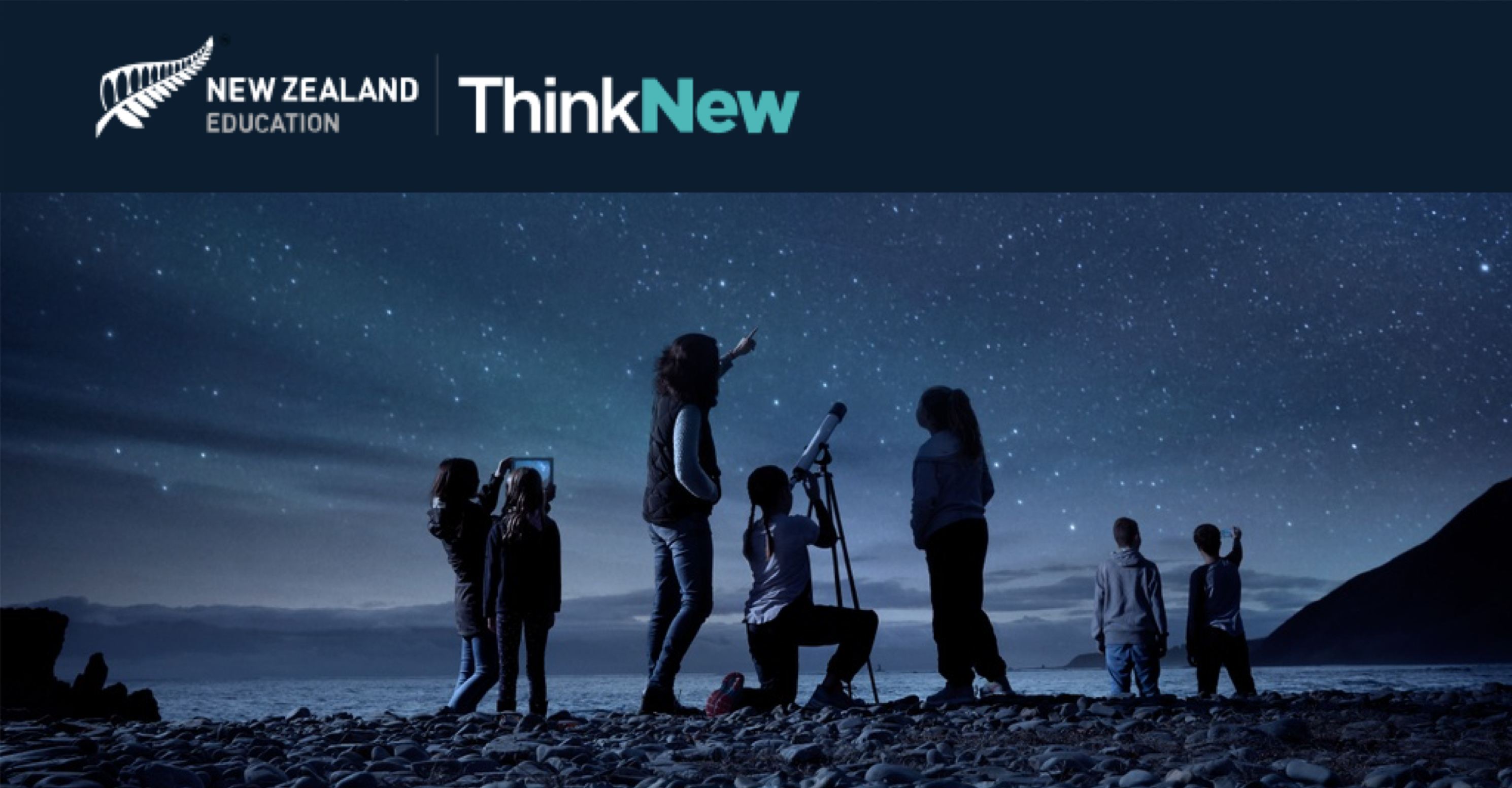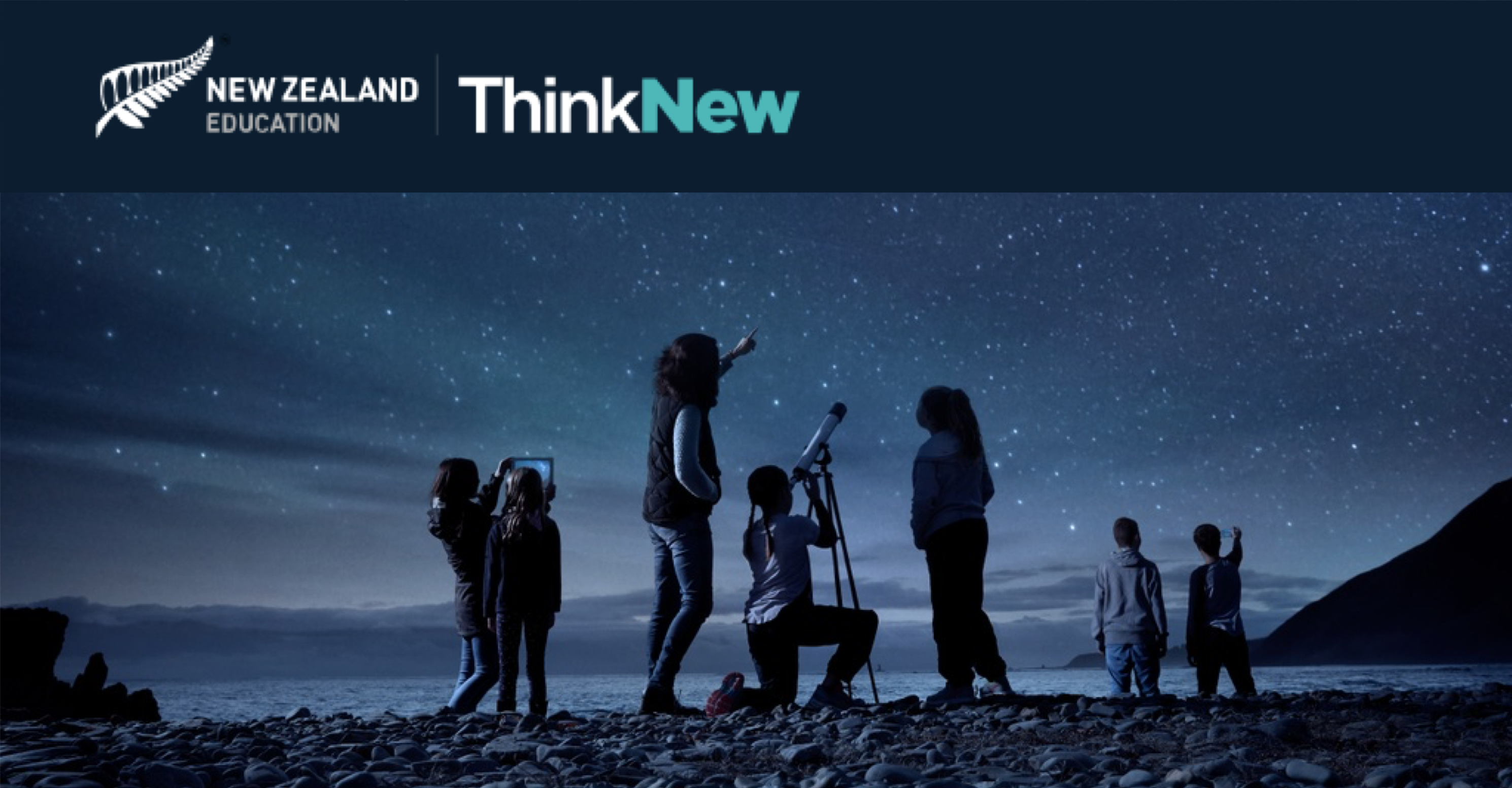 Education New Zealand (ENZ), the government body responsible for developing and promoting New Zealand as an International Education destination, wanted to expand its reach into the valuable China market.
With Chinese international students accounting for more than 30% of the total international students in New Zealand in 2018, and Education contributing more than NZD $5 billion to the economy, ENZ was keen to grow its share of Chinese students by providing a seamless online journey for prospective students considering studying in New Zealand.
As China is a unique, and fiercely competitive market, ENZ wanted a method to track people's behaviour and use the data to develop ENZ's mini program and advertising content. The data and information collected would also be useful for creating tailored content for users which would also benefit ENZ.
ENZ tasked its digital marketing agency UMS with creating a digital solution to promote New Zealand as a study destination to Chinese audiences.
To achieve this, UMS created a Data-based-management (DBM) strategy, centered around ENZ's Official WeChat account, so that it was specific to the Chinese market.
The strategy included a three-pronged approach to build awareness, generate leads and use media to drive engagement. UMS devised that using Chinese platforms Weibo and WeChat would enable the brand to create a community of users who are interested in New Zealand as a study destination. These followers could then be expanded by targeting look-a-like consumer profiles.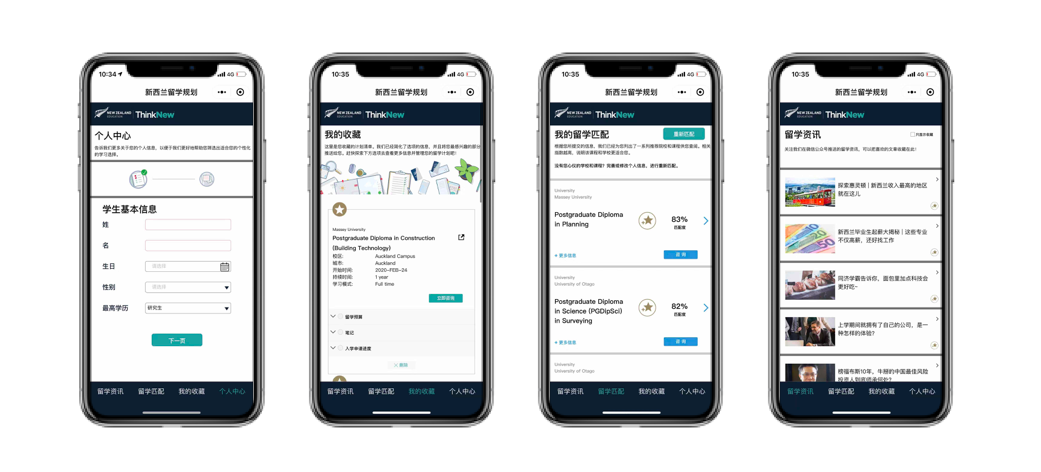 To drive lead generation and incorporate ENZ's existing MyStudy NZ tool, which features an algorithm and recommendation tool to provide prospective students with the most relevant and appropriate school, UMS translated and migrated the MyStudy NZ tool into a WeChat mini program and then applied customised retargeting for users.
In a bid to drive further engagement among users, UMS combined a number of formats such as WeChat banners and moments ads to drive awareness and engagement with ENZ Official WeChat account and Mini Program. This included adapting and localising existing ENZ global campaigns to make them appealing to Chinese audiences.
UMS also localised the ENZ website – studyinnewzealand.cn to optimise loading speeds and accessibility, as well as translating content into Mandarin.
Results:By utilising WeChat as a platform to track user data, UMS was able to segment the ENZ fan base and provide customised content to people in all stages of the consumer journey. The collected data was also used to create content, including the local adaptation of the My StudyNZ tool into a WeChat Mini Program.