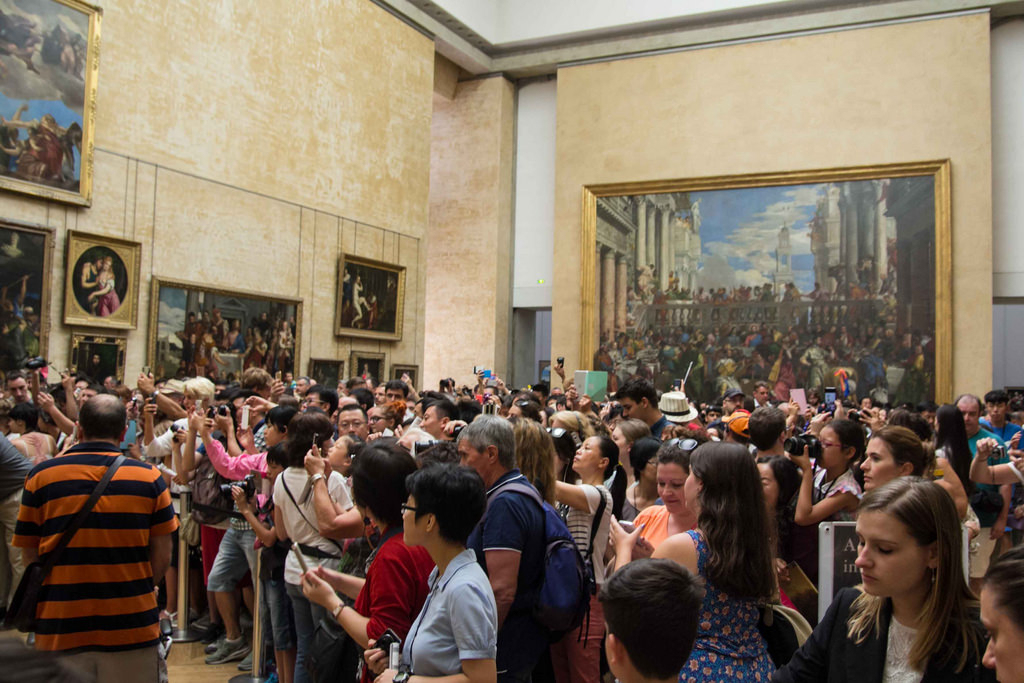 As Golden Week approaches, masses of Chinese consumers are preparing to travel for the week-long holiday. With many of these high spending travellers expected to travel overseas to Australia, New Zealand and the UK, it presents huge opportunities for marketers. Savvy brands which leverage social media platforms with location-based marketing to engage with Chinese consumers in overseas markets can reap the benefits.
Last year more than 1.2 million Chinese travellers visited Australia, while 400,000 travelled to New Zealand, and a further 377,000 visited the UK, all of these travellers are digitally savvy with high spending power and a desire to experience new products and services.
When you consider Chinese travellers start planning their travel up to two months before their trip and spend 12 days researching their travel destination, right now is the perfect time to start targeting Golden Week travellers.
UMS has prepared some tips to help marketers to make the most of this annual event.
1. WeChat Moment Advertising
WeChat's highly targeted ad feature, Moments Ads, enables marketers to engage with WeChat users via location which means targeting users travelling abroad. Using Moments Ads, which appear in WeChat's Moments section and is similar to the Facebook Feed, enables marketers to select precise filter functions to narrow down to very specific target audiences and create highly targeted advertising. While WeChat Moments Ads in China are expensive and cluttered, there is less activity in overseas markets such as Australia, New Zealand or the UK, which provides higher engagement rates for brands. Combine this with relevant and topical messaging and you have an effective channel to get your brand in front of Chinese consumers, boost awareness and ideally, drive sales.
2. Cater to Chinese needs
Whether it's Alipay, WeChat pay or Union Pay, retailers that cater to Chinese consumers are guaranteed to be rewarded with sales. When you consider that Chinese tourists spent $292 billion abroad in 2015, investing in apps or payment services that will help consumers buy your products is well worth the investment. From QR codes to WeChat profiles, apps and Mandarin speaking staff as well as Wi-Fi, refreshments and Chinese language product information, these all contribute to creating a personalised and engaging brand experience for Chinese consumers. When you consider the strength and power of word-of-mouth marketing among Chinese consumers, these small investments and adjustments could become very lucrative for your brand and products.
3. Creating co-branding
A savvy way to connect with travellers is to partner with other brands to combine budgets and increase exposure to new consumers. For Golden Week, partnering with airports, airlines, travel operators, destinations and attractions such as museums provide some excellent opportunities for creating destination specific communications. Meanwhile, partnering with shopping malls, department stores or even duty-free agencies also creates unique opportunities to connect your brands with consumers.
By working with other brands, you can get more bang for your buck which could lead to different opportunities, such as sponsoring popular KOLs or creating co-branded campaigns with special Golden Week promotions.
4. Mini Programs
WeChat's Mini Programs also provide a great opportunity for brands to engage with consumers. The platform's location-based service, which enables users to search nearby mini programs creates great opportunities for brands such as restaurants, stores, destinations and attractions. Brands can create promotions for new products or special Golden Week offers which will be served to WeChat users when they are near these sites. Mini Programs can also be used by destinations and attractions to create audio guides and location specific games to engage consumers with the brand.
The increased volume of travellers around Golden Week means the holiday is a great opportunity for brands to engage with a large number of Chinese inbound travellers. As an expert in China Digital Marketing, UMS can help you maximise your opportunities and turn prospects into customers. Contact us now to discuss the opportunities.