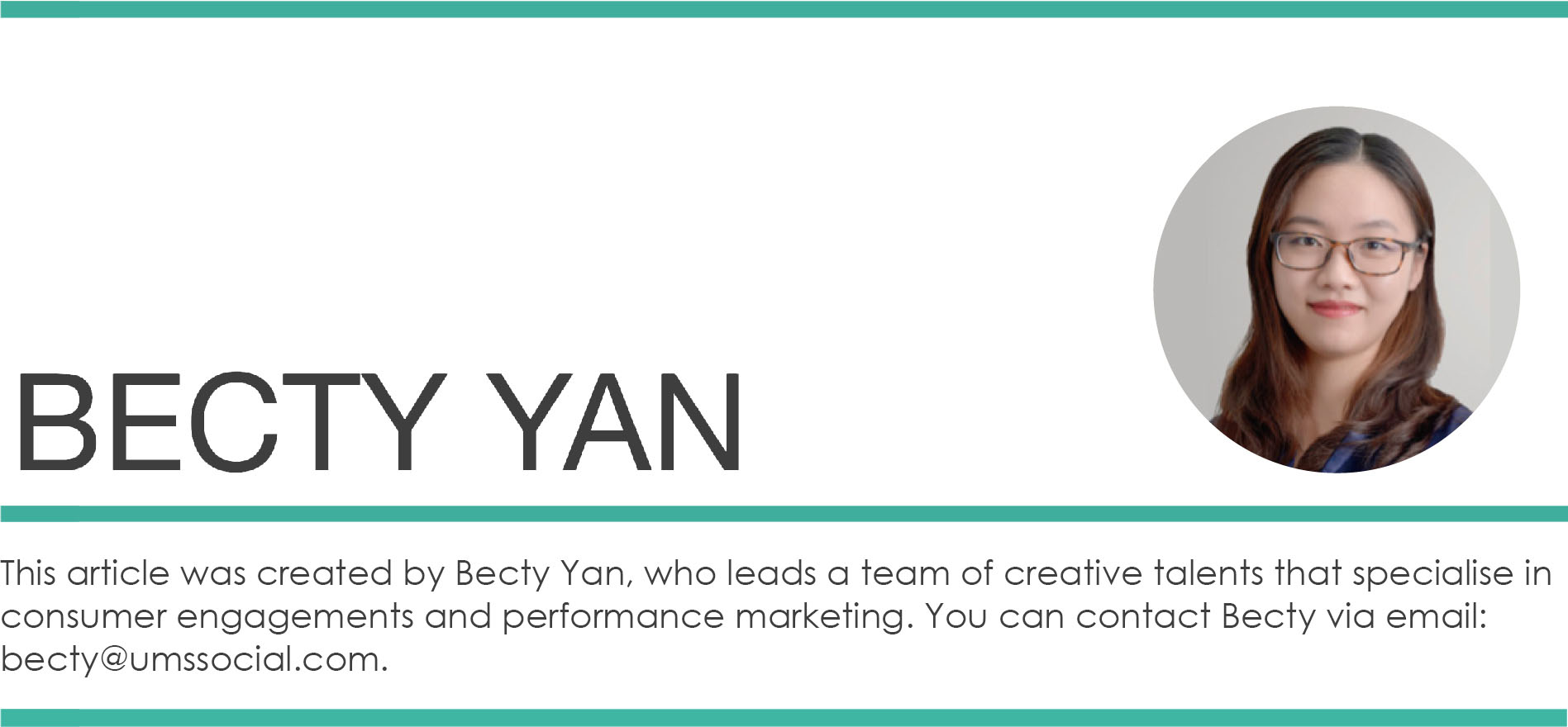 In January 2020, WeChat launched a new feature called Channels (video accounts) and has been elevating its digital capabilities gradually. To date, it enables brands and users to release images, videos, live stream, and even sell products.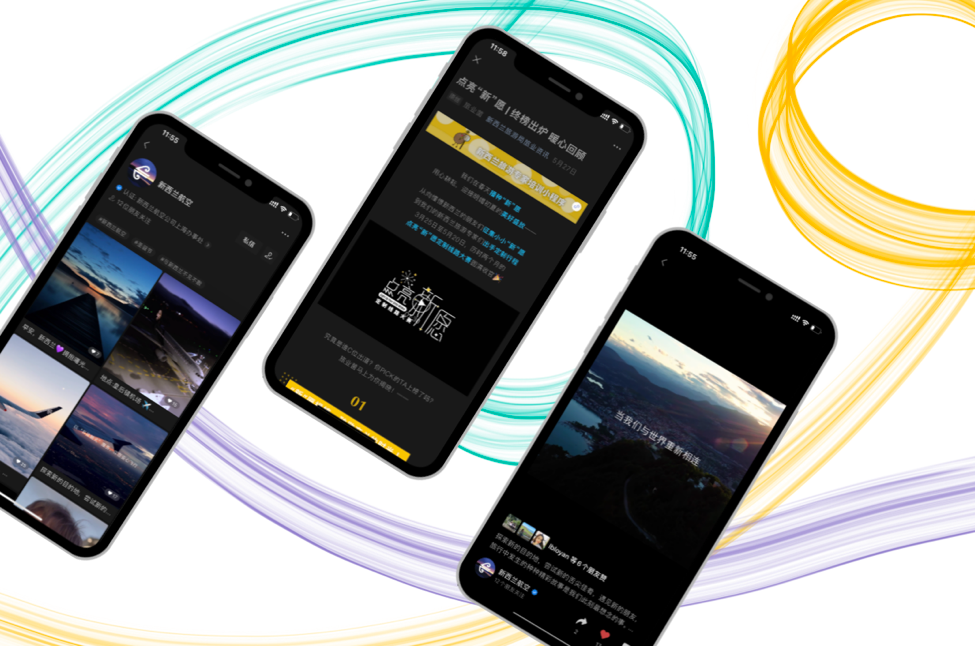 Why
1. Channels is a key feature within WeChat's ecosystem where "private traffic" is a trending strategy adopted by more and more brands which dawned in 2020 and bloomed this year. The audience of the Channel is closely related to the connections between users in the entire WeChat ecosystem, including WeChat Moments, Official Accounts, Mini Programs and WeChat groups.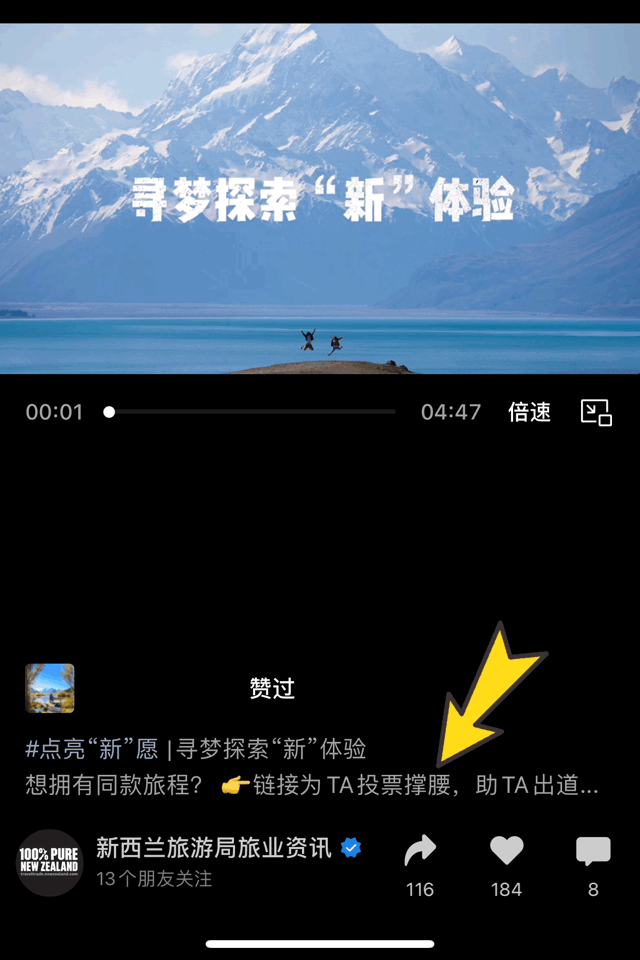 2. WeChat Channels is a social based video platform, absolutely different from Douyin and Kuaishou in terms of its recommendation mechanism. Douyin users are more likely to see the topics of videos based on what they have searched and viewed previously, however users on Channels will watch the populated videos that their friends have watched or liked. Friends refering friends is the most cost effective way to acquire new followers and boost loyalty.
How
1. WeChat is still the dominant social platform where brands can manage customer realationships. If a brand owns multiple digital assets within WeChat ecosystem, it's essential to clarify roles and responsibilities of each digital asset. Brands should fully utilise WeChat's ecosystem and capabilities, rather than post content without a content channel strategy. Channel works as a branding and warm up channel, the WeChat official account as the engage channel and Mini Program as the conversion channel, all driving traffic to each other. For example, when sending out a short video, the attached copy subject and the more detailed graphic interpretation in the official account will provide users with a more comprehensive experience. In this case, brands can bond users within its WeChat ecosystem, feeding them with the right content in order to maintain and convert them. KOLs can also be used to create customized videos for brands to encourage their followers to engage with the brand. Also, they can help sell products directly.
2. Videos no longer than 30mins can be released, which means both short videos and entire videos work on Channels depending on the themes of videos. Styles of videos can also vary – no matter if it's social or official, it just needs to fit your audience's taste.
For more information on how UMS can assist you in your China marketing activities, you can reach out to Becty Yan. Becty leads the UMS Engage Domain who are creative talents that specialises in consumer engagements and performance marketing. Contact Becty now via email: becty@umssocial.com.
END.