As a category sponsor, UMS is proud to announce the finalists for the HSBC NZCTA China Business awards – Digital Excellence in Business between China and New Zealand! Covid-19 presented many challenges for brands over the past year and many were forced to accelerate their digital capabilities. However, despite all obstacles, we have seen many businesses thrive. It was fantastic to see so many excellent entries for this award which demonstrates the high level of digital marketing expertise New Zealand brands possess.
And the finalists are…
– Education New Zealand
– Good Health Products ltd.
– Les Mills China
– Tourism New Zealand
Congratulations to the finalists! All HSBC NZCTA China Business award winners will be announced at the Grand Gala Dinner on Thursday, 16 September at Shed 10, Auckland. For more information visit: https://www.nzctabusinessawards.co.nz/the-event/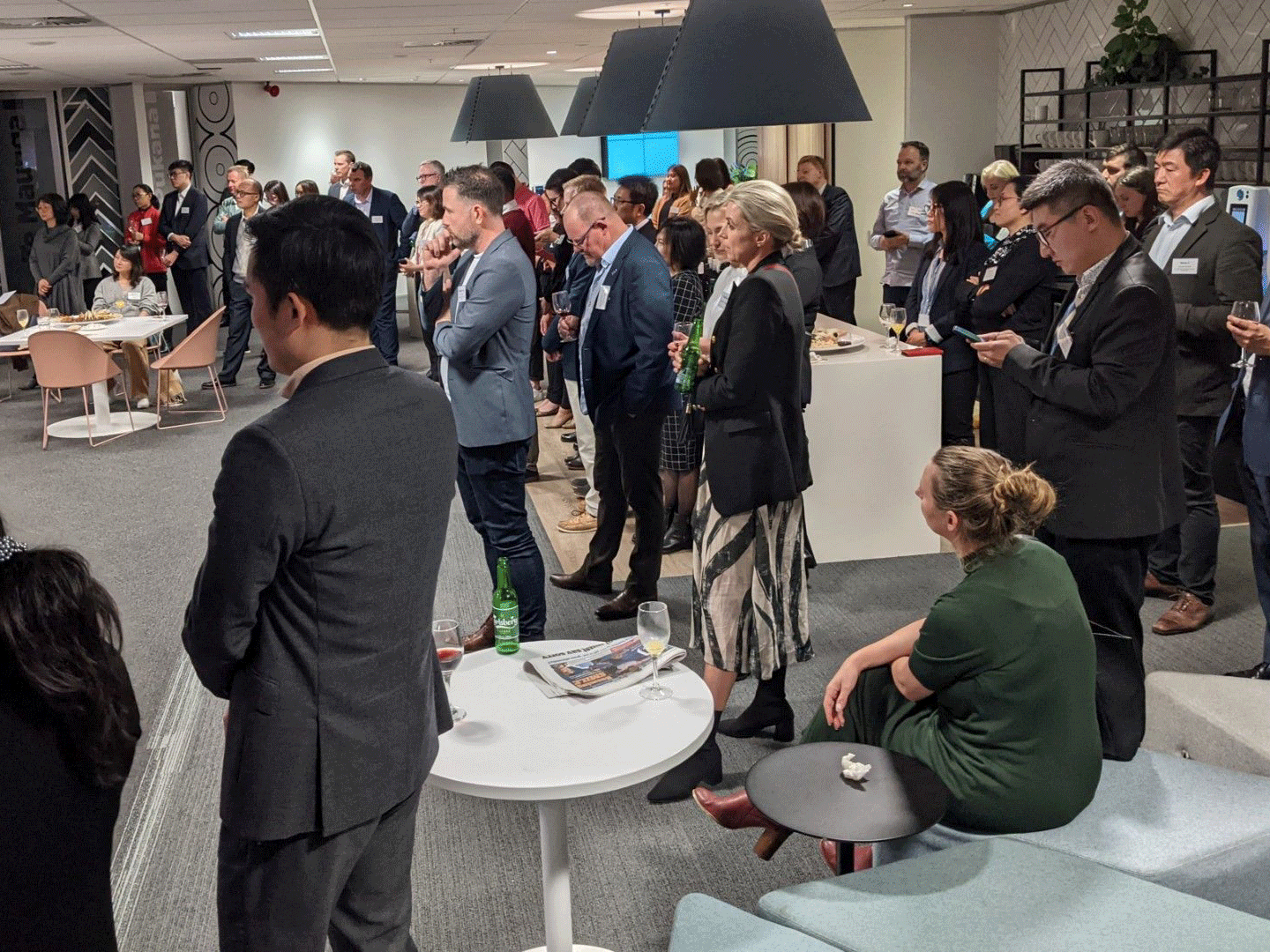 END.