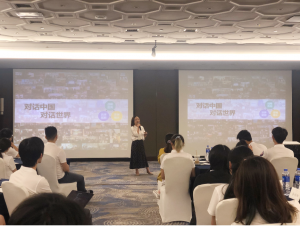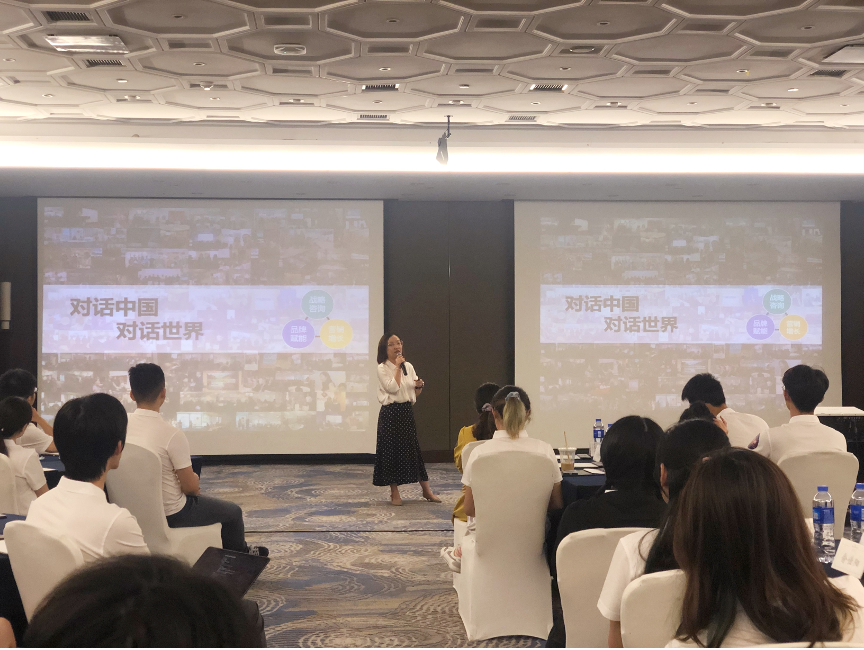 On June 28, UMS Deputy General Manager and Director of Engage Domain, Becty YAN, was invited by the Ningbo Federation of Returned Overseas Chinese (NFROC) to give a keynote speech on the digital economy forum for petrel students. One of the guest speakers, Dr. Jie YU, the associate professor in Information System from the University of Nottingham Ningbo China, also gave a speech on the forum. "2021 Petrel Assembly" aims to provide study-abroad young professionals with current economy trends.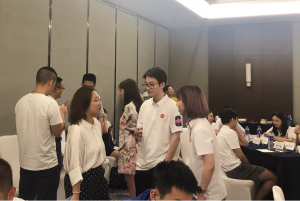 In her speech, Becty shared her digital marketing insights after working more than ten years in the industry. She said that the digital technology has enabled much more creative and accurate marketing solutions in China, which will undoubtedly help boost marketing efficiency and see a higher ROI.
Leiming WANG, Director of Economy, Science and Technology of NFROC, further added that "The Chinese government is now encouraging the digitization of almost all life aspects, from farmer's markets to capital-intensive industries. Therefore, learning to digitalize in business will certainly help future growth. This is also the reason why we invited UMS here today, to present and share their digitalizing practice for us to gain inspiration from. "
END.