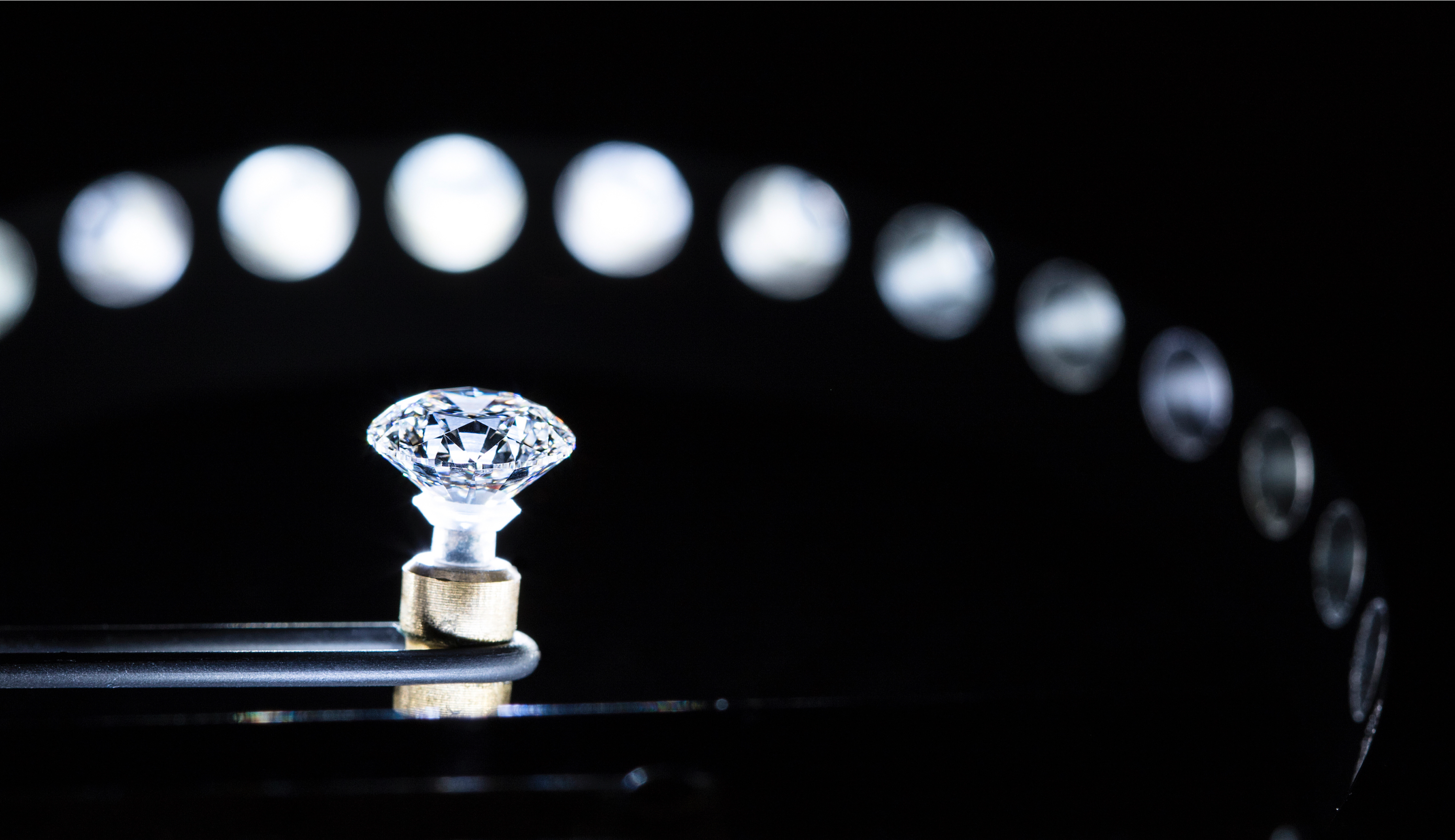 United Media Solution (UMS), a leading Chinese digital marketing agency, has been appointed by De Beers Group Industry Services to create and manage its digital marketing presence in China.
De Beers Group, the world's leading diamond company, established the International Institute of Diamond Grading & Research (IIDGR) in 2008 to provide a premium grading service to the market supported by innovative technology. In 2019, IIDGR was re-branded to De Beers Group Industry Services to align more closely with the rest of the group.
With laboratories and offices based at the De Beers Group Institute of Diamonds in the UK, in addition to facilities in Belgium and India, De Beers Group Industry Services provides a wide range of services to support the diamond sector. Its focuses in China are natural and untreated diamond grading and training courses available through the NGTC (China's National Gemstone Test Centre) that are suitable for new industry entrants right through to experienced professionals.
UMS has been tasked with increasing brand awareness for De Beers Group Industry Services among the Chinese diamond industry and consumer markets through a targeted marketing approach. To achieve this, UMS will work with the De Beers Group Industry Services team closely to create a China marketing strategy and establish and maintain online marketing campaigns across Chinese social and digital platforms. UMS will also develop and promote De Beers Group Industry Services' digital grading report accompanied by a social CRM and mini program on WeChat, China's social media giant.
Jessica Miao, Chief Executive Officer at UMS, said: "We are delighted to be working with De Beers Group Industry Services to help grow their presence in China. We believe that its high-quality offerings and rich heritage will be well received by Chinese consumers and we look forward to sharing this with the industry."
Alvina Schlotterbeck, Marketing Director at De Beers Group Industry Services, said: "China is very important market to us, with its own specific consumer behaviours. We believe UMS is a perfect fit. Beyond their strength in digital marketing for China, they understand our company's unique diamond and technology expertise and how to work with us in an efficient way. I look forward to strengthening our visibility with their support."