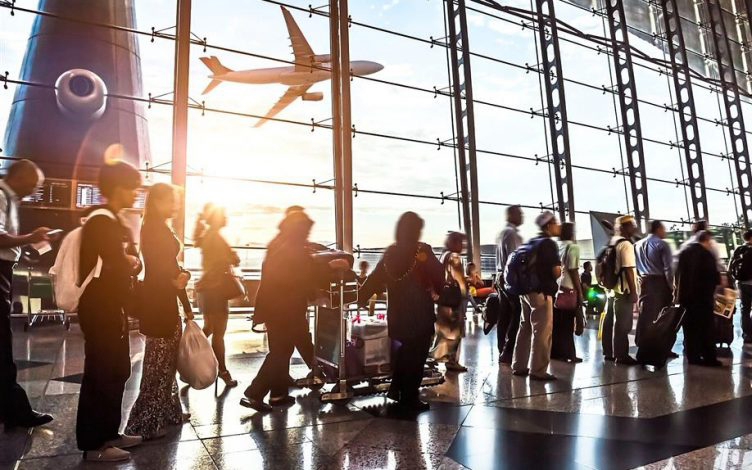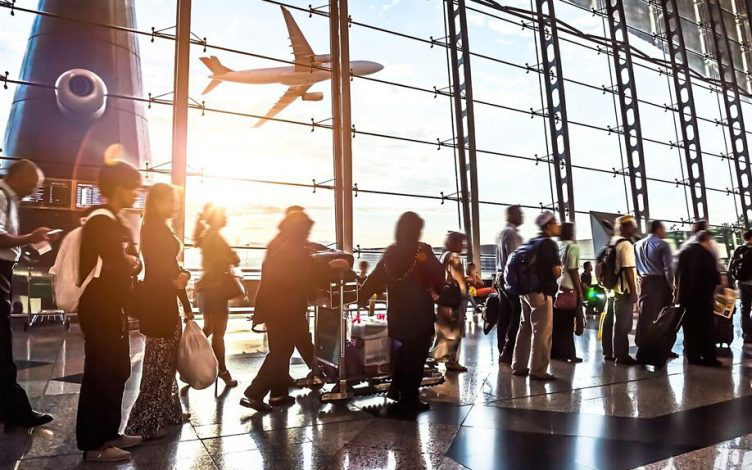 The 7-day China National Day holiday, also known as "Golden Week" holiday is one of the biggest tourist seasons for Chinese people. According to the Ministry of Culture and Tourism, the number of outbound tourists exceeded 7 million during the National Day holiday.
Chinese are increasingly choosing to travel long distances, especially abroad. A recent report by WeChat indicated the top 5 outbound destinations for Chinese tourists during this holiday: Thailand, America, Japan, South Korea, and Vietnam. The report also suggested that people who are born after the 90s displayed an interesting consumption trend towards more niche travel destinations.
https://mp.weixin.qq.com/s/Zi8i3JbauY6YoR81UBmMMg
In the meantime, we are also seeing that China's smart life and technology are spreading the world. Chinese tourists are bringing cashless payments as WeChat Pay and Alipay are available in most of the popular cities around the globe. According to a report released by Alipay and Fliggy on outbound travel during the Golden Week holiday, the outbound travel consumption by Chinese reached a new high, with per capita payment of nearly 2,500 yuan, up 14% from last year and individual purchases grew 11% year on year.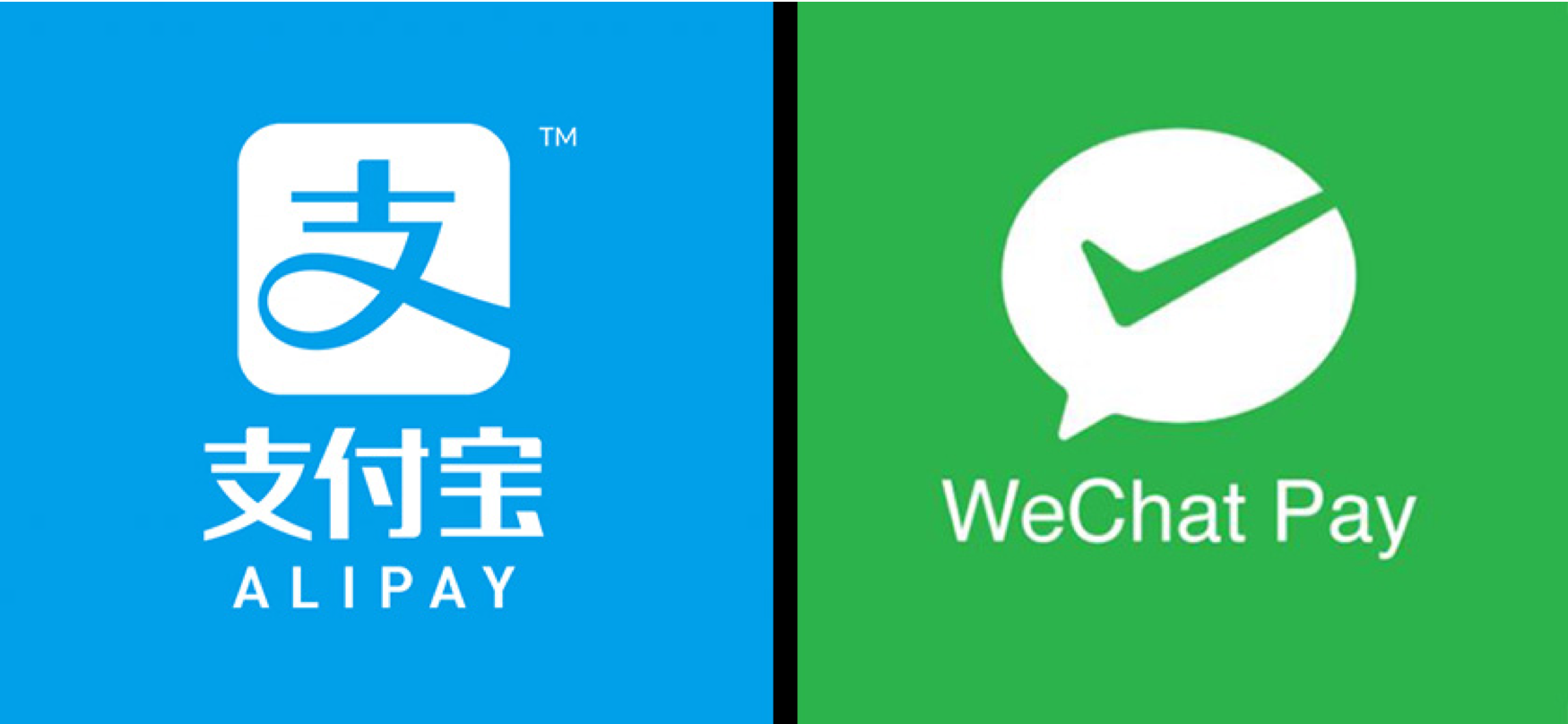 We anticipate a stronger growth in outbound tourism during New Year's Day and Spring Festival holiday. To get ready for the next wave of Chinese travellers, how can marketers maximise these holidays to target Chinese travellers abroad? UMS has prepared some tips to help marketers to make the most of these holidays:
WeChat Advertising can enable marketers to precisely filter functions to narrow down to very specific target audiences and create highly targeted advertising.
QR codes, Chinese favored payment tools, Mandarin speaking staff and Chinese language product information can contribute to creating a personalised and engaging brand experience for Chinese consumer.
Co-branding strategy can help ensure a better exposure to new consumers.
WeChat Mini Program is seeing a replacement of website and apps in China. Smart marketers have created user-friendly Mini Program for travelers to use for ticketing, navigation, audio guides and payment.
Click to learn more:
How brands can maximise Golden Week to target Chinese travellers abroad