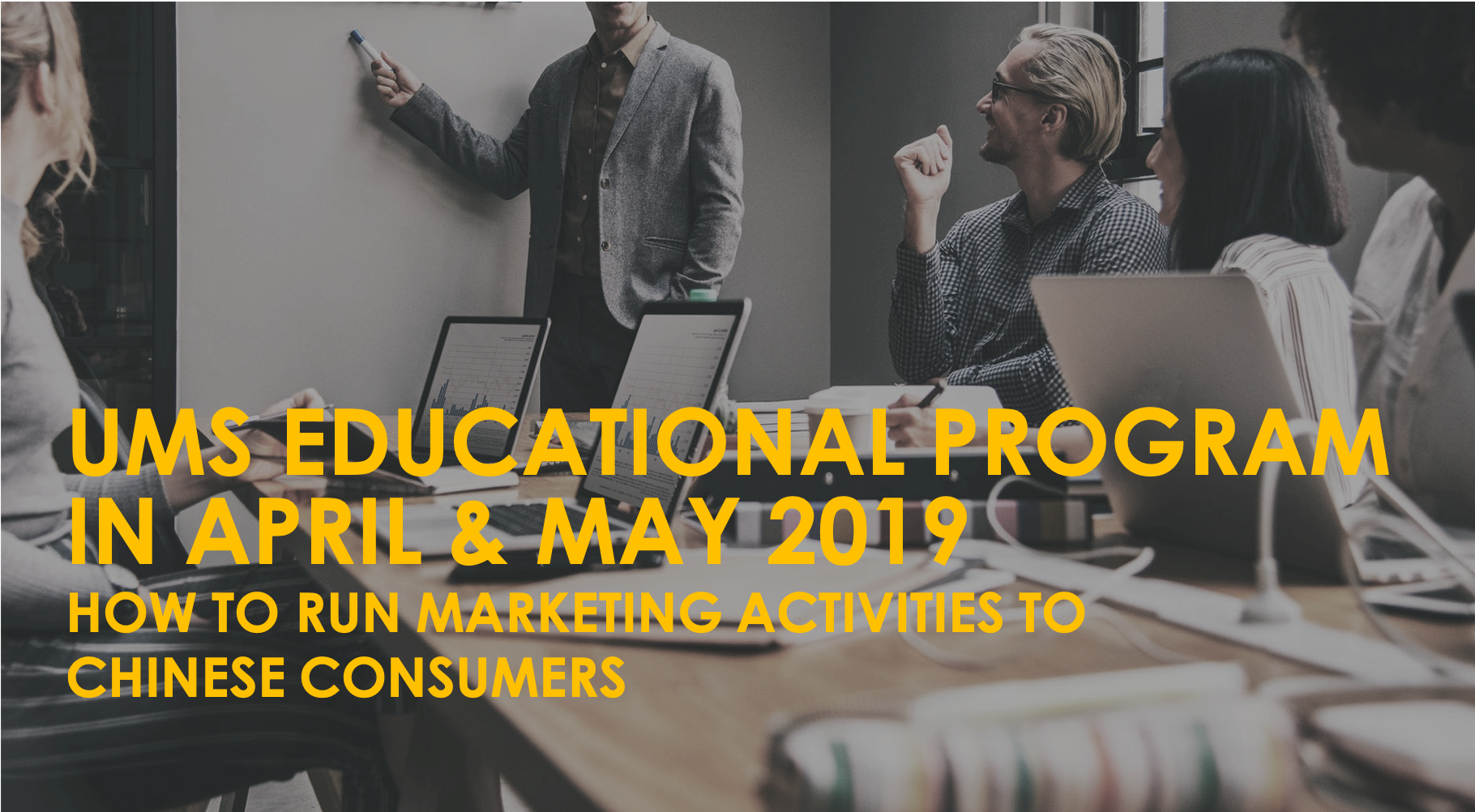 UMS has launched an educational program in a bid to promote greater awareness of the many and varied opportunities of the China market.
The program will see the agency's key staff presenting and attending a range of events throughout April and May across Australia and New Zealand.
The program begins with UMS' Masterclass Accelerator program in partnership with the Australia China Business Council (ACBC) which kicks off in Adelaide next week. UMS Business Development Manager Jo Ruo will lead the classes which will provide education and insights into China's Digital Marketing Landscape.
The program then shifts to Auckland, New Zealand where UMS is a network partner for NZTE's annual digital marketing conference for 2019.
Jo Ruo will also join a speaking event in Melbourne to discuss Digital payments, blockchain technology and the role of marketing for Australian retailers, while Auckland-based Jordi Du will present at the Explore Trade Show about how tourism companies can target Chinese travellers.
UMS CEO Jessica Miao will share insights into how to conduct business in China with a talk on how to ensure you send the right branding and marketing messages for an AustCham event in Shanghai, as well as speaking at a University of Auckland event in May.
The enhanced speaking program is part of an educational push by UMS to ensure Australian and New Zealand companies understand the opportunities and benefits of marketing to Chinese consumers.