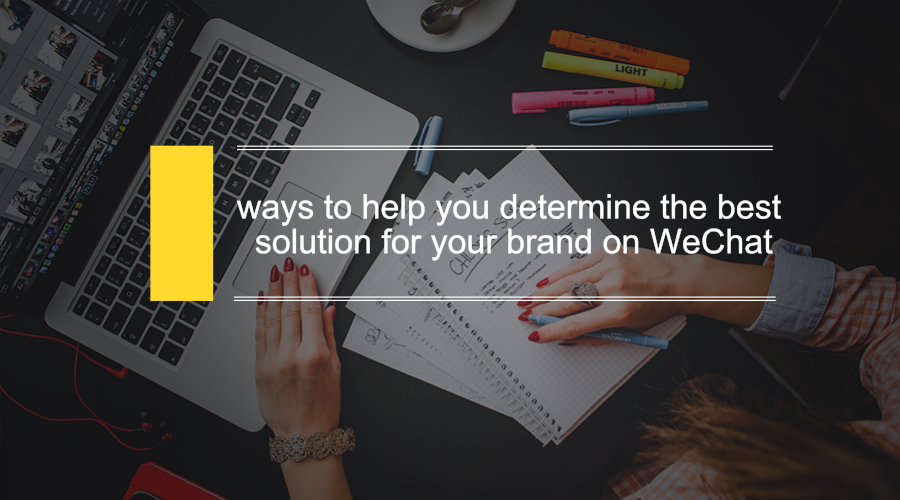 UMS CEO Jessica Miao has provided New Zealand tourism operators with an in-depth presentation on China's leading social media platform WeChat, as part of Tourism New Zealand's Kiwilink event.
The Kiwilink Share & Learn Briefing event, which was held on 7 November in Foshan, was attended by representatives from New Zealand's tourism industry including Explore Ltd, Intercity Group, THL, Hobbiton Movie Set, etc.
Jessica's presentation provided an in-depth examination of WeChat Official Channels including strategies and insights for how companies and brands can achieve success.
The presentation explored how companies with both large and small budgets can maximise WeChat by employing different techniques and strategies to ensure they connect with Chinese consumers.
The event was well attended by New Zealand industry professionals, and also featured Tourism New Zealand's China General Manager Gregg Waffelbaker and China Skinny Managing Director Mark Tanner.