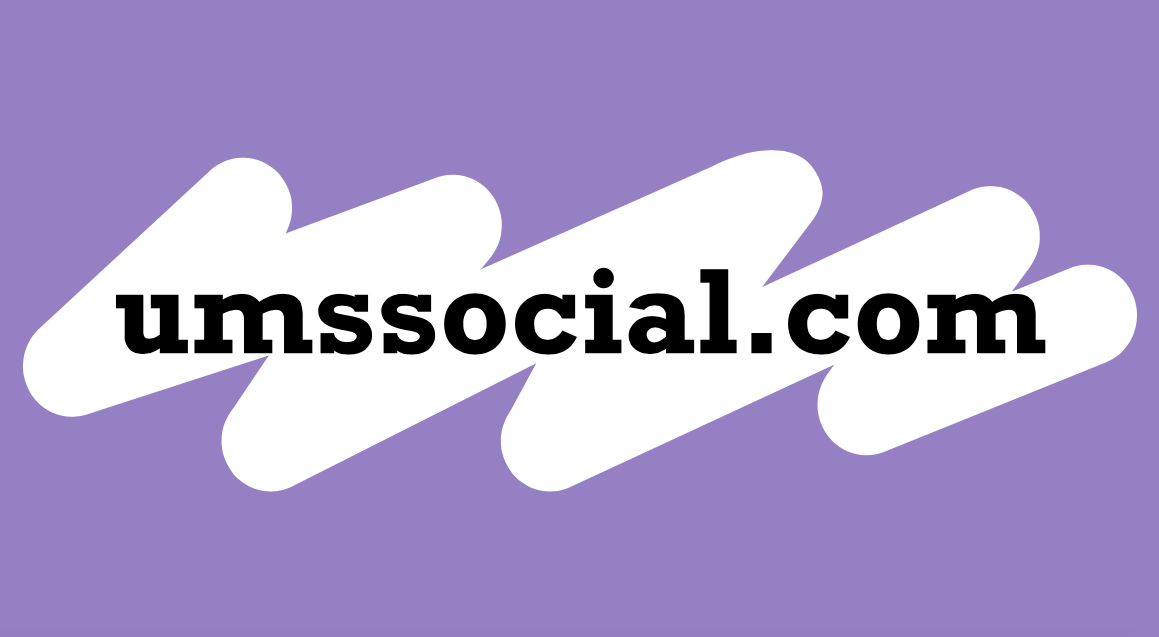 UMS has launched a new URL for its website in recognition of the company's growing global presence.
The UMS website will now be accessible at umssocial.com as well as via the existing ums.co.nz address.
The move aims to address the company's expansion globally as it increasingly works with clients in markets outside of New Zealand.
The changes also aim to reflect the business focus on social media as the core channel to create meaningful relationships between brands and consumers.
UMS Founder and CEO Jessica Miao said, "Switching to a .com URL is a significant step for our business and a sign of our ambition to continue to expand globally. As we increasingly work with clients in Australia, UK and US we need a destination that reflects this. We are not abandoning our kiwi heritage, which remains a crucial part of our business, we are merely expanding."