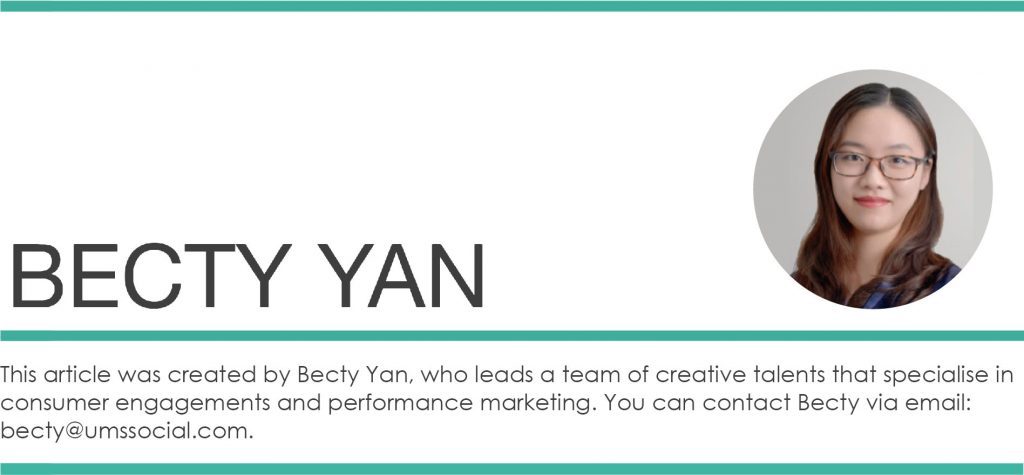 Background:
De Beers has a unique position in the world of diamonds through their involvement in each stage of the diamond pipeline – from exploration and discovery through to the sale of diamond jewellery. They have conducted internal courses for decades and brought together some of the best courses, adding education to the range of services they offer through the De Beers Group Institute of Diamond (DBIoD), sharing its unrivalled experience of the diamond pipeline.
DBIoD has offered Education service in China for years, providing offline training courses through collaboration with China's National Gemstone Test Centre, targeting new industry entrants right through to experienced professionals, as well as diamond loving consumers. Being optimistic about the China market, DBIoD is eager to digitalise the approach to make educational opportunities available to all students wherever possible and enhance the flexibility for wider audiences to learn.
Solution:
Being the strategic partner of De Beers Group in China focusing on digital marketing service, UMS helped DBIoD build a digital Education Centre in the format of WeChat Mini Program, which enable students to learn courses anytime, anywhere. The De Beers Education Centre WeChat Mini Program is the first ever mobile-friendly online diamond training platform that is tailored to a Chinese audience, one which has incorporated mobile devices into everyday life.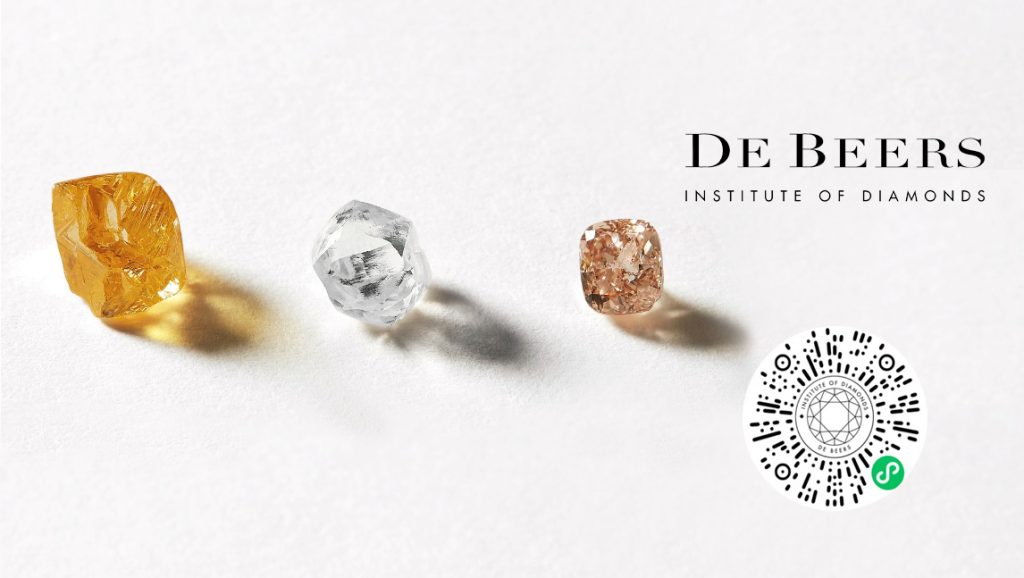 Key features of the Education Centre:
1. Diverse courses are supplied with different levels of training from entry level courses to advanced courses. Students can complete 3 modules of the Diamond Basic Course to or the full experience of the Diamond Foundation Course which includes 8 modules. A corporate customised course such as Chou Tai Sang (CTS) Customised Course is available for CTS internal staff only.
2. A secure seamless learning experience is designed to take students on a diamond journey. After registration, students can view the introduction of all available courses and select a suitable one. They can then easily purchase the course via WeChat Pay and start the learning journey immediately. An assessment is provided when each learning module is finished, and an e-certificate will be issued when the student successfully completes the course.
3. Visualised learning progress: The learning progress will be displayed on the home page and course page, so that students can keep track and make corresponding learning plans at any time. After each module is completed, the corresponding module progress bar will turn blue.
4. A simple and clear personal centre display page: The Personal Centre consists of the following sections:
My profile – Students can view and modify their own profile.
My course – Students can view their current course progress.
My certificates – View gained certificates after 100% completing each course.
My messages – Check any new messages notified by the system.
Contact us – Submit feedback.
Jodine Perrin, Director of Education and Training of De Beers Group, "We are very proud of the newly launched digital training courses on WeChat Mini Program. UMS has been a digital marketing professional for years and they really helped us dig deep inside Chinese consumers to increase awareness of De Beers diamond education and grading in China. This is a novel move, and we are thrilled to see where it goes together with UMS."
For more information on how UMS can assist you in your China marketing activities, you can reach out to Becty Yan. Becty leads the UMS Engage Domain who are creative talents that specialises in consumer engagements and performance marketing. Contact Becty now via email: becty@umssocial.com.
END.