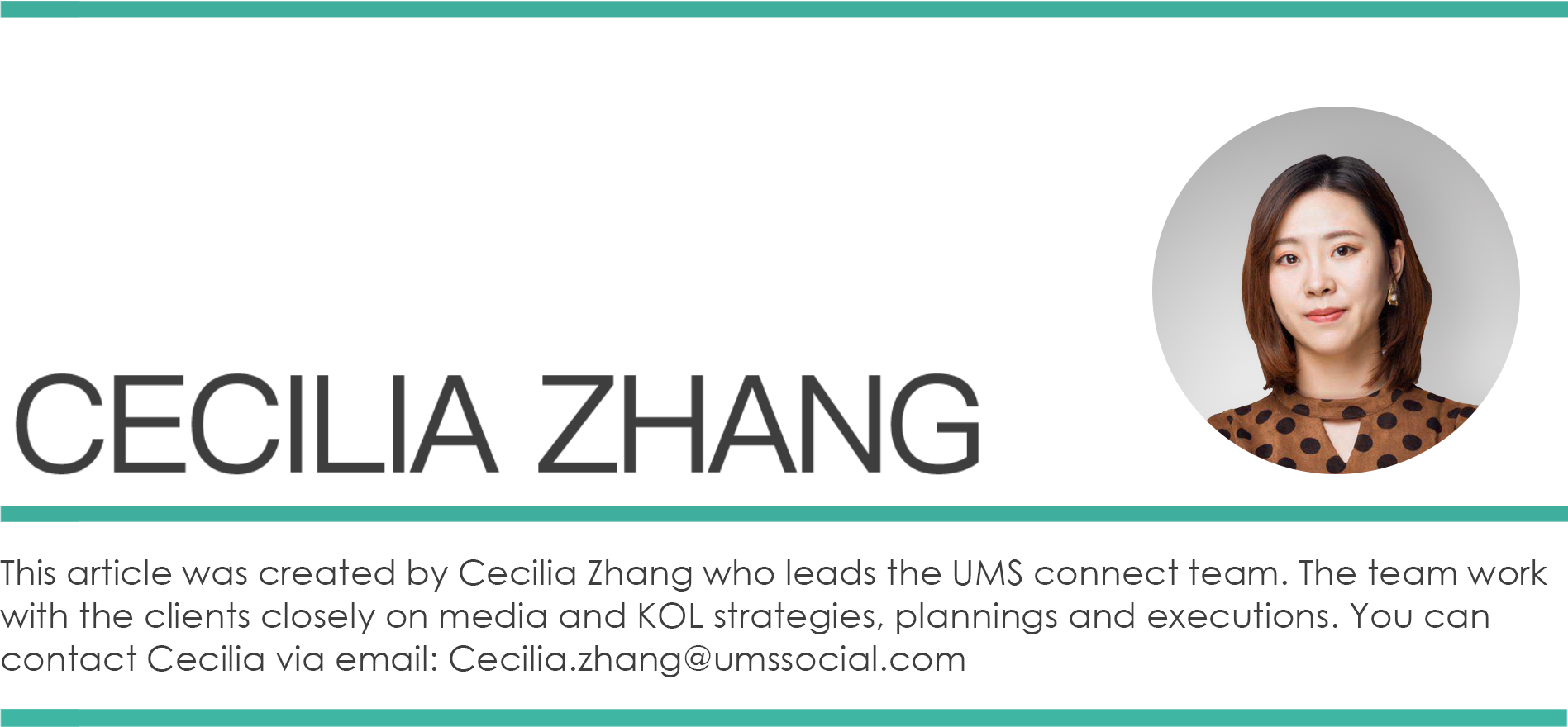 De Beers Group Industry Services, a sub-company of the world's leading diamond company De Beers Group, provides a premium grading service supported by innovative technology and a wide range of services to support the diamond sector. Its focuses in China are on natural and untreated diamond grading under the unique standard of 5C. In addition, its training courses, leading by De Beers Group Institute of Diamonds, are available through the NGTC (China's National Gemstone Test Centre), suitable for new industry entrants right through to experienced professionals. UMS was appointed in this year to help manage DBGIS' brand awareness among the Chinese diamond industry and consumer markets through a targeted marketing approach.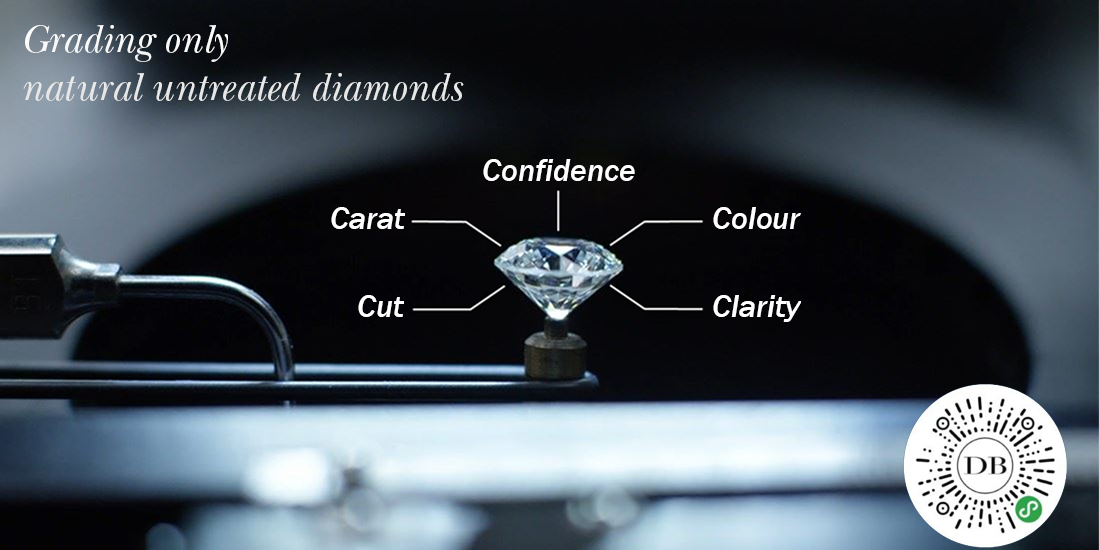 The concept of "一鉴倾心" to launch the Education Programme
Having previously worked with retailers to move their diamonds into the hands of consumers in China, De Beers Group saw an opportunity to expand their offering by providing consumers with diamond grading reports. However, the market lacked understanding of the importance of grading reports and how they can certify the quality and value of a diamond. A marketing campaign was needed to educate consumers on the unique offering of De Beers diamond education and grading service, and increase its brand awareness as well.
To secure the campaign's success, UMS and DBGIS designed an integrated digital marketing concept, '一鉴倾心', to accompany China's traditional Valentine's Day, QI XI (七夕) Festival. QI XI happens on July 7th each lunar year and is the season for people to celebrate relationships, propose marriages and held wedding ceremonies. It only seemed right that a campaign about diamonds which are seen as 'the purity of love' took place in this season.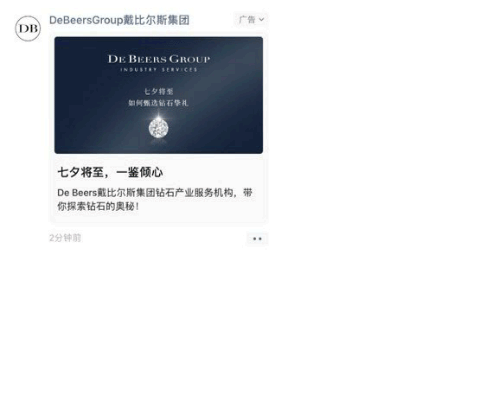 In English, "(一见倾心,pin yin: Yi Jian Qing Xin)", roughly translates to "love at first sight", a saying which was altered for the campaign to highlight how diamonds represent a romantic relationship. We replaced "见 jian" from meaning 'sight' to "鉴 jian" meaning 'grading', to highlight the significance of the diamond grading report. The "一鉴倾心" also means consumers can make informed and educated decisions when purchasing diamonds for their loved ones.
The campaign went viral following its launch on its WeChat official account, and was then shared on Red, WeChat, Bilibili, Douyin, Zhihu via social users.
• Red (Instagram, Amazon and Pinterest combined )
• WeChat (WhatsApp)
• Bilibili (Similar to YouTube, which has a younger user base)
• Douyin (Tik Tok)
• Zhihu (The top question-and-answer website in China)
Tailored influencer strategy to build word of mouth and social buzz
UMS' Connect Domain, which specialises in influencer marketing, assisted De Beers brand name to connect with their target audience through the key opinion leader (KOL) methodology – fan portrait, target audience interests, influencer matching, execution and performance evaluation. The methodology covers the KOL purchasing journey right from research to performance analysis to ensure the best ROI is achieved. The three key aspects which secured the campaign's success include:
– Finding the right fit
UMS selected several social media platforms with concentrated volumes of the client's target audience, and then began the screening process from a list of over a thousand KOLs. This thorough screening process is vital in finding KOLs that fit the brand in terms of their area of expertise, values and followership.
– Sending the right message
To ensure each KOL delivered the correct message, UMS was responsible for the creative direction and production of content, working with each KOL to tailor content to their executional style. UMS also took the time to carefully educate each KOL on DBGIS and its services so they could be knowledgeable ambassadors for the campaign.
The KOL ambassadors delivered messages which promoted natural and untreated diamond grading under the DBGIS unique standard of 5C: Cut, Clarity Carat, Colour and Confidence. From this information, consumers can make informed decisions when purchasing diamonds, including how to select the right diamond and the importance of having a certified diamond report.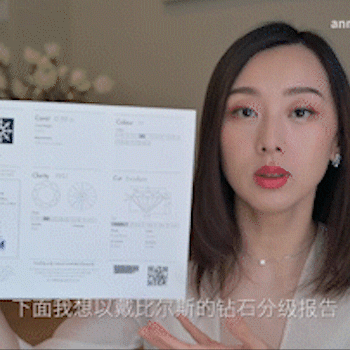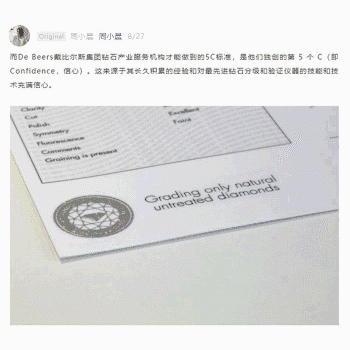 – Going viral
These messages were delivered in short videos, blog articles, and interactive WeChat posts according to UMS' schedule, and there were thousands of shares, likes, and discussions on the topic during the campaign. Hundreds of industry sites published articles related to the DBGIS education programme and campaign views, as of December, sit at over 18.5 million, a number which continues to climb.
Alvina Schlotterbeck, the Marketing Director of De Beers Group Institute of Diamonds/ De Beers Group Industry Services said,
"We are very proud of our educational campaign developed by UMS. They understood our needs very well and have been instrumental in helping us raise awareness of De Beers diamond education and grading in China, with the great results we got. We are scaling this up with our next campaign already."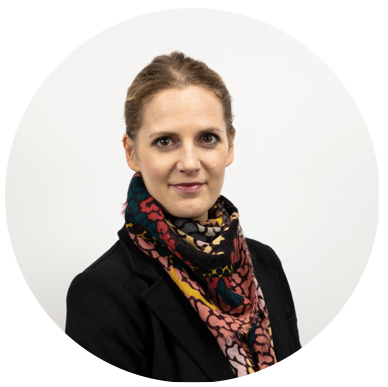 UMS' Connect Domain Team
UMS' Connect Domain is responsible for the coordination of KOLs, from choosing the right match for the brand, to executing comprehensive campaigns that achieve the brand's primary goals.
For more information on how the Connect team can transform your China strategy, contact Cecilia Zhang at cecilia.zhang@umssocial.com.
END.