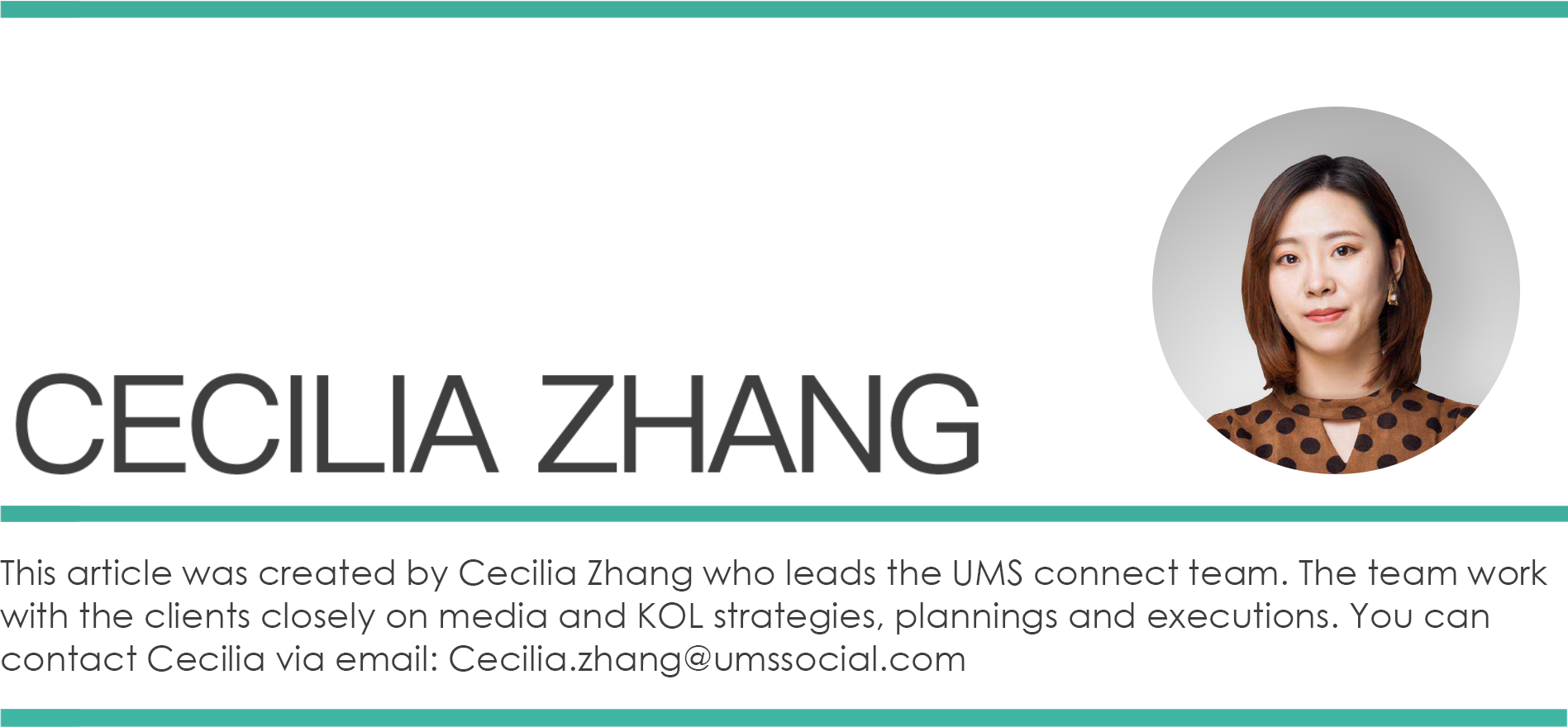 Bundaberg Brewed Drinks is an Australian family business which has been producing premium soft drinks since the 1960s, including the iconic Bundaberg Ginger Beer. Its products are sold in more than 50 countries globally, with China becoming an increasingly important market for the company. For over a year, UMS has been working with Bundaberg to establish its social media presence and marketing strategy to promote the brand and its products to Chinese consumers.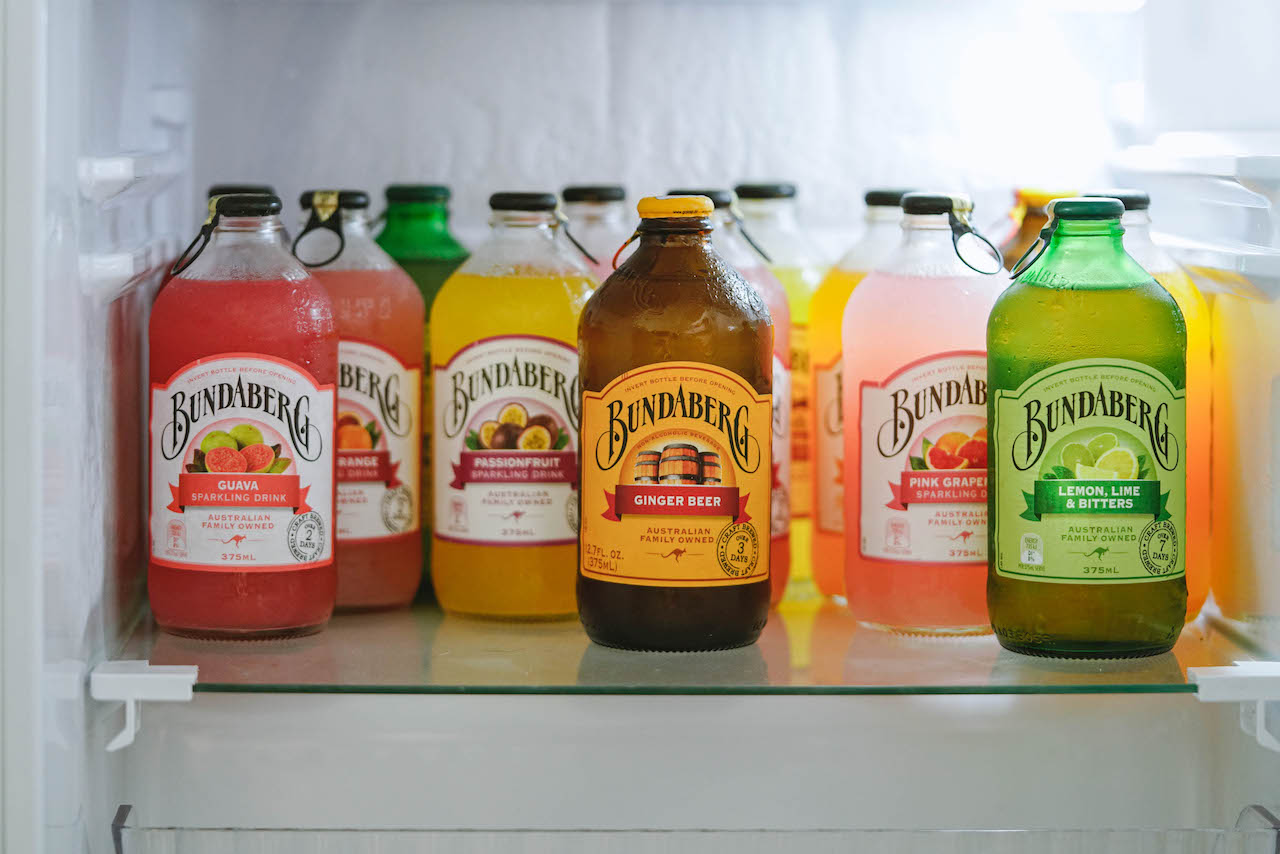 The post Covid-19 environment has created many opportunities for brands to attract and engage consumers online. To build its brand image and customer relationships on social media, Bundaberg decided to design a tailored influencer strategy. The strategy created an ongoing promotion calendar with a set of key opinion leaders (KOLs). These KOLs specialise in different categories, have different levels of influence, and target specific interest groups. The combination of such a set is designed to create connection between the brand and consumers.
After a successful campaign with China's top influencer, Viya, in April, Bundaberg created a new campaign with mid-level KOL, Xiuxiu, to strengthen brand awareness in anticipation for China's June 18 online sales festival. Through the influence of Xiuxiu, the audience was able to learn about Bundaberg, its products, and which flavours to look out for as this summer's must-have drinks.
Reasons for choosing Xiuxiu
Xiuxiu is known for her reputable expertise in the food and beverage category. She is highly skilled in publishing presentable food-related educational content to her 160K+ of fans across China's major social media platforms. From that skill, she has been able to create a strong connection with her fans as she is highly influential and respected. Through UMS' identification analysis of Xiuxiu's following, we discovered her fans tend to be young, enjoy overseas food brands, and like aesthetically styled products. The profile of her fans fit well with Bundaberg's target audience and is therefore a strategic choice for the campaign. In China, consumer behaviour has gradually shifted from consumers having a strong desire to buy during lockdown, to actual purchasing, and the activity of KOLs play a key role in influencing consumer spending. Using Xiuxiu would be able to create a new wave of influence after the brand's campaign with Viya.
How we collaborated with Xiuxiu
After social analysis into Xiuxiu's current followers, we discovered that a relatively large number of her fans prefer and started to cook novel food creations at home during the Covid-19 lockdown. This behaviour change has continued into the post-Covid-19 environment. Our brainstorming sessions for campaign creatives raised questions such as "what can we do at home during such a hot summer? How about making our own house Highball?". After completing a series of brainstorming sessions, creative video content was produced which demonstrated how to make unique Bundaberg based summer drinks, which became our core idea. During the video shooting, we followed Xiuxiu's usual tone of style and the same shooting scene as her usual content, where she presented herself as a master chef for the Bundaberg summer drink.
The creative

The Result
The entire campaign from planning to execution took one month. As a result, the campaign performed very well, and we were able to achieve 300% of the planned KPI.
Client said,
"The KOL strategy played an important role in Bundaberg's campaign and we put a lot of effort in studying Chinese consumers to increase their interest. The engagement with Xiuxiu had a reasonable investment but brought in great returns, making the KOL strategy a very worthwhile cooperation. "
---
UMS' Connect department is responsible for the coordination of KOLs, from choosing the right match for the brand, to executing comprehensive campaigns that achieve the brand's primary goals. The Connect team's five main services include: Fan portrait, Target audience interests, Influencer matching, Purchase, Performance evaluation.
For more information on how the Connect team can transform your China strategy, contact Cecilia Zhang at cecilia.zhang@umssocial.com.
END.