UMS is hiring in China! If you are excited about digital led smart solutions, fascinated by innovative ideas and want to work in a digital-savvy team, come and join us!
We are looking for Marketing & Sales Executives and Marketing Managers in UMS Shanghai and Ningbo office.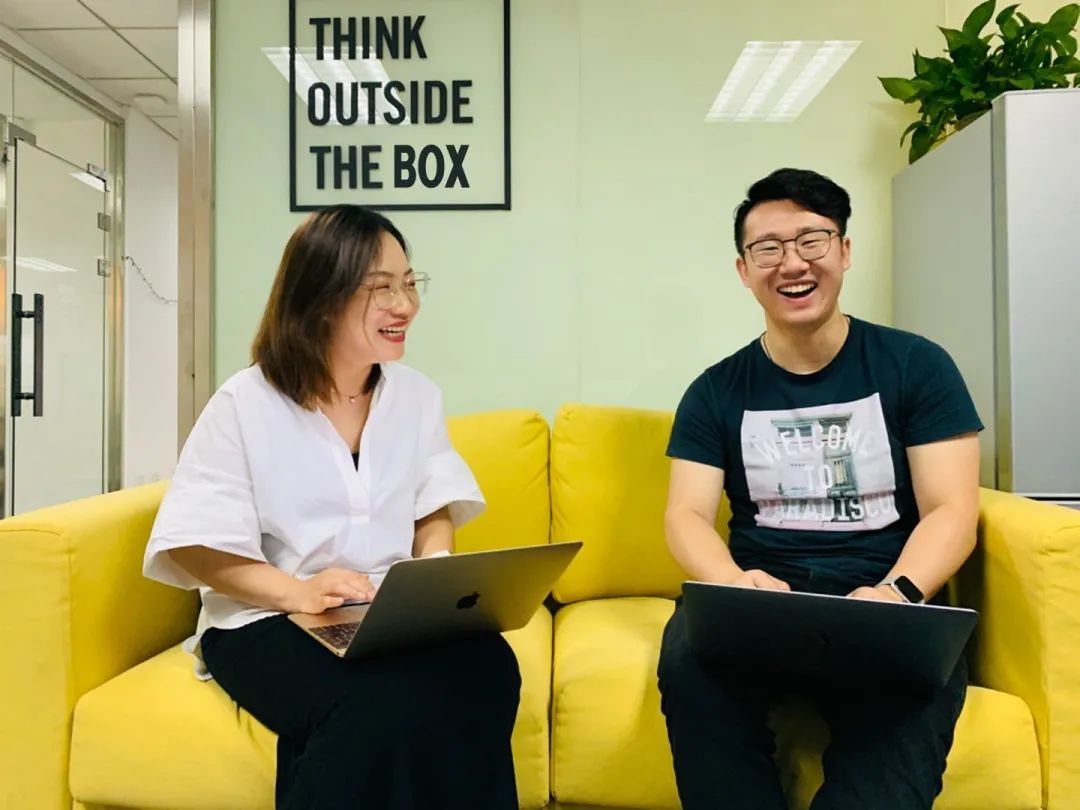 🌟You are an excellent writer, or a videographer.
🌟You love Chinese culture, and would like to build a career on cross-culture communications.
🌟You have full passion for the Chinese digital market, and willing to explore consumption trends.
🌟You are usually analytical and critical, feeling hungry to share your China observations to your home friends and world's market players who're seeking to understand the Chinese culture.
🌟You have flexible working hours, happy to work in different timezones with your virtual peers in other countries.
And…
🌈You will work with UMS' centre of excellence team and team directors on UMS marketing activities and lots of new fun projects.
🌈You would have the chance to travel to different cities in China.
🌈You will work from UMS' offices in Shanghai and Ningbo.
This opportunity is also open to expats living in China!
For more information and job opportunities, please contact career@umssocial.com 👊
END.