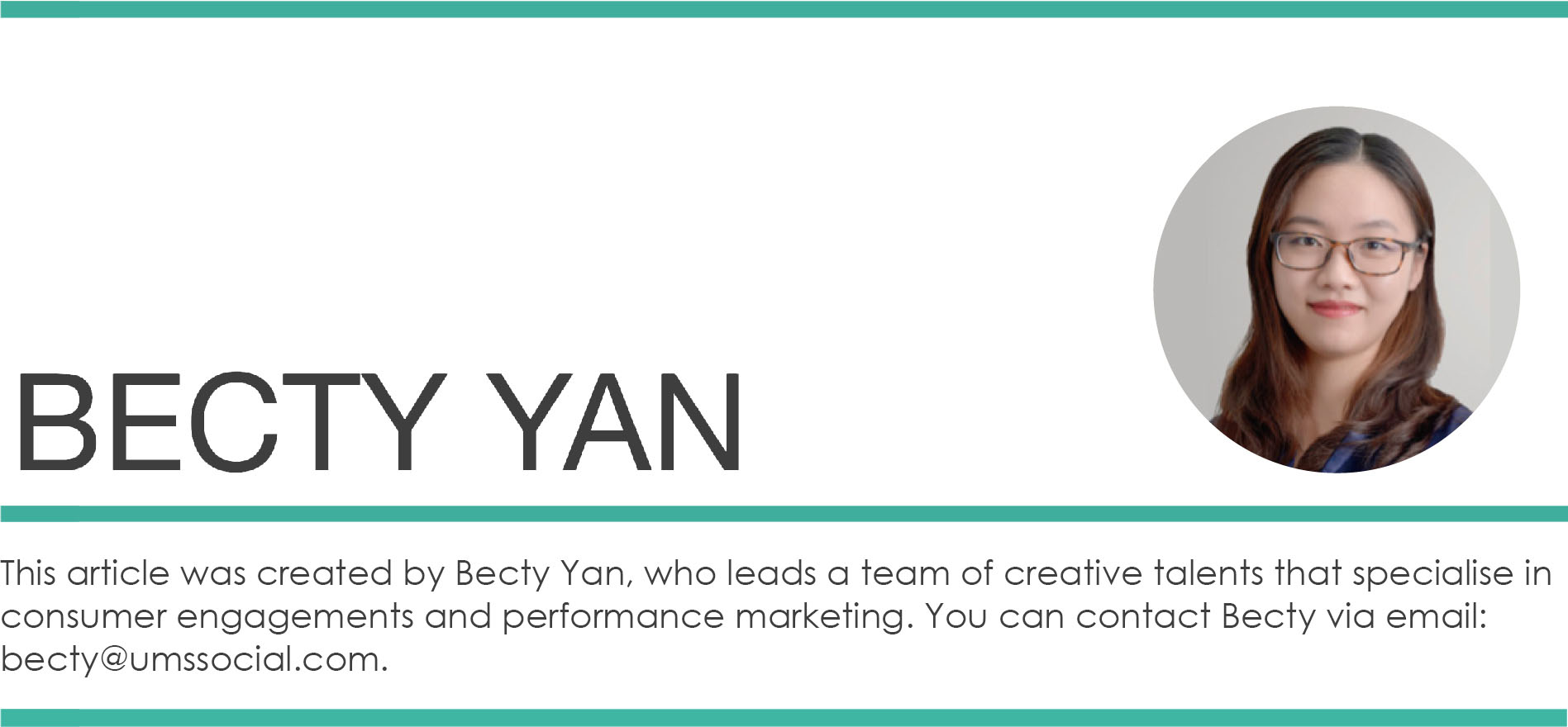 Background
NauMai NZ ('Nau mai', the Māori phrase meaning invitation and welcome) was launched in May 2019, a global site built to support New Zealand international students' well-being and provide useful information. Today, it continues to support New Zealand international students by acting as a key source of timely and accurate information during the COVID-19 pandemic.
Challenge
Currently, 36% of New Zealand's international student population is comprised of Chinese international students, studying both in the country and in China with New Zealand providers. Since the launch of NauMai NZ, the digital platform has had more than 9,000 students sign ups, but analysis of usage over the past 12 months revealed that there is opportunity to increase their engagement through a new solution. ENZ required a digital platform to engage with Chinese students groups and identified that WeChat was an appropriate tool that these students prefer to interact with.
Solution
As ENZ has been constantly buildling its WeChat ecosystem, incl. ENZ WeChat OA with My StudyNZ targeting prospective students, it was a no brainer to add NauMai NZ into the WeChat ecosystem. UMS was tasked to design a WeChat Mini Program which was set to achieve five key modules – user profile, short videos & live-streaming, event reminder, and most importantly, the information centre.
In the student registration module, students are asked about their identity, their current attained level of study, the city they are from, their gender, and their name. After registration, a personal profile is created for them to save any content they like and to check their latest subscriptions that they have signed-up to on the platform.
The live-streaming module is a fun and interactive feature too. The module allows ENZ to host streamed events and that are promoted in the MP prior to the event. Students can pre-subscribe to an event through a simple click and be informed just before the it starts through a push notification. In the live-stream, students are able to like content, publish comments, and share the live-stream to any of their WeChat friends, in groups, and in their Moments.
The push notification is an important feature UMS created to help notify subscribers of an upcoming event. The notification will appear in the student's WeChat message column to provide a reminder of a recent event they signed-up to. Users can easily enter the live stream by simply clicking on the reminder. The reminder can be set to any time or date based on requirements.
The Information Centre is created to load practical tips like, preparing to study in NZ, visa information, what transportation is like in NZ etc, plus all important notices and updates from ENZ.
This digital product is the first mini program on WeChat that provides student wellbeing assistance by an education government agency.
Start exploring the Mini Program by searching '新西兰留学生活指南NauMai NZ' or by scanning the QR code below.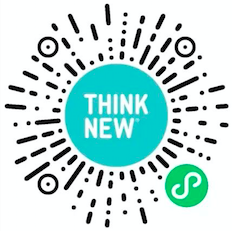 For more information on how UMS can assist you in your China marketing activities, you can reach out to Becty Yan. Becty leads the UMS Engage Domain who are creative talents that specialise in consumer engagements and performance marketing. Contact Becty now via email: becty@umssocial.com.
END.