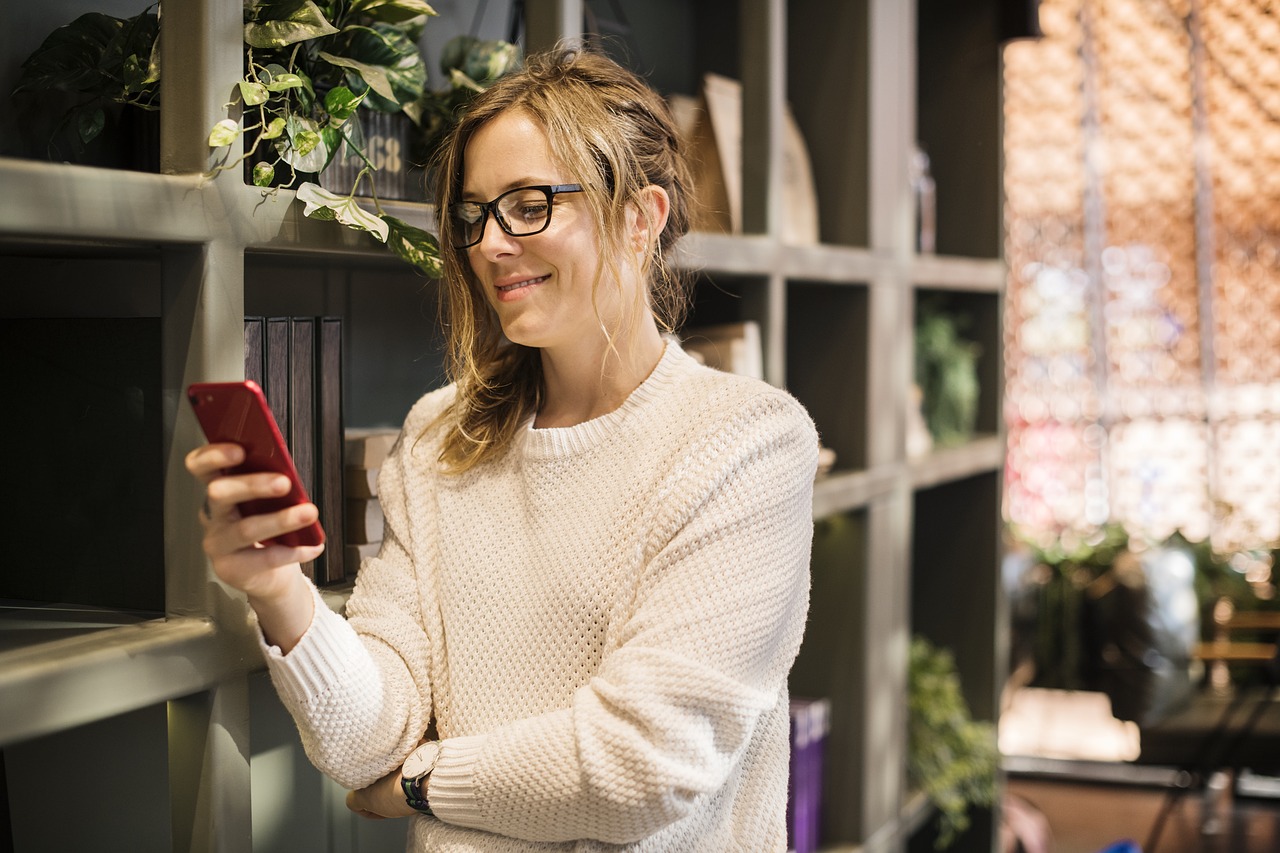 You know the basics. China's rapidly growing middle classes are online, mostly via their smart phones, where they are shopping, chatting and well, doing everything.
In previous articles, we've detailed the importance of KOLs and influencers in China (link) who carry significant sway in a market crippled by a lack of trust and we've shared tips on how to maximise your investment in social media(link).
However, before a brand can even approach the market, it's important to understand the unique behaviours of your target audience. While there's no one size fits all approach for success in China, understanding some of the basic behaviours of Chinese consumers can go a long way to helping your brand achieve success.
UMS have collected some key insights to ensure you get off to a strong start.
Social sharing
The arrival of social media has created an age of sharing, and no country shares as much as China. Whether it is news, articles, quotes, videos, games, ads, reviews, or even photos of food, China has embraced the sharing economy in a huge way.
Status is a huge driver for social sharing, as it is all over the world, and the Chinese love to show off a new luxury item or images from a fabulous holiday. However, it is not just about status it can also be beneficial. Ever wondered why your Chinese friends and colleagues take so many pictures of their meals? This is because often there are financial benefits to sharing your meal. Chinese restaurants and cafes will often offer discounts, vouchers and even free meals to customers who share photos and comments from their dining experience. Increasingly this practice is extending beyond restaurants to a whole host of other brand endorsements, similar to KOL-style endorsements.
With Chinese consumers placing so much emphasis on recommendations, word-of-mouth and social influencers this culture of sharing is crucial for your brands and products.
Business time
It's not just about social sharing. In China, people not only use social media for social networking they also use it for professional and business networking. Forget about LinkedIn, in China it's all about WeChat.
WeChat is a deeply embedded part of daily life in China with nearly half of all users spending more than three hours a day on the app. Unlike Facebook, WeChat is used for business and work connections and it is very common for business deals to be facilitated via the platform.  Not only is WeChat an important means for contacts and connections, it also helps to strengthen relationships as a person's social profile provides insights into their behaviours and values which can help support their professional credentials. If you have come to China and you haven't made business connections on WeChat then you were not here.
This behavior also explains the one-to-one communication Chinese consumers expect from brands on WeChat and showcases why this is such as important element for your brand marketing in China.
Social payments
The explosion of online payment systems such as Alipay and WeChat Pay has seen cash disappearing from the shopping experience as people embrace mobile wallets. Last year, Chinese consumers spent more than 99 trillion RMB through China's ubiquitous online payment tools.
With Alipay and WeChat Pay deeply integrated into the Chinese social ecosystem – as well as heavily integrated into the offline world in China – consumers are spending more money than ever. Using these platforms, Chinese consumers can shop, pay bills, order tickets and transfer money to friends without leaving their social media apps. They can also use them offline to pay at restaurants and stores among a host of other locations.
Engaging with consumers while they scroll and connect with social media is the idealmomenttotake them on a journeyand guide them from reading about a producttobuying it – all in one easy, seamless transition.  Functionality is key for Chinese consumers and an efficient purchasing process creates a positive brand experience. It's also a crucial reason why brands need to consider ensuring they offer a seamless social shopping option for Chinese consumers.