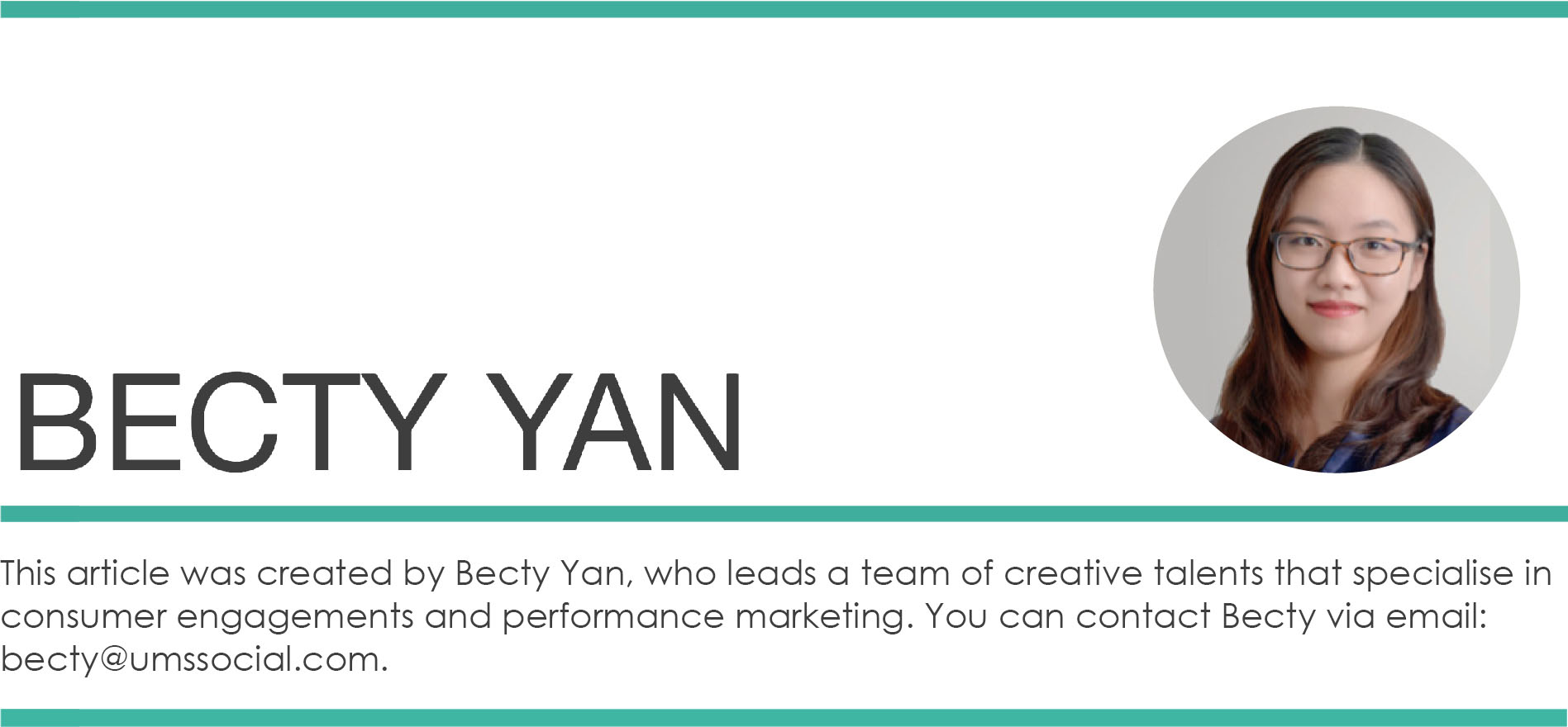 Background:
Education New Zealand ('ENZ') is the New Zealand government's official agency for International Education. The Study with New Zealand digital transformation project is a key part of ENZ's business strategy for the evolution of the New Zealand education brand, in line with the Strategic Recovery Plan for International Education, which aims to diversify our education offerings and rebuild a more resilient sector. The new learner-facing website replaces the Study in New Zealand site and is an important outcome for this phase's delivery. It is also more than a simple shift from "study in" to "study with": it is a shop window for ENZ's B2C audiences to learn about New Zealand education, a tool for their industry players to promote its products and services.
Solution:
We have been a dear partner to ENZ since its early years of building a digital presence in China. Its Tencent-based ecosystem has grown consistently. With the latest challenges posed by the pandemic, it is crucial we plan for solutions beyond delivering immediate support for current students if the international borders remain restricted. It thus made sense that this project kickstarted with a series of brainstorming workshops to review ENZ's digital strategy, analyze its performance, and map out its current vs. ideal China customer journey (CX). With the CX, we were able to identify challenges and gaps within the ecosystem, hence deriving key deliverables, including rebuilding and rebranding the Chinese website for this project.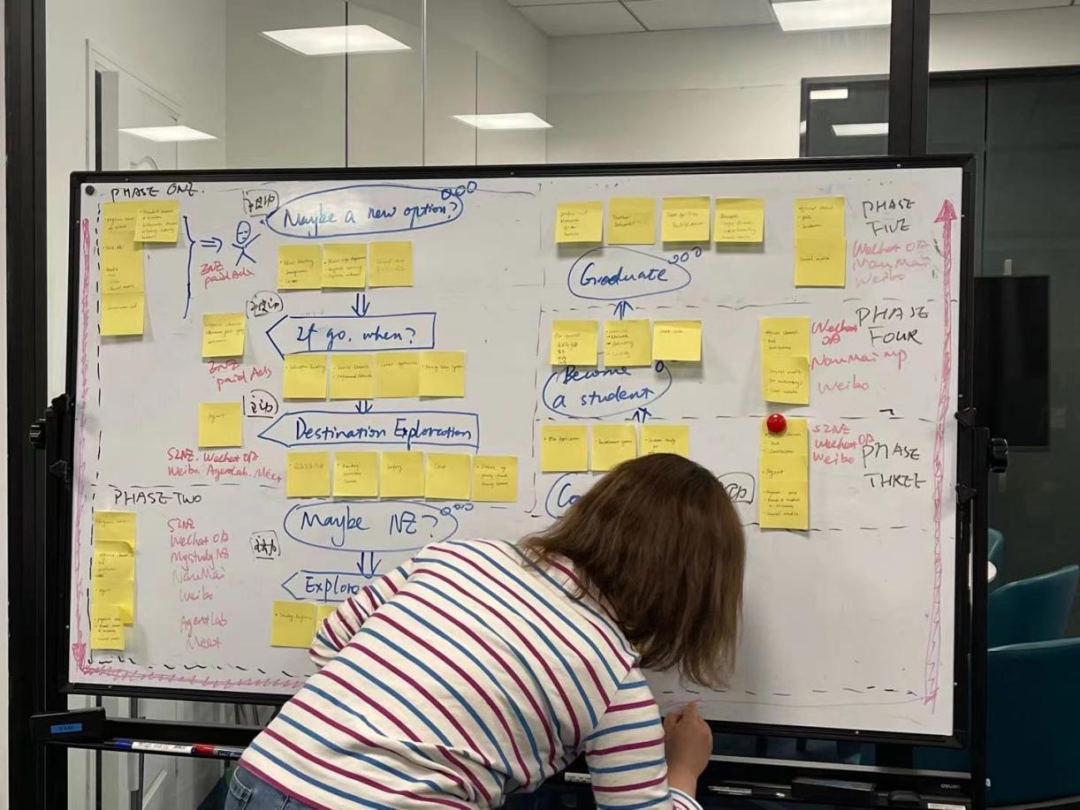 Initial rounds of workshopping started with us drawing a lot on the whiteboards.
The new website is fully ICP licensed, hosted locally in China, and translated into Simplified Chinese. It showcases three key study modes: pathways from institutions offering onshore or blended learning experiences, studying online, and studying in New Zealand. It also has several unique features that we'd like to highlight:
1. It allows users to search for and enquire about any New Zealand courses, education providers, and scholarships. Education providers will then follow up on the enquiries via email. The agent finder on the website also drives traffic to ENZRA (ENZ recognized agents).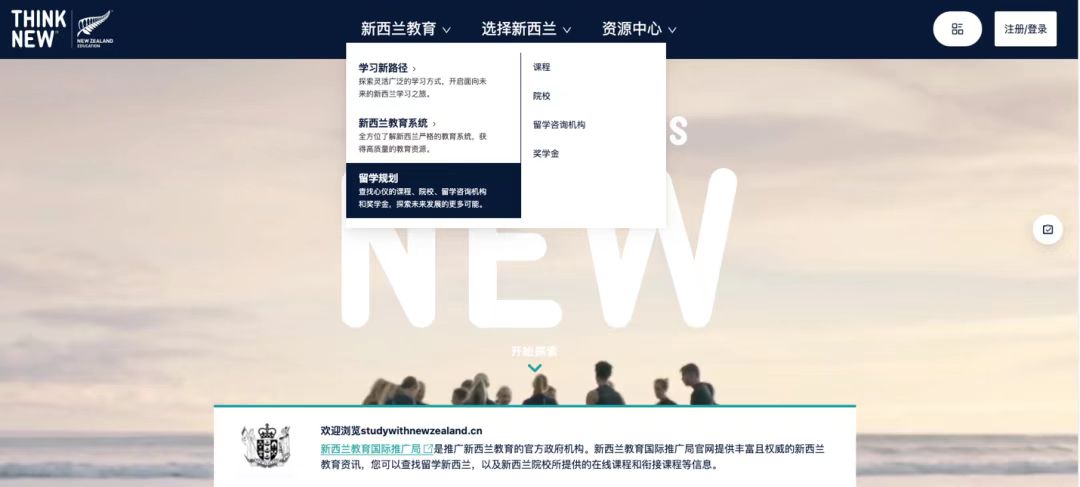 You can navigate to search for courses, providers, or scholarships from our hero navigation.
2. Users can also quickly sign up or log in using their WeChat account via scanning a QR code.
3. The website employs Google translation with machine learning capabilities, providing a truly localized experience displaying 5000+ course content from 600+ education providers in Simplified Chinese. This information is easier for agents and providers to share with their audiences.
4. Furthermore, we track user behaviors and preferences to enrich their profiles and will provide smart experiences in the near future.
From a backend point of view, ENZ has full visibility of the China system as it is integrated with the global leads management system. Our newly built user hub allows us to store cross-platform user information in one place. The website is also one of China's very first digital products integrated to the world-famous headless CMS provider Strapi, allowing administrators to store and publish content on one place, enhancing internal visibility and operational efficiency at a local and global level.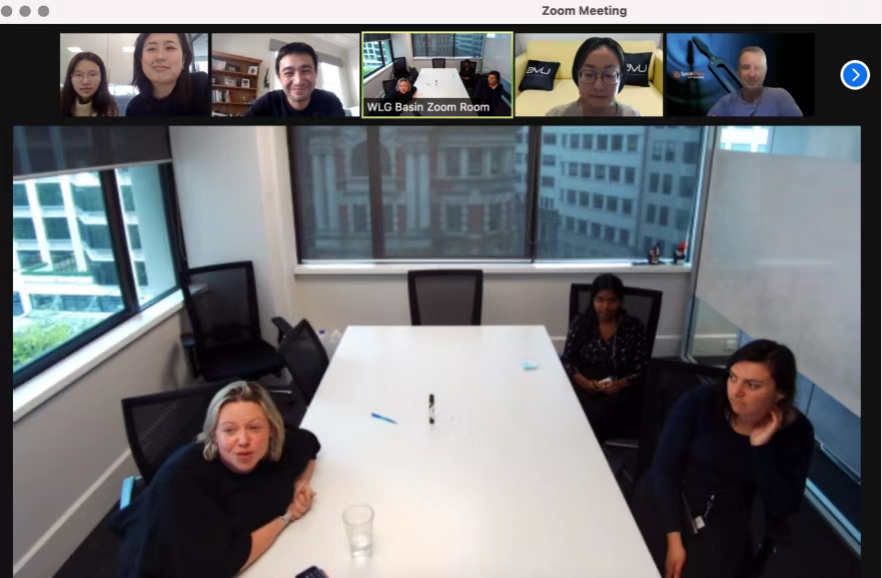 Celebrating the SwNZ China website launch virtually in Dec 2021.
We will work to add new functions to the site and new WeChat products in 2022. We are very excited to see how this work will continue to expand New Zealand Education's brand awareness and impact in China, so is our client.
Kaylee Butters, Director Marketing at Education New Zealand, says "UMS has been an outstanding partner to Education New Zealand throughout the entire process of developing our new digital platform. UMS has demonstrated world-class technical capability, a deep understanding of our business strategy and audience and efficiently and effectively helped us reach our project goals. We are so pleased with what we've achieved together".
For more information on how UMS can assist you in your China marketing activities, you can reach out to Becty Yan. Becty leads the UMS Engage Domain who are creative talents that specialises in consumer engagements and performance marketing. Contact Becty now via email: becty@umssocial.com.
END.