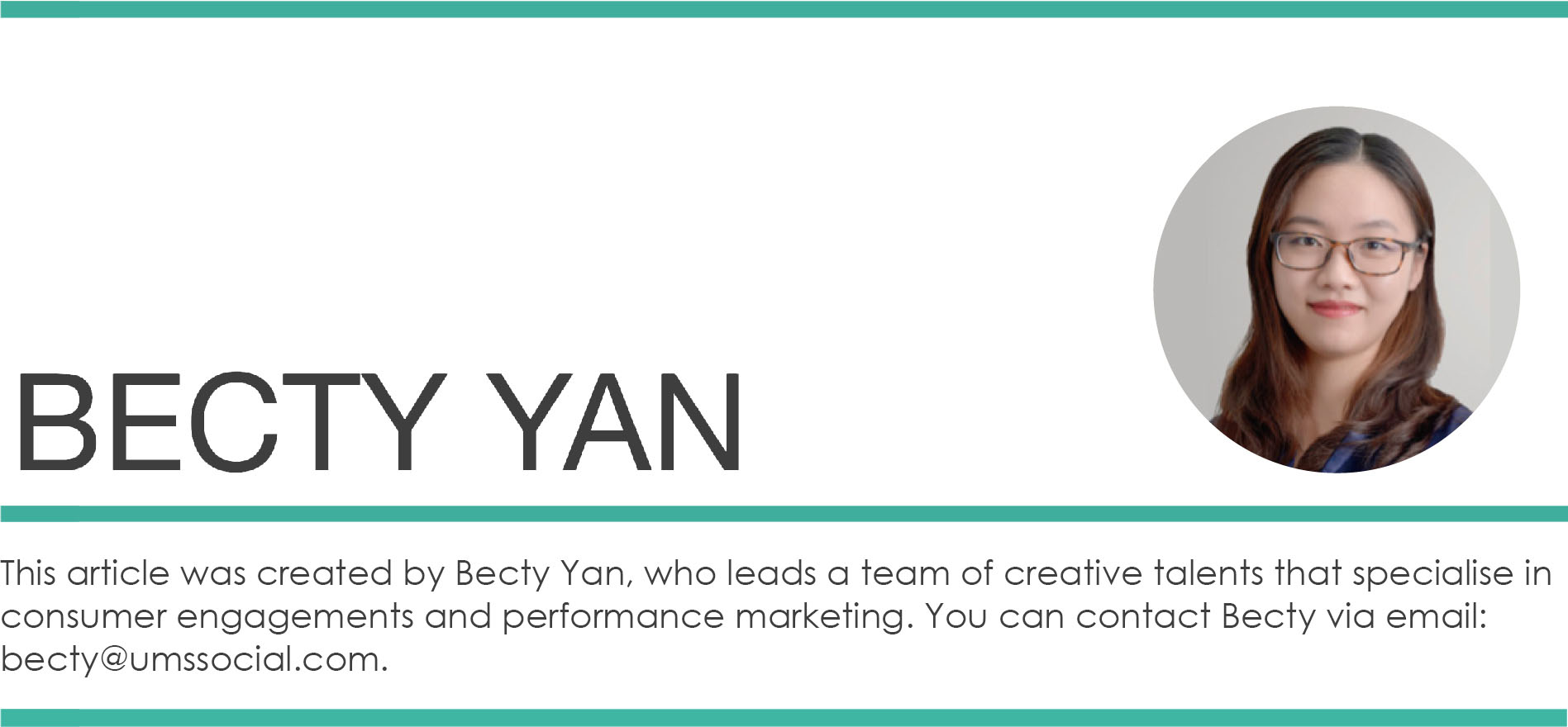 It's been a year since Education New Zealand Manapou ki te Ao (ENZ) launched the NauMai NZ WeChat Mini Programme. This is the first Mini Programme launched by a government agency with a strong focus on improving the student experience for international students.
NauMai NZ is a 'one-stop-shop' digital platform to inform, support and empower international students. It uses plain English and is mobile friendly.
To better support Chinese students in New Zealand, UMS developed the WeChat NauMai NZ Mini Programme, an app designed for the WeChat ecosystem popular with Chinese students. Since its launch in October 2020, the Mini Programme has attracted over 12,500 users.
UMS worked with ENZ to curate and collate the information on NauMai NZ into the Chinese language-based NauMai NZ WeChat Mini Programme. Content includes 'Getting ready for New Zealand', 'Student visa information', 'The New Zealand education system', 'Kiwi culture', 'student accommodation' 'tips for student job searches' and much more. The aim is to provide help and support to Chinese students. "With Chinese content tailored for Chinese students on WeChat, there is no doubt that students can get benefit from the NauMai NZ WeChat Mini Programme", says Faymie Li, Senior Advisor for Student Experience at ENZ.
After celebrating its first birthday, a new forum function was launched. It is a user-generated content forum, similar to Quroa, which allows students to share knowledge, experience, and to post information and questions. The forum is designed to further enhance the interactive capability of the Mini Programme, providing a live platform for peer-to-peer support. It enables students to generate content around six key topics – Being new to New Zealand, Study & education, Tuition fee & scholarships, Jobs & careers, Wellbeing & healthcare, and Covid-19-related discussion. One of the intelligent features UMS designed is the topic filtering feature, where students can search for content sorted by topic, popularity and date created. If content receives a comment or like, the author automatically receives a notification. Students can also find all content they have engaged with in their profile page.
The forum includes a social mechanism in which ENZ can identify which students received the most likes, shares and comments. The most engaged topics also appear in the homepage of the Mini Programme. The most discussed topics can be seen by browsing the homepage. At the moment, content such as, how to find a summer job, how to write a CV and, interestingly, the best way to get into Wellington city from the airport are the most discussed topics.
Throughout the year, content such as Covid-19-related updates, tips on student safety and wellbeing have been shared on the Mini Programme. Student stories on New Zealand life, study and career journeys are also featured on the Mini Programme. Being a student-centric platform, the chosen 'Kiwi ambassadors' share their New Zealand stories. One recently shared story by Sunny, a student from Massey University, shared her experience as one of the 1,000 international students returning New Zealand as part of one of the border exception cohorts permitted to return to New Zealand. She shared her appreciation of the return journey and provided some useful tips on both pre-departure and arrival.
Watching live streams is popular among many Chinese students. This was considered when designing the platforms strategy. The NauMai NZ Mini Programme runs its own 'on air' live-streaming room. A total of six live stream sessions were successfully broadcast over the past year. Student & alumni MCs were invited to host these sessions and share their knowledge on topics such as experiencing the New Zealand summer, networking tips, Chinese New Year celebrations, how to build career paths and stress management. An average of nearly 500 viewers engaged with the live streams per session with 3,000 engagements. All live streamed sessions can also be accessed on demand on the Mini Programme.
Faymie Li, also the Project Manager and Project Lead for the NauMai NZ Mini Programme from ENZ, says 'UMS tried their best to understand our needs and to provide useful insights and suggestions. Their expertise in this field helped us to shape and evolve the Mini Programme.'
For more information on how UMS can assist you in your China marketing activities, you can reach out to Becty Yan. Becty leads the UMS Engage Domain who are creative talents that specialise in consumer engagements and performance marketing. Contact Becty now via email: becty@umssocial.com.
END.