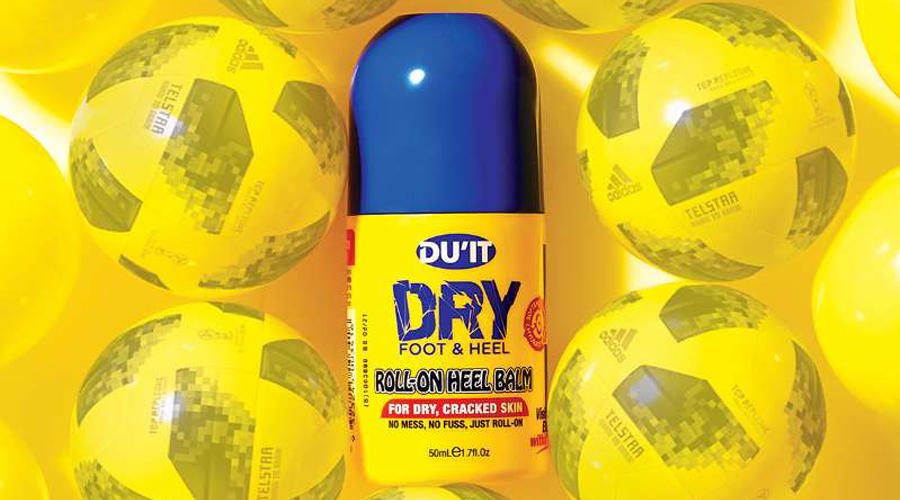 United Media Solution (UMS) has been appointed by Orbis Australasia as one of its partners to create and manage digital marketing for its skincare brand DU'IT.
DU'IT is a dry treatment skincare brand which specialises in functional products for face, hands, feet and babies. UMS is tasked with providing a number of digital marketing activities to help boost awareness for the DU'IT brand and products among Chinese consumers.
UMS will work with Orbis Australasia to create digital marketing strategies and campaigns and will utilise owned and paid media channels to generate brand awareness and drive sales.
DU'IT is already an established brand in China, where its products are sold on e-commerce platforms such as Alibaba's Tmall and Taobao, as well as Vip.shop, JD.com and Little Red Book. UMS will help Orbis Australasia to leverage this presence to create greater engagement and credibility for the brand.
Jessica Miao, Chief Executive Officer at UMS, said, "We are delighted to be working with Orbis Australia to help grow the DU'IT brand in China. Chinese consumers are increasingly looking to Australian companies to find products that meet their skincare needs and we look forward to helping DU'IT to connect and build engagement with these communities."
Monique Char, Executive Director, Marketing at Orbis Australasia, said, "Jessica and her team have been a pleasure to work with. Bringing a partner on board that shared the same vision and really understood our brand was key. Together, we look forward to a continued journey of growth, increased engagement and strengthened reach within the Chinese community."