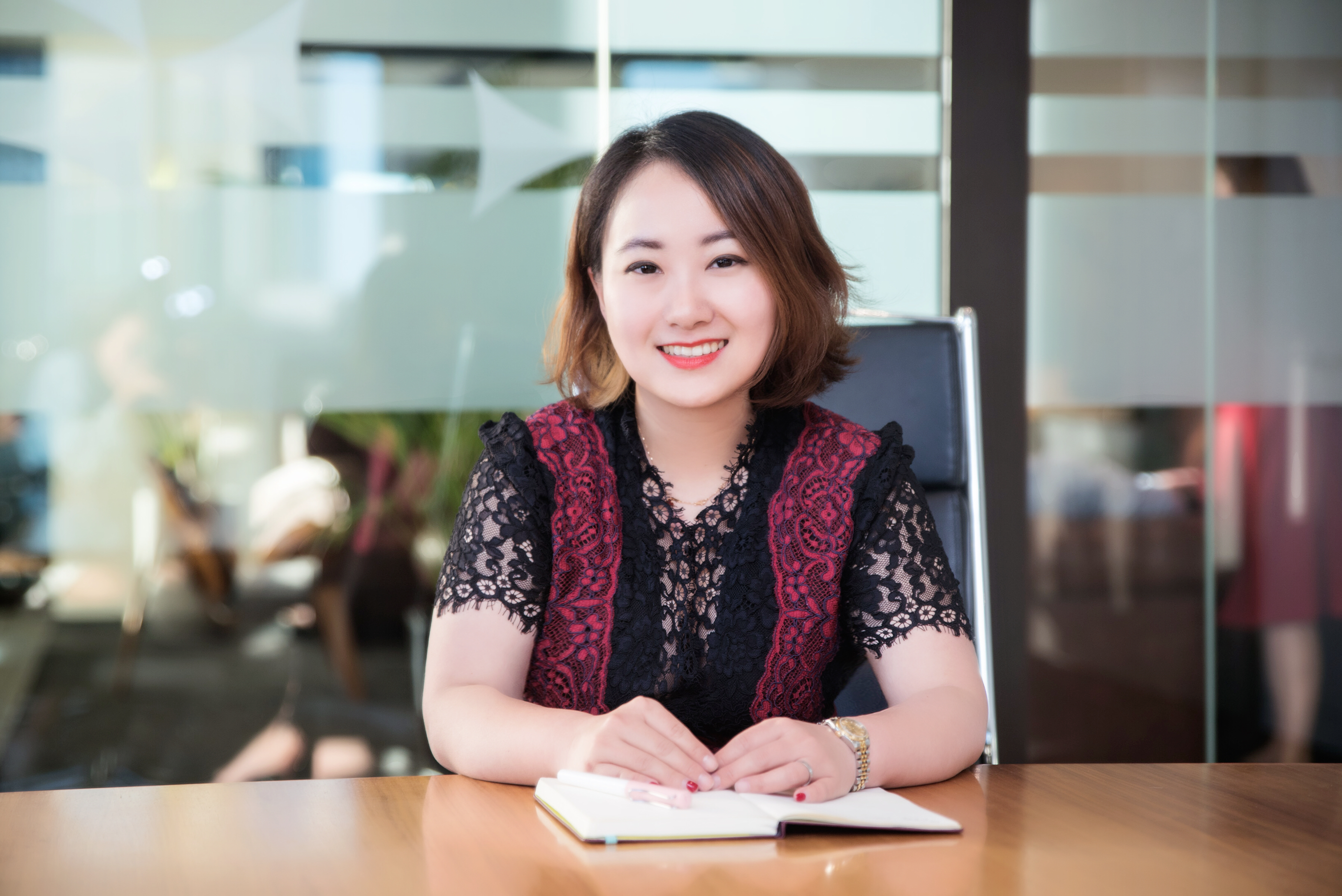 UMS Chief Executive Officer Jessica Miao has been profiled by The University of Canterbury as part of the education institute's tomorrow's leaders student profile series.
Christchurch's University of Canterbury holds a special place in the history of UMS. The University was the meeting place for the agency's founding partners with Miao, who was studying Mass Communications, meeting UMS Chief Financial Officer, Richard Zhu, who majored in Finance and Accounting and UMS Chief Technology Officer Sean Xie who studied Finance and Computer Science.
The trio's compatible skills, along with their love of their adopted home of New Zealand and their homeland of China provided the perfect combination to create a company focused on helping western brands to connect with Chinese consumers.
The agency's embedded knowledge of being students in New Zealand has proven to be invaluable when working with client Education New Zealand. Learn more about UMS successful work for Education New Zealand here.
Click here to read more about Jessica's experience as a student in New Zealand.