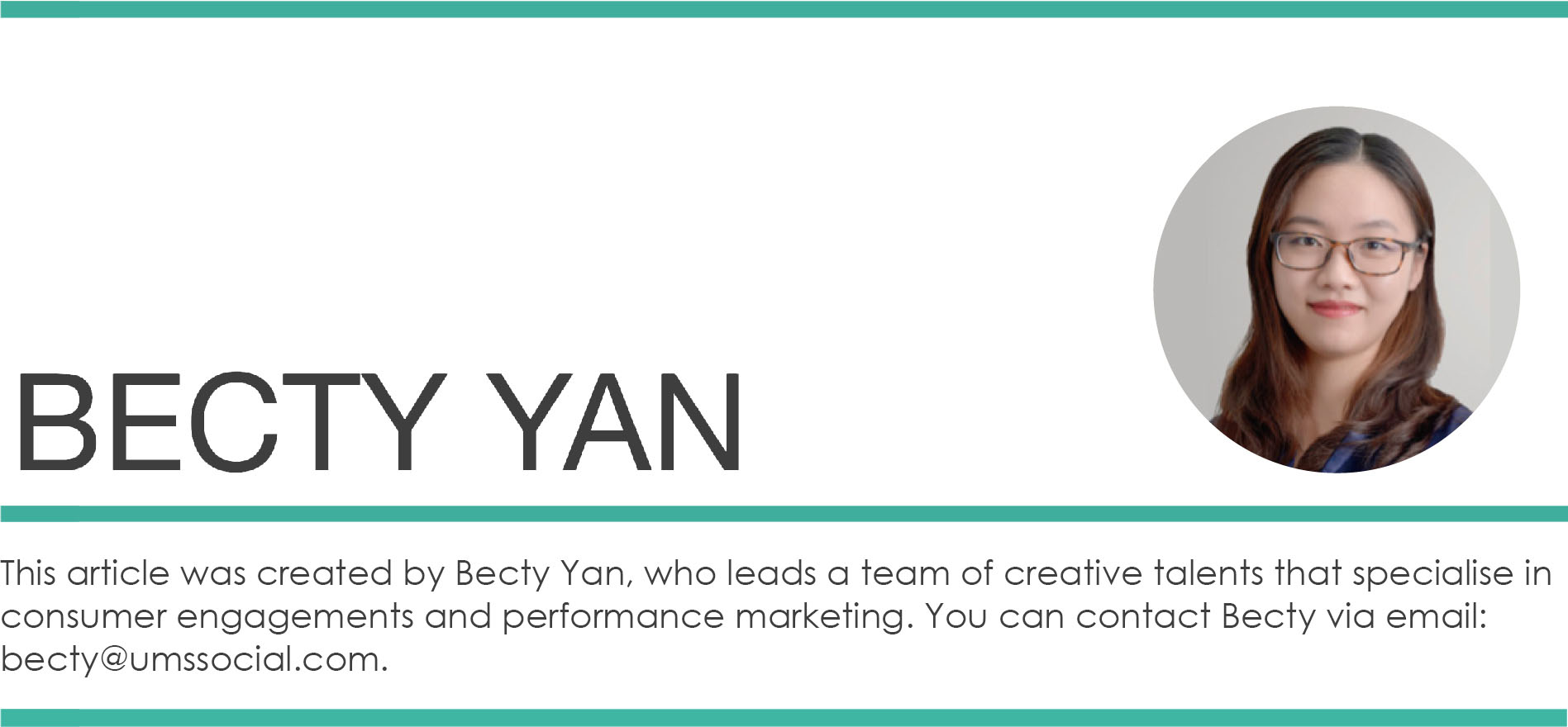 Dongfang Jibai (东方既白), the first Chinese cuisine chain store introduced by the Yum Group, the brother brand of KFC, Pizza Hut, and Taco Bell, is targeting Generation Z (born in 1995-2009) with traditional Chinese cuisine. With Gen Z who are always hunting for novelty being the main consumption force, the brand "rejuvenation" is becoming too important to neglect. This is especially true for brands trying to communicate their values and products to customers who are more likely to pay for whatever they are interested in or passionate about.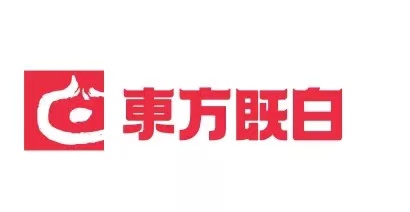 To stand out in the tough and fierce competition of the catering industry and popularise traditional Chinese cuisine among curious Gen Z, Dongfang Jibai is eager to innovate with carefully balanced but bold ideas. As IP (intellectual property) has been a hit in the year 2021, UMS partnered with Donfang Jibai to design a tailored IP marketing solution – create two China chic cartoon IPs inspired by the brand's two signature dishes, Baozi (stuffed bun) and boiled salted duck. These characters were created to be themed storytellers through a Chinese-style hand-drawn approach on social media. It effectively draws viewers' attention to read and empowers the brand with deeper cultural deposits.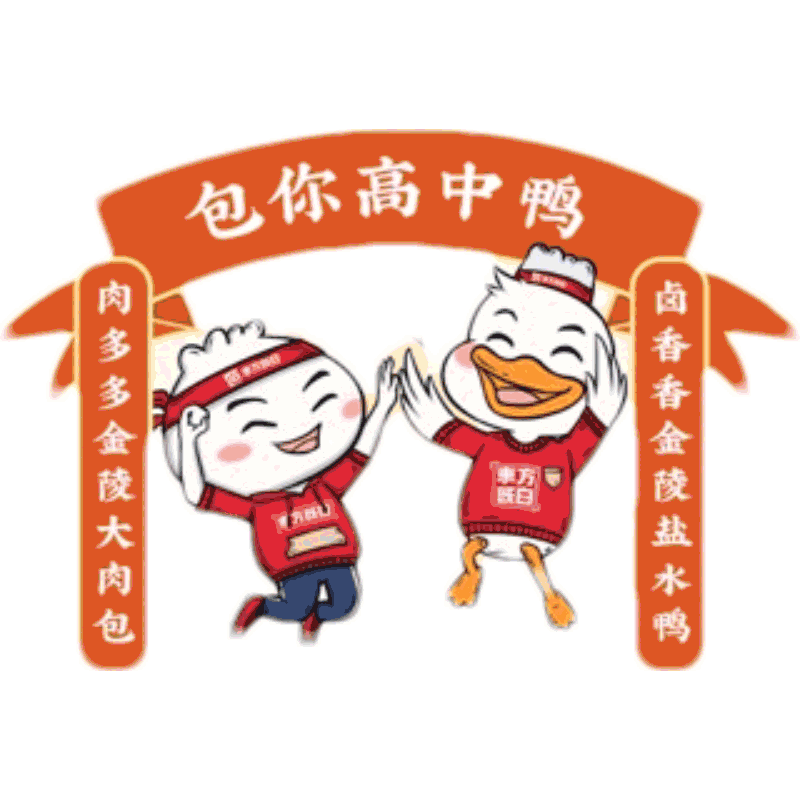 In spring, the Duck IP was dressed in a chef's uniform and laughing, introducing Jinling boiled salted duck as snacks against the backdrop of Chinese Spring customs. He highlighted the production process of two dishes and shared a punchline with the audience "春色撩人鸭" (it is hard for people to resist him, like how it is hard to resist the beautiful scenery of Spring). 
In addition, the Baozi IP was dressed in casual clothes. He held a pair of chopsticks in his right hand and introduced Chinese clay pot rice which he held in his left hand. This depiction was also based on Chinese Spring customs and shared with the audience the punchline "煲意盎然" (Here it changes the Chinese idiom "春意盎然" to "煲意盎然". It means the smell of clay pot rice is in the air just like Spring is. )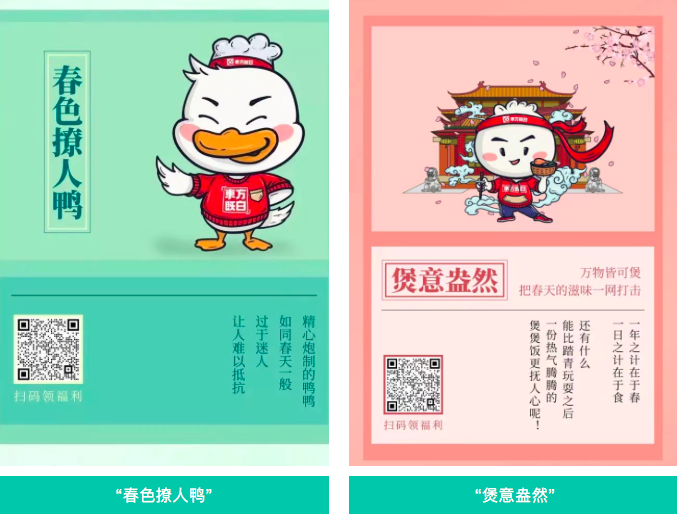 On summer days, the Duck IP introduces the Jinling salted duck as a good appetizer when people do not feel like eating during the hot days of summer. The focus is on the duck's nutritional value and its silky taste from the perspective of traditional Chinese medicine. Images of the antique Chinese-style hand drawings with realistic dishes provide an aesthetic reading and visual experience.
The Duck IP wore an Ancient Chinese Scholar's costume and expressed he missed his hometown-Jinling. He said he wanted to eat a pancake with duck grease which is a Jinling special dish. The graphic communicates that if audiences eat the special pancake, they may not feel homesick.
During the Chinese Gaokao season, the Baozi and Duck IPs looked like two well-wishers, bringing good luck to students through different delicacies.
Our characters not only encourage consumers to take spontaneous participation in the promotion but also bring huge popularity to the company itself. For Dongfang Jibai, UMS extends customised social contents around two IPs, taking the rejuvenation of traditional Chinese cuisine as its center point.
For more information on how UMS can assist you in your China marketing activities, you can reach out to Becty Yan. Becty leads the UMS Engage Domain who are creative talents that specialises in consumer engagements and performance marketing. Contact Becty now via email: becty@umssocial.com.
END.