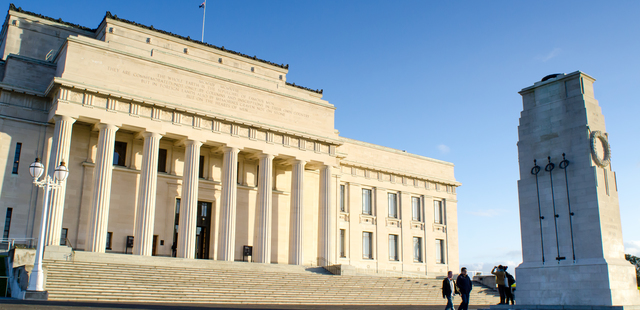 United Media Solution (UMS), New Zealand's leading Chinese digital marketing agency, has been appointed by Auckland Museum as its China Digital Agency.
Auckland Museum is regarded as one of the finest museums in the Southern Hemisphere and is renowned for its unique collection of Maori and Pacific treasures, and its war memorial.
UMS has been appointed to manage Auckland Museum's China social media accounts.
UMS will be responsible for managing Auckland Museum's official WeChat account including social media strategy, content creation and ongoing management of fans the brand's WeChat group and fans.
UMS will also be tasked with managing regular marketing campaigns and ensuring the account remains relevant to Chinese audiences.
Jessica Miao, Chief Executive Officer at UMS, said, "We are honoured to be working with a respected company such as Auckland Museum. We believe our extensive experience in destination marketing and our deep knowledge of the New Zealand market, will help us to build a thriving and engaged community for Auckland Museum on WeChat."